China Formally Abolishes Re-education Labor Camps
By Associated Press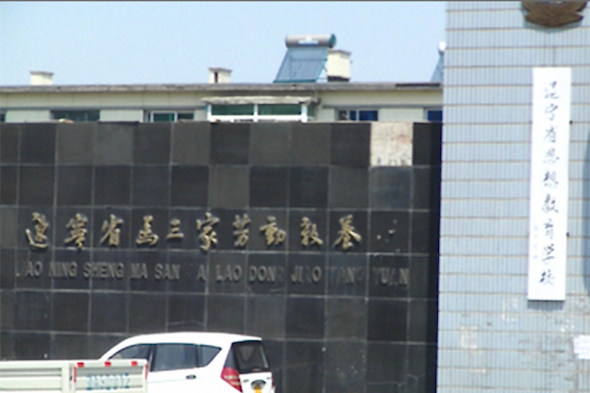 BEIJING—China's national legislature on Saturday voted to abolish a much-criticized penal system that allowed police to lock up people for up to four years without due process.
The standing committee of the National People's Congress adopted a resolution to abolish the re-education labor system, formalizing a November decision by the ruling Chinese Communist Party, according to the official Xinhua News Agency and the state-run China Central Television.
State media said all those serving time in the labor camps would be set free starting Saturday, but that the penalties handed out before the abolition would still be considered legitimate, a provision aimed at preventing the victims from suing the state and seeking redress.
The claim that those serving time in labor camps are being set free has been contradicted by other observers. Amnesty International, for instance, recently reported that petitioners and Falun Gong practitioners and other prisoners of conscience were, rather than being released, moved from labor camps to other forms of arbitrary detention.
Established to punish early critics of the Communist Party, the labor camp system was retooled to focus on petty criminals.
Since the persecution of the spiritual practice of Falun Gong began in July 1999 a large percentage of those detained have been Falun Gong practitioners. A 2007 U.S. State Department report quoted observers' estimates that one-half of those in the labor camp were Falun Gong practitioners. The camps have also been used to detain democracy activists, house church Christians, Tibetans, Uyghurs, bloggers, environmental activists, and other prisoners of conscience.
In recent years the labor camp system had also been used by local officials to deal with people who complained of injustices they have suffered, including disputes over land rights.
"It has become a tool of revenge and retaliation," Wang Gongyi, a former director of a research institute under the Chinese Ministry of Justice, said earlier this year.
The country's senior leadership signaled its intention to end the system in January, and labor camps throughout China stopped admitting people since March, legislative official Lei Jianbin told CCTV on Saturday.
Chinese officials, however, remained coy about their plans to dismantle the penal system until November, when the party announced that it would abolish the camps.
Epoch Times staff member Stephen Gregory contributed to this report.