The Friends of Falun Gong Human Rights Award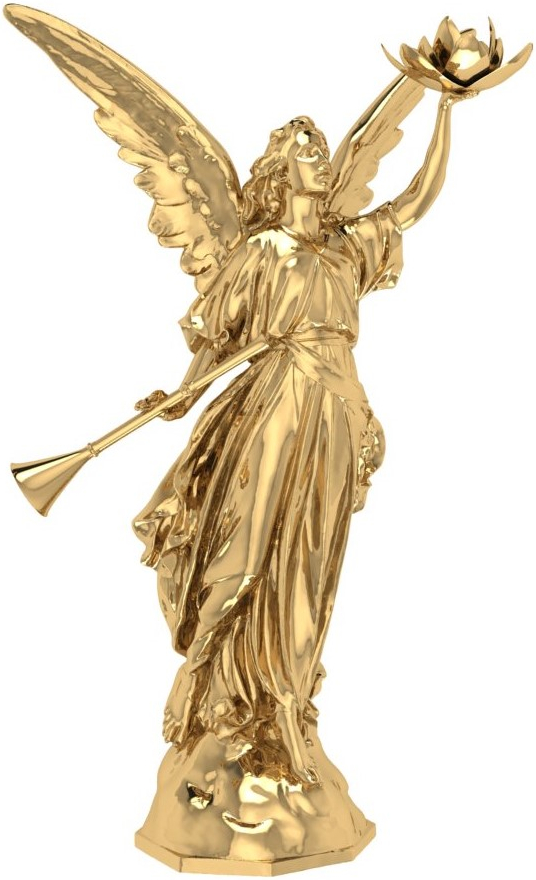 About the Award
There are so many people who have given unwavering support for Falun Gong practitioners' freedom of belief throughout the years of persecution. They've really made huge contributions. We created this award because we wanted to recognize those individuals and say thank you for your work…
— Alan Adler, Executive Director of Friends of Falun Gong
Criteria
The Friends of Falun Gong Human Rights Award recognizes and celebrates individuals and groups who have made significant contributions to supporting Falun Gong practitioners' freedom of belief on a local, national, or international scale.
Winners
A Friends of Falun Gong committee will select one or more winners each year unless we have reason to do otherwise. Winners will be honored at an event. Please return to this page in the future for up-to-date details.
# Past FoFG Human Rights Award winners are honored below
Nominations
To make a nomination, please submit a brief statement as to why the nominee should be recognized, along with any relevant news coverage, photos, references, and biographies.
# Use the form below to submit your nomination for the FoFG Human Rights Award
---
Submit a Nomination
---
Past Winners
Past Winners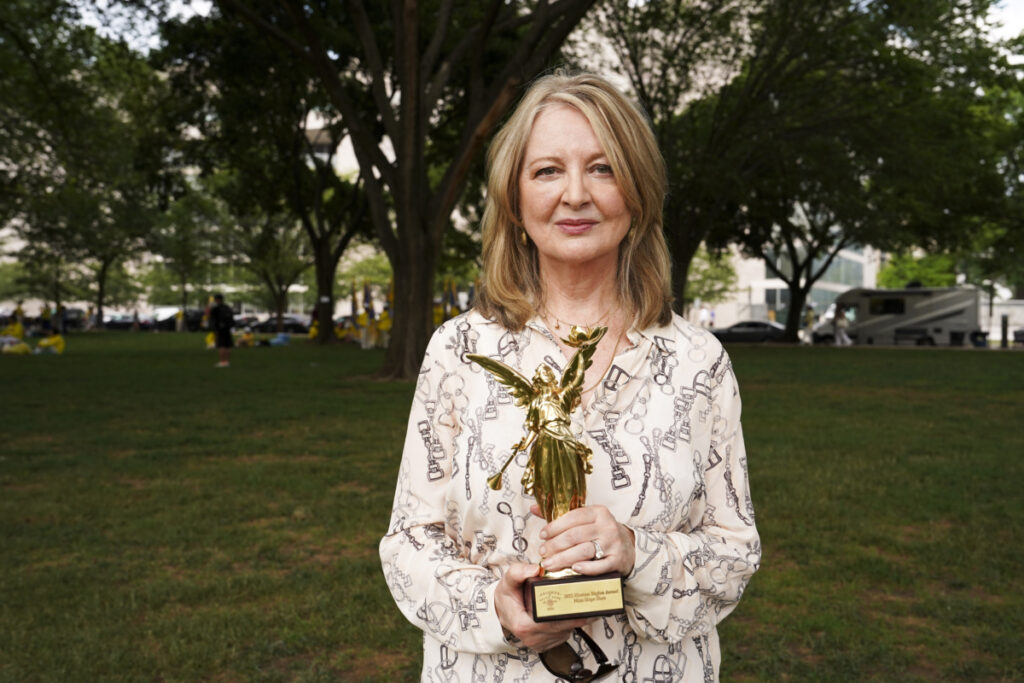 A staunch defender of the right to faith, Nina Hope Shea is the Senior Fellow and Director of the Center for Religious Freedom at the Hudson Institute. Ms. Shea was among the first to identify the Chinese Communist Party's unlawful crackdown as a genocide. Following the release of more evidence of forced organ harvesting from Falun Gong and other prisoners of conscience, in 2022, she called on American policy-makers to declare the persecution as genocide.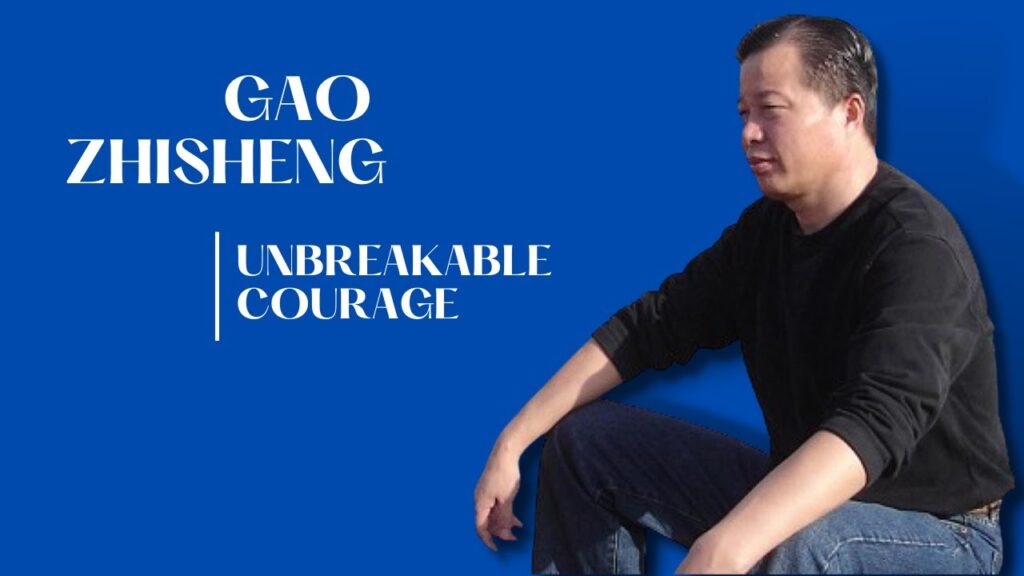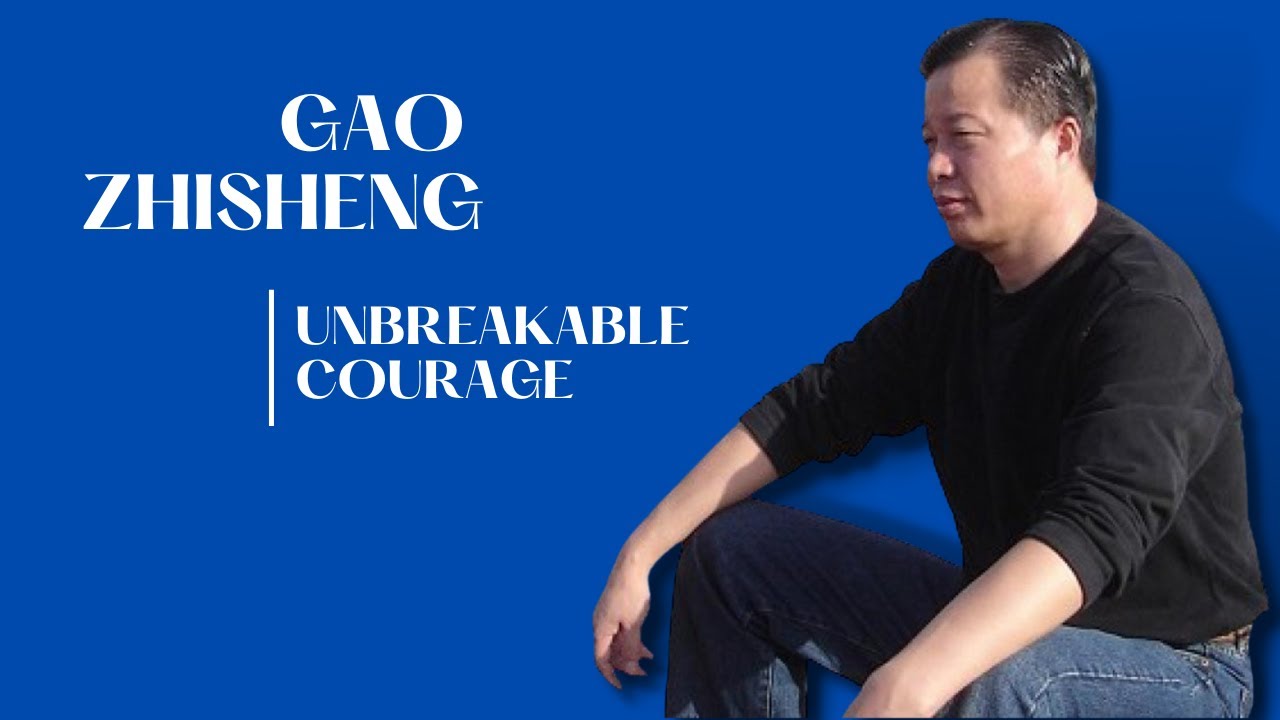 Gao Zhisheng is one of the most outspoken attorneys in China. In a legal system designed to serve the interests of the state rather than uphold justice for ordinary people, he's famous for his work in defending religious minorities. For this he has suffered much of the same persecution as those he defends. Gao is the recipient of the 2022 FoFG Human Rights Award. Because his whereabouts are currently unknown, we bring you an interview with his wife, Geng He.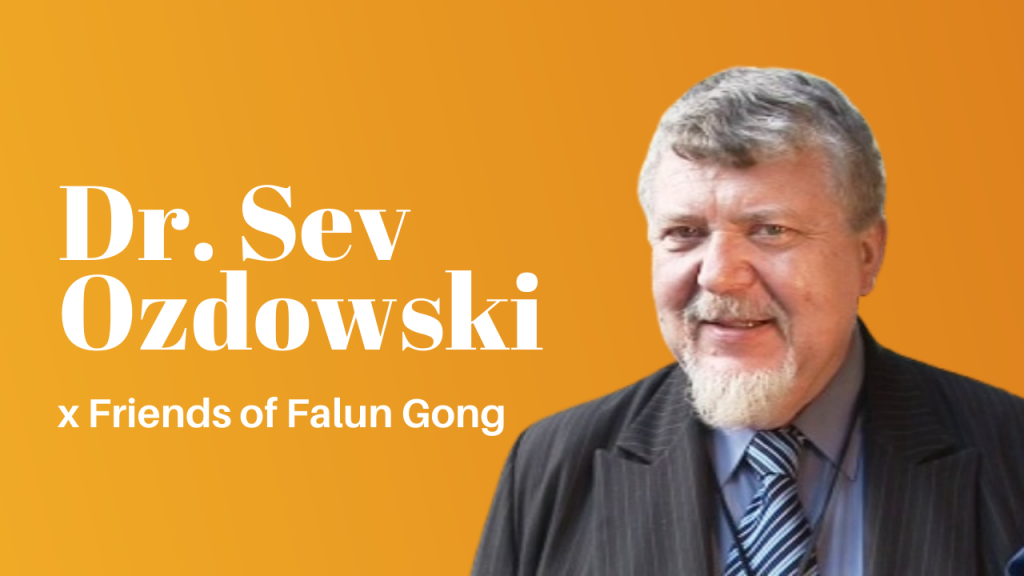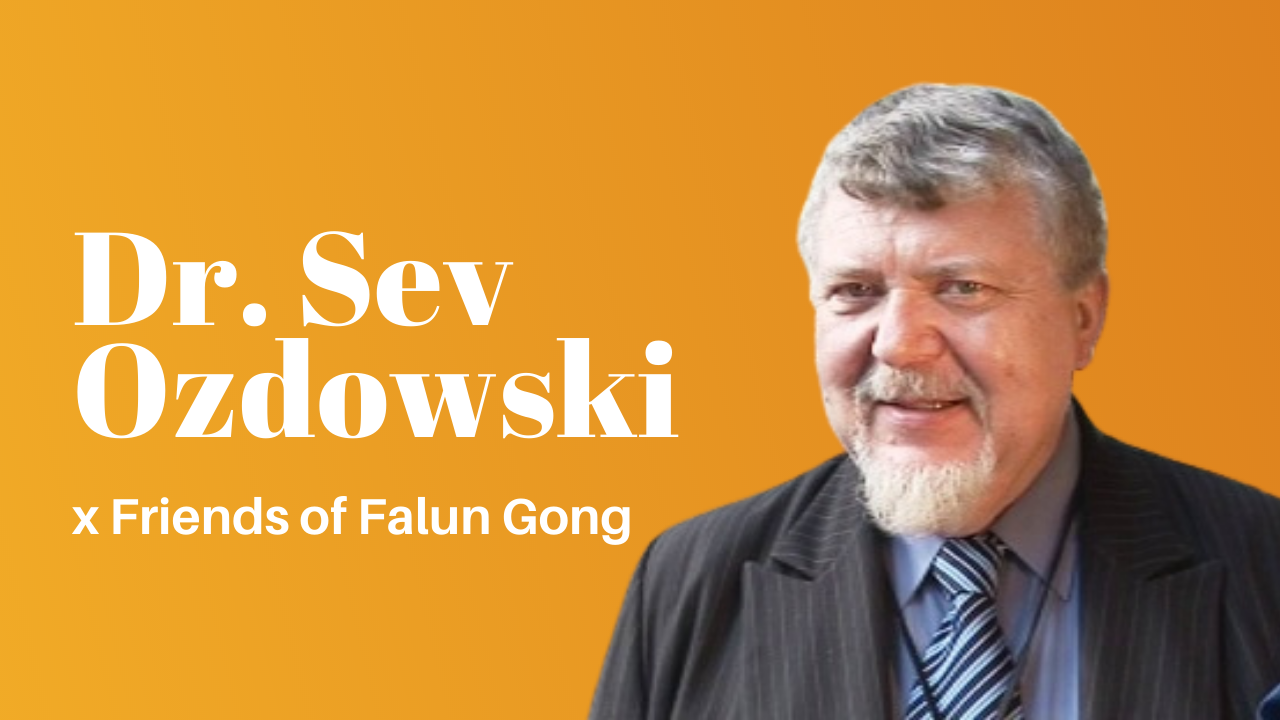 Dr. Ozdowski has the unique distinction of serving as the president of the Australian chapter of the World Organization to Investigate the Persecution of Falun Gong. He has worked closely with Falun Gong practitioners in Australia, holding talks and events to let more people know the truth of Falun Gong's situation in China. Through his unique perspective as a refugee from communist persecution in Poland, he has incisively and powerfully advocated for freedom and justice for the Chinese people.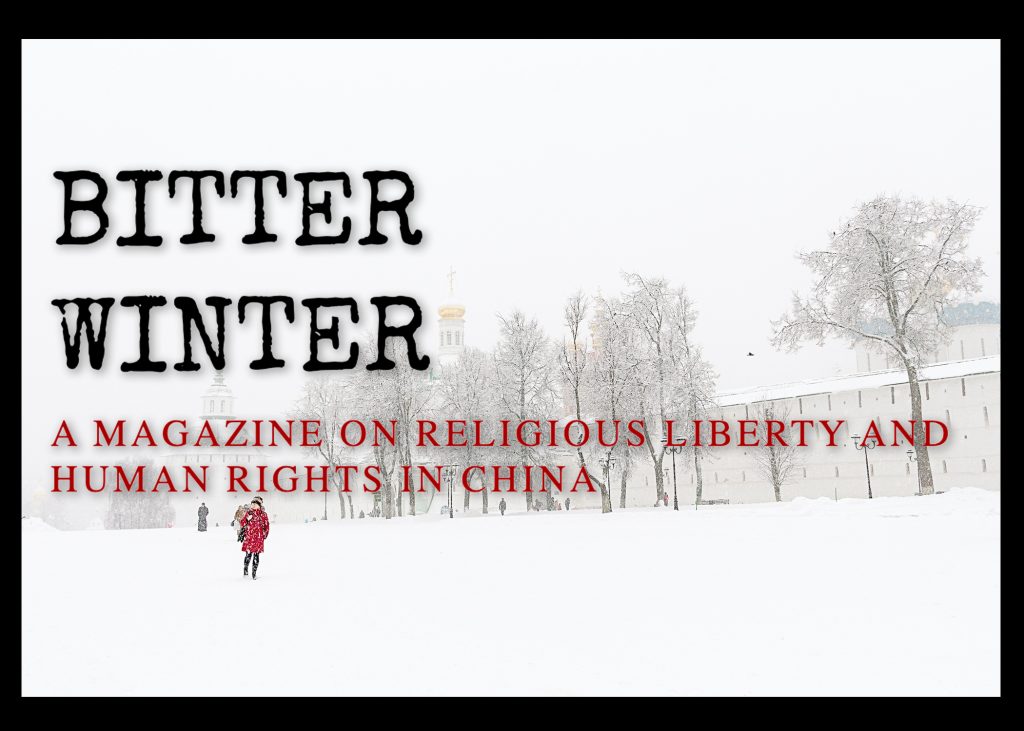 For 2020, we honored an organization of journalists, academics, and researchers who have dedicated their lives to unmasking the widespread but suppressed reality of religious persecution in China. Bitter Winter, based in Italy, is an online magazine dedicated to reporting on religious persecution in China. Its intrepid volunteer reporters risk their lives every day to bring us on-the-ground stories that the Chinese Communist Party does not want us to see. We have a video interview with Bitter Winter's director-in-charge, Marco Respinti, which we encourage you to watch. Thank you to all members and contributors of Bitter Winter.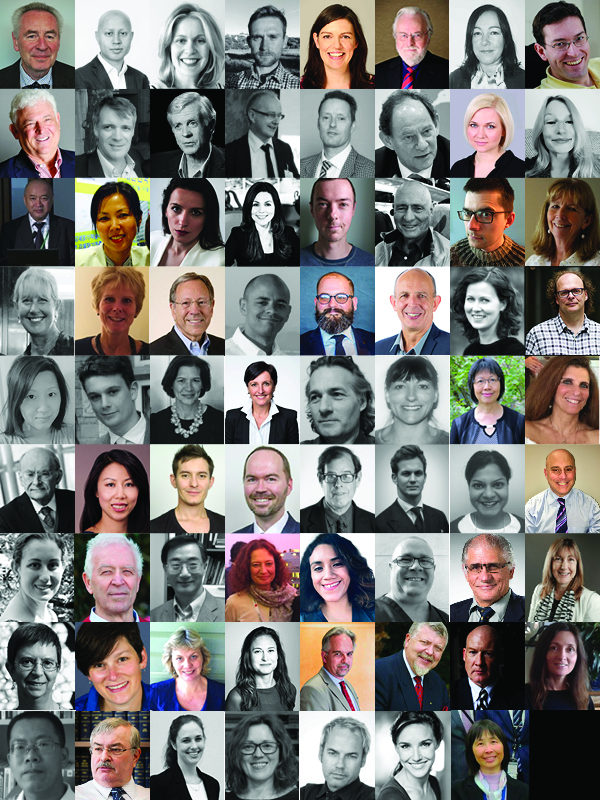 Friends of Falun Gong is pleased to honor the members of ETAC, The International Coalition to End Transplant Abuse in China, a charity that works internationally on ending forced organ harvesting in China. In 2019 they helped organize the China Tribunal to hear testimony about the issue. Fifteen Falun Gong practitioners from all over the world traveled to the UK to share what they experienced while being imprisoned in China. On June 17, 2019, the Tribunal concluded beyond reasonable doubt that "in China forced organ harvesting from prisoners of conscience has been practiced for a substantial period of time involving a very substantial number of victims."

For our inaugural award, we really wanted to recognize the enormous contributions that both David Kilgour and David Matas have made in raising awareness about the persecution of Falun Gong. Their years of unwavering support for Falun Gong practitioners' freedom of belief has made a huge impact across the globe… Not only did they investigate organ harvesting, but they published a book, traveled around the world to raise the awareness of it, for 12 years. They have traveled to more than 30 countries, presenting their work to governments, organizations, and individuals.