Help Us Defend Freedom of Belief for Falun Gong Practitioners Worldwide
Friends of Falun Gong USA shines a ray of hope, working to bring about positive change in a tragic situation. We ask you to consider making a donation to Friends of Falun Gong USA. Your donation is tax-deductible.
Friends of Falun Gong USA is run completely by volunteers. Donations do not go to support staff members. Rather, they go directly to help Falun Gong practitioners.
Methods of Donation:
1. Credit Card or PayPal Account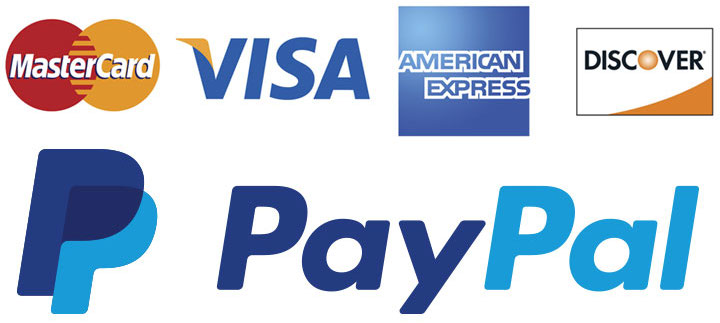 Your donation will be processed online through PayPal. VISA, Discover, MasterCard, and American Express are all accepted and can be used without a PayPal account. With a PayPal account, a checking account can also be used directly.
2. Benevity

Friends of Falun Gong is a registered charity on Benevity, an employee giving fund. If your workplace is a member of Benevity, you can request matching or doubled donations when you make your contribution through the program. Ask your employer today.
3. Check or Money Order Payable to Friends of Falun Gong USA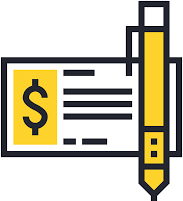 You may specify how you would like your donation to be used, if desired.
Please mail to:
Friends of Falun Gong Inc.
PO Box 2471
Wayne, NJ 07474 USA
4. Shop on Amazon

Here is a simple way to contribute to Friends of Falun Gong (FoFG) without having to do much of anything and at no cost, especially if you are already an Amazon shopper.  Right now, Amazon has a program called Amazon Smile.  It is the same shopping experience as the regular Amazon except that .5% of every purchase will be donated for FoFG initiatives.
The way to do it is simple.  After you sign into smile.amazon.com with your regular Amazon login, just type in Friends of Falun Gong as your charity of choice and hit enter.  From then on, when you purchase from Amazon through smile.amazon.com, .5% of every purchase will be donated to FoFG.
Learn more about how shopping with AmazonSmile helps Friends of Falun Gong