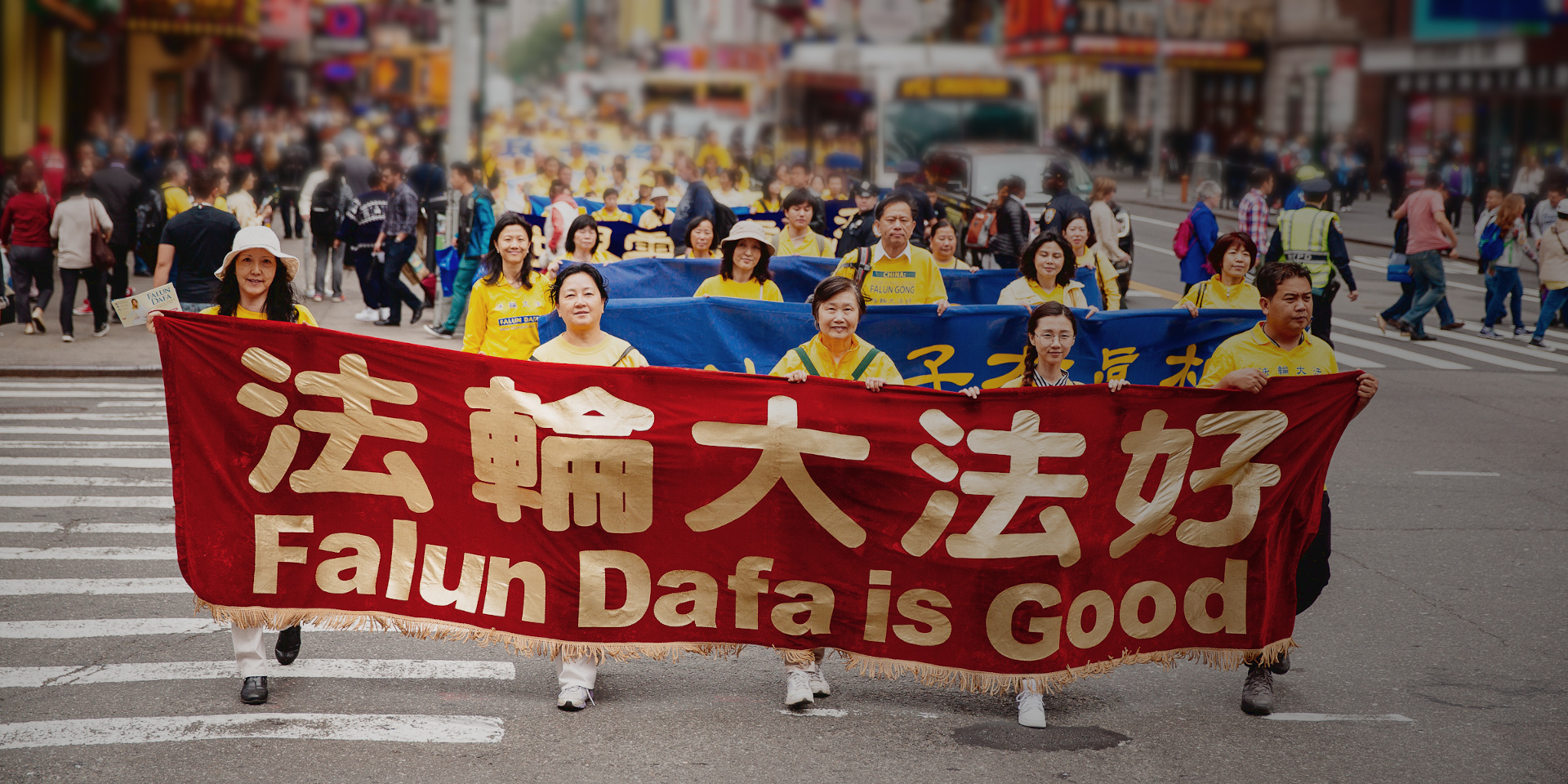 A spiritual practice that improves character
Truthfulness, Compassion & Forbearance
These three values form the core of Falun Gong's philosophy. Falun Gong is a spiritual practice that consists of study to improve character and five gentle exercises, including a meditation. Made public in May of 1992, Falun Gong is practiced in over 110 countries today.
Know the Story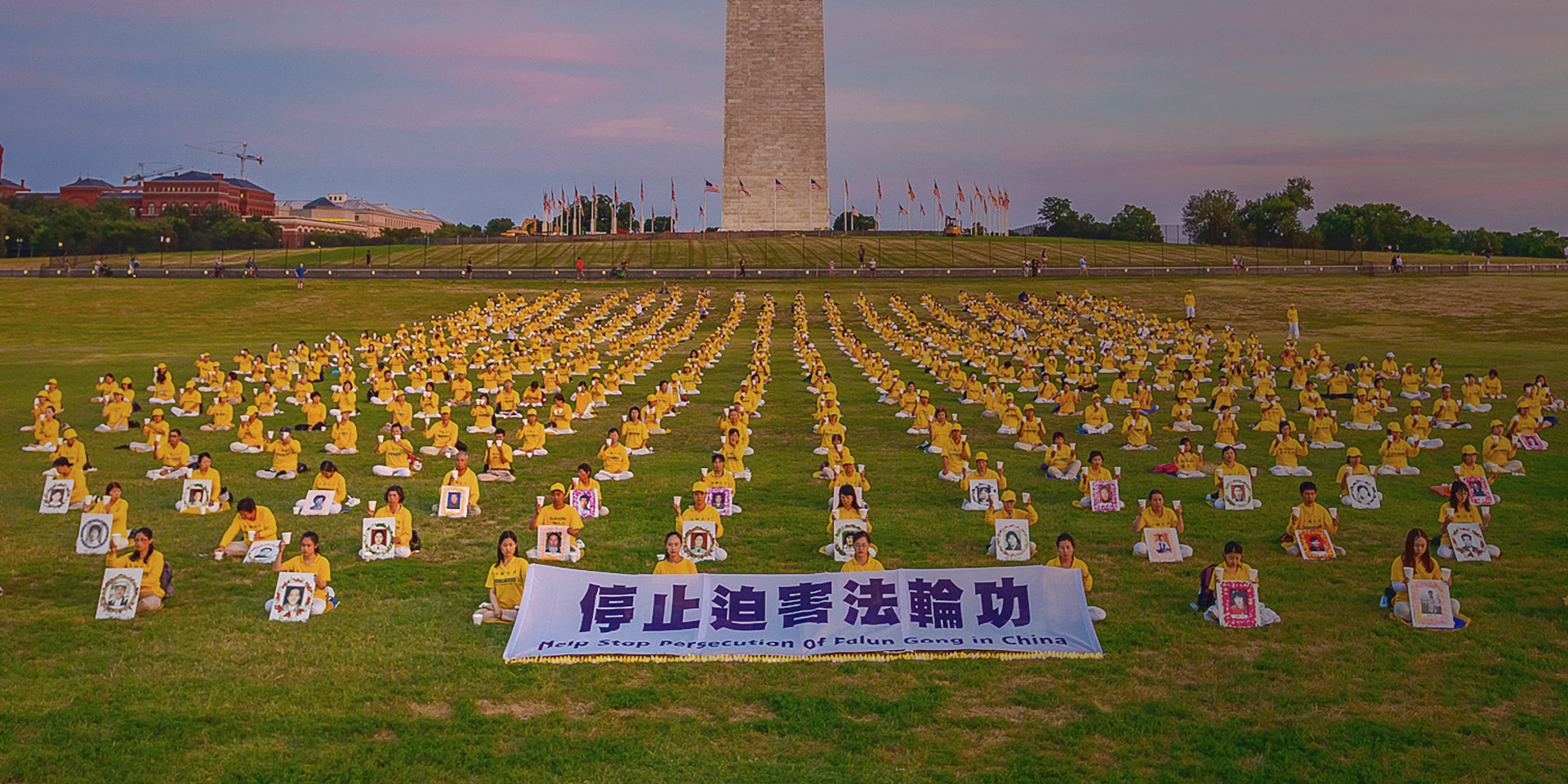 In China on July 20, 1999
The Chinese Communist Party launched a campaign to eradicate Falun Gong
A massive campaign of defamation, torture, and killing spread across the country. Millions have been incarcerated in prisons, labor camps, psychiatric hospitals, and brainwashing centers.
How You Can Help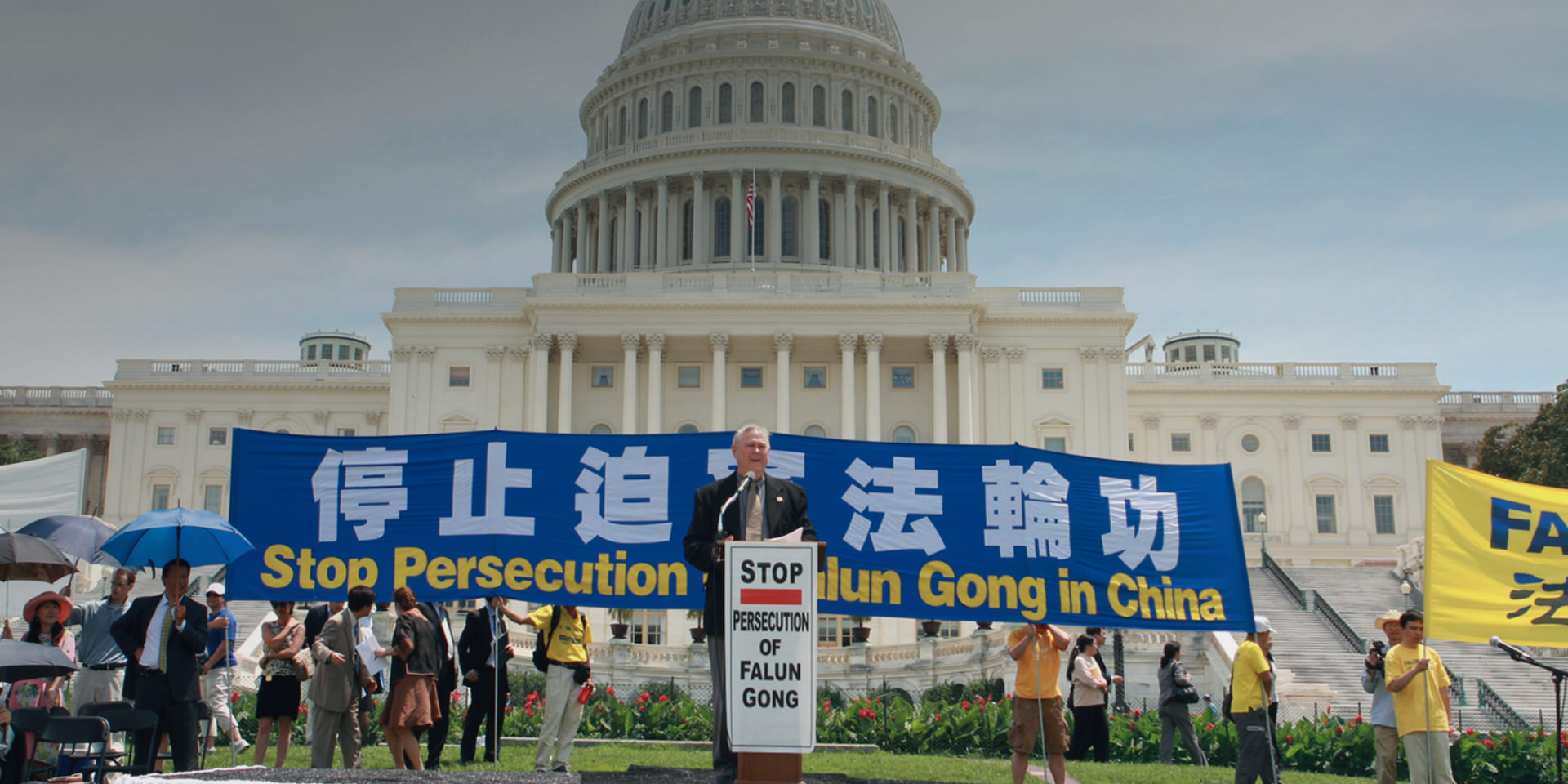 This is the time to act
Your voice can help end the persecution
Dictators fear public opinion and public exposure. Please visit our Act Now section. You can join Friends of Falun Gong, sign a petition and write a public official about the plight of Falun Gong practitioners in China.
Act Now
Multimedia
View More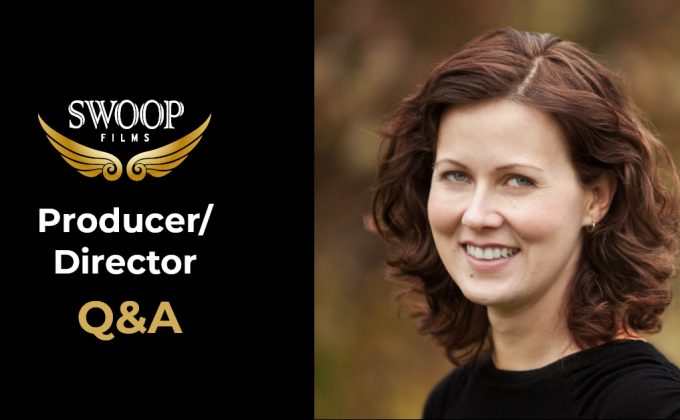 If you've seen the documentary "Hard to Believe," then you're familiar with the work of SWOOP FILMS.... Read Full Story
Latest News
View More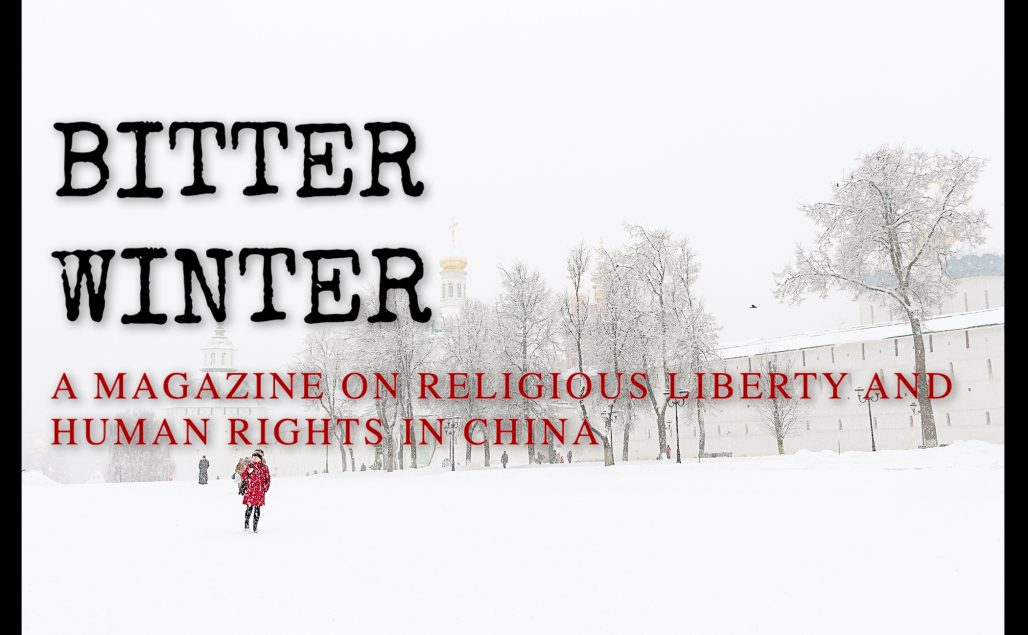 For 2020, we are honoring an organization of journalists, academics, and researchers who have dedicated their lives to unmasking the widespread but suppressed reality... Read Full Story
Posted on:
Our Work
View More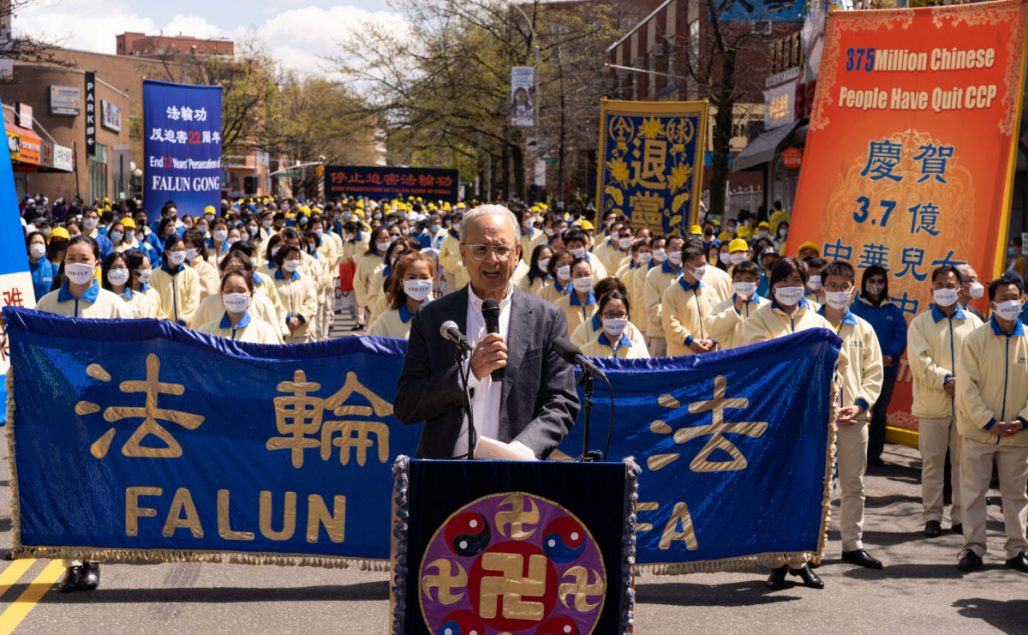 The following speech was given by Friends of Falun Gong Executive Director Alan Adler on on the occasion of the April 25th anniversary in... Read Full Story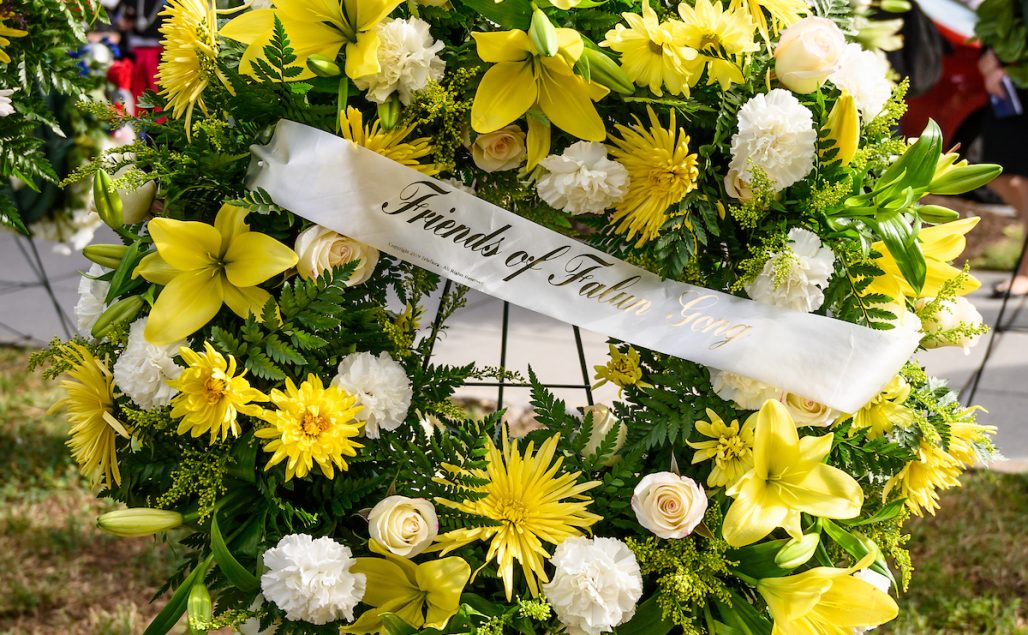 Here at FoFG, we work to support the freedom of belief of Falun Gong practitioners, the largest persecuted group in China. Once a year... Read Full Story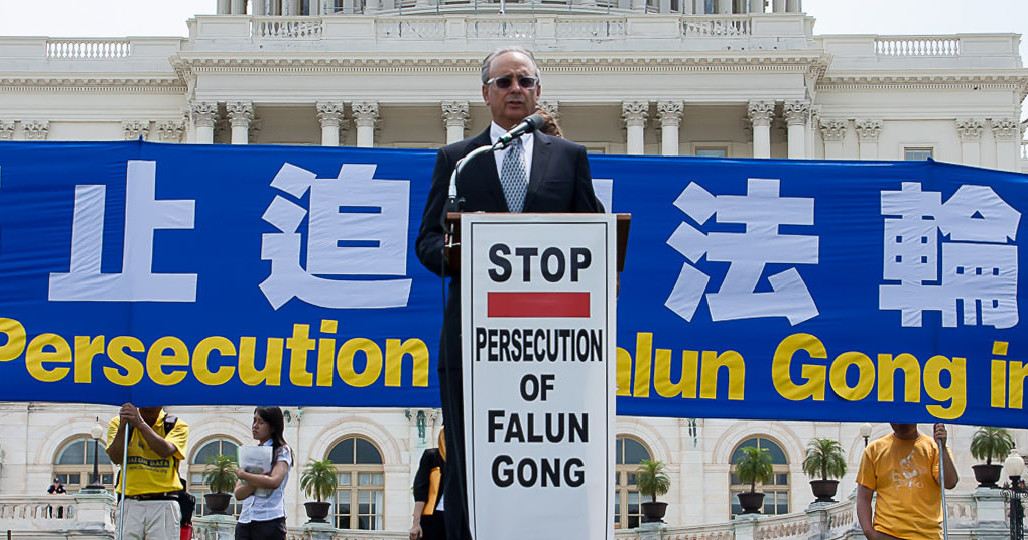 On July 20, 2017, members of the public gathered on the West Lawn of the Capitol building to commemorate the 18th anniversary of the persecution of Falun... Read Full Story

Friends of Falun Gong is a U.S.-based nonprofit organization founded in the year 2000 by concerned Americans. Our mission is to support the freedom of belief of persons who practice Falun Gong.
Latest Reports
View More
When we speak of religious persecution in China, you might think of the medieval forms of torture... Read Full Story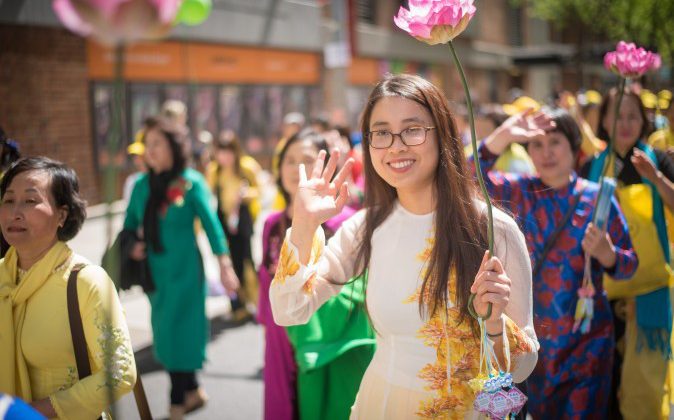 On any given day in the parks of Vietnam's biggest cities—and even smaller cities—you'll find groups of... Read Full Story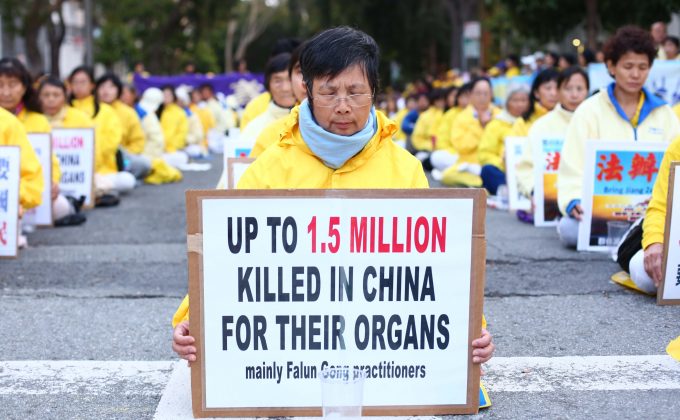 This month, in honor of World Health Day, we are telling the story of Falun Gong through... Read Full Story
Personal Stories
View More
Stephane Meyer, known as the "Druid of Paris," translates his respect of nature to ingredients for the... Read Full Story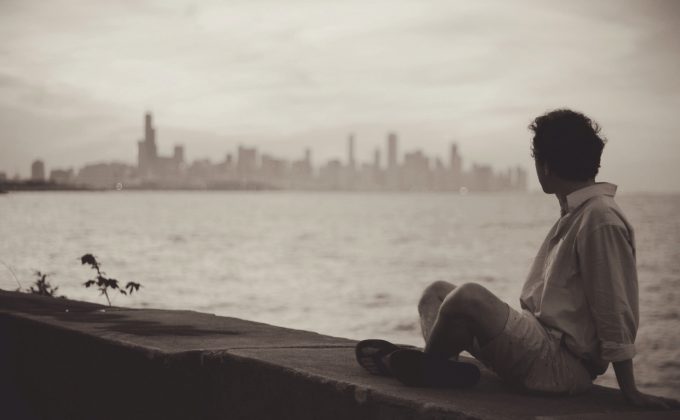 Ryan is currently working in exports and living in Los Angeles. This is his story. I am... Read Full Story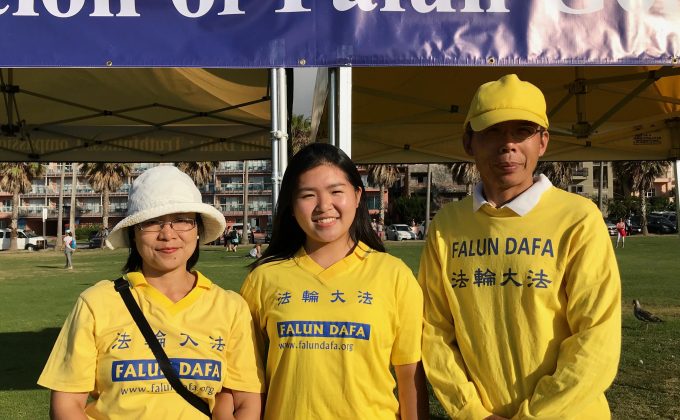 Photo caption: Minghui Wang (center) with her parents at a candlelight vigil commemorating Falun Dafa's 20 years of... Read Full Story
Voices of Support
View More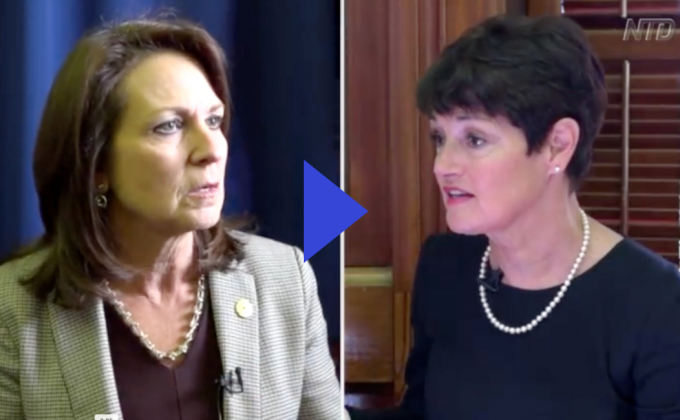 On April 23, 2021, Texas Senate lawmakers unanimously adopted a resolution condemning the Chinese regime's "vile practice of forcibly... Read Full Story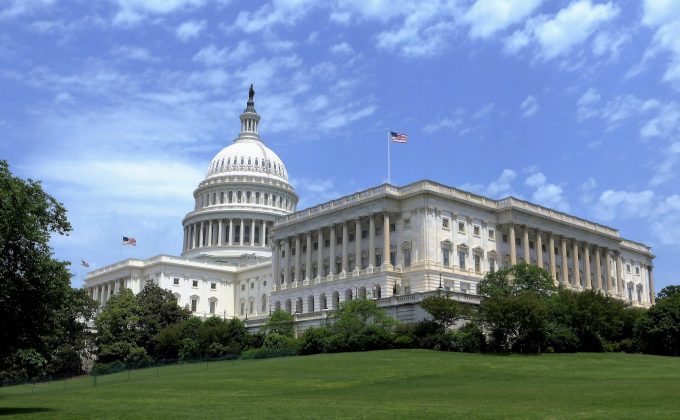 July 20, 2020—On the 21st anniversary of the persecution of Falun Gong in China, over 600 lawmakers,... Read Full Story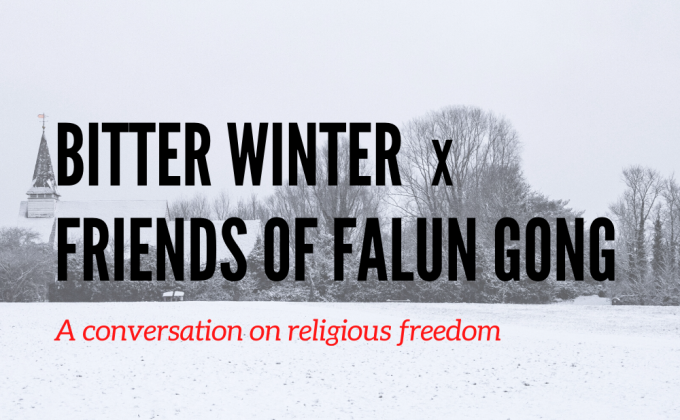 The Chinese Communist Party has persecuted religion and people of faith since its inception, yet Western media... Read Full Story