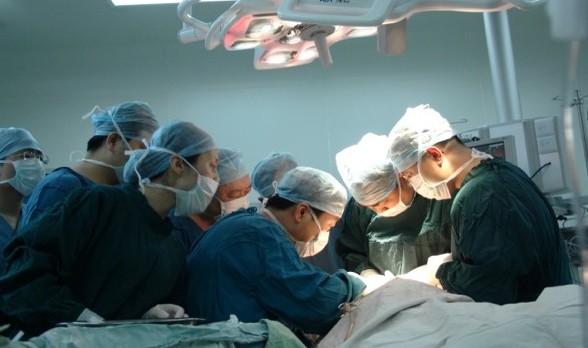 US Citizens and Residents: Please Support US House Resolution 281
You can help bring attention to the horrific crimes of forced organ harvesting in China by urging your representative to co-sponsor H.R. 281.  If you would like to electronically send the letter below to your Member of Congress, please click here to complete the online petition form on the  Stop Organ Harvesting in China website.


Dear [Representative's name]:
I would like to request you to co-sponsor H.Res.281, introduced by Congresswoman Ros-Lehtinen and Congressman Andrews. The resolution expresses concern over systematic, state-sanctioned organ harvesting from prisoners of conscience in China.
In 2006, allegations began to surface that China's lucrative organ transplant industry was being supplied with the organs of Falun Gong practitioners—the largest group of prisoners of conscience in China today.
The Department of State Country Report on Human Rights for China for 2011 states, "Overseas and domestic media and advocacy groups continued to report instances of organ harvesting, particularly from Falun Gong practitioners and Uighurs."
On Sept. 12, 2012, the House Foreign Affairs committee held a hearing titled "Organ Harvesting of Religious and Political Dissidents by the Chinese Communist Party".
H.Res.281 is life saving and an important step in further exposing this new form of evil. The resolution will also help our country's medical community to make informed decisions when it comes to illicit organ transplantation, thus avoid becoming an accomplice to this crime.
Your righteous action to stop this crime against humanity would be most appreciated.
Yours truly,