Gao Zhisheng, Chinese Rights Lawyer, Freed From Prison
By Matthew Robertson, | August 7, 2014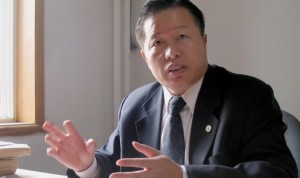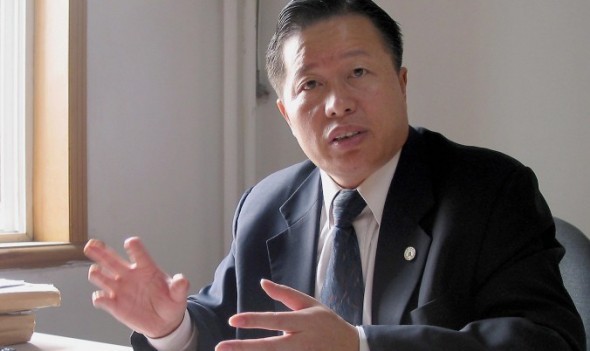 After close to five and a half years in detention, some of it in mountain torture chambers, anonymous apartment buildings cut off from his family, and most recently in a remote prison, one of China's most prominent human rights lawyers, Gao Zhisheng, has been released.
The news trickled out on Twitter soon after his brother, Gao Zhiyi, collected him from the Shaya Prison in Xinjiang Province on Aug. 7. Both the men appear to be accompanied by security agents who continue to surveil and limit their movements: when a reporter with Voice of America attempted to speak to Gao Zhisheng on the phone, he only had the chance to say a few words before his sister said "someone's coming," and quickly took the telephone away from him.
After years of mistreatment in prison, Gao Zhisheng's lower teeth are loose and his upper teeth hurt to eat food, his family said. Gao Zhiyi will first accompany his brother to a dentist to repair the teeth.
Gao's wife and two children live in California and have not seen their husband and father since they hastily fled China in January 2009.