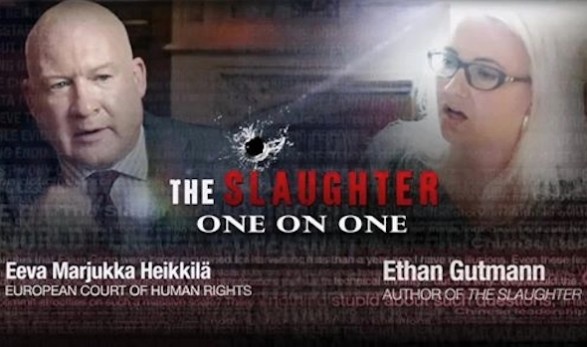 The Slaughter – Official Tralier
This trailer is for Ethan Gutmann's, new book, The Slaughter, a huge step in helping to end the horrific crimes of forced organ harvesting in China.
To purchase, click on your favorite of the three links below:
(The links lead directly to the purchase pages.)
.