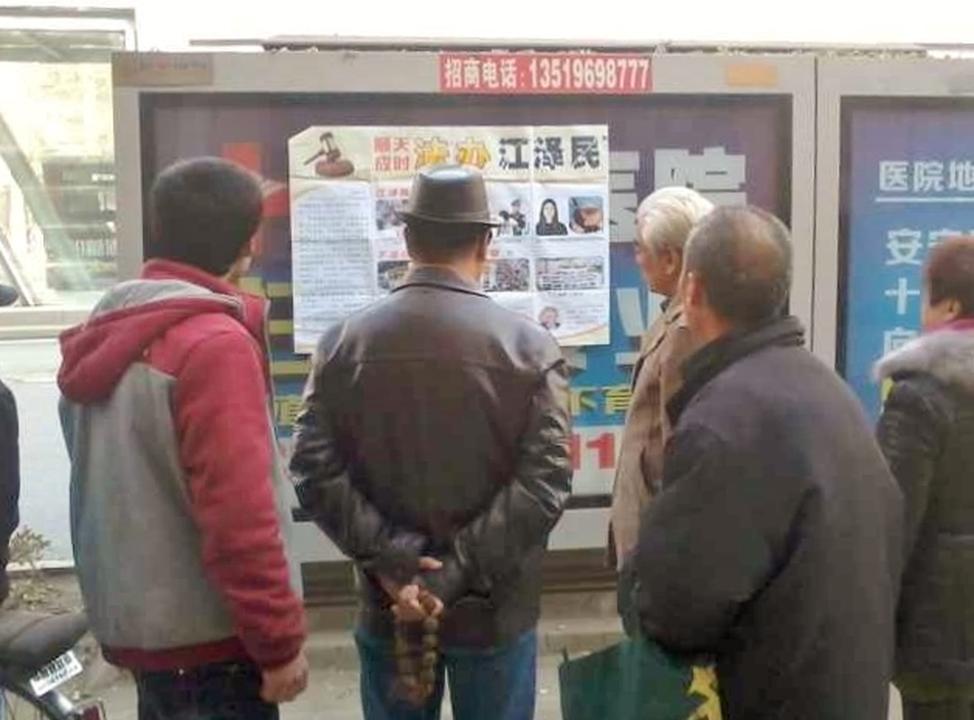 7 Powerful Ways Falun Gong Bravely Resists Persecution in China
What is the best way to conduct a nonviolent grassroots campaign against a murderous regime that wants to destroy you? Very carefully, if you wish to avoid imprisonment and torture.
In the early days of the persecution against Falun Gong, practitioners courageously petitioned the government directly or held up banners in Tiananmen Square. These activities often led to arrests and torture—many cultivators never made it out of the prison system alive. Although the careful tactics of today help to safeguard them against capture, practitioners still bravely risk imprisonment, torture and death, if caught.
The following is a list of 7 activities Falun Gong cultivators use to peacefully combat the persecution against them. The endgame of these efforts focuses on awakening consciences and winning back peoples' support, thereby making it impossible for the Chinese Communist Party (CCP) to find anyone willing to carry out its violent suppression.
Source