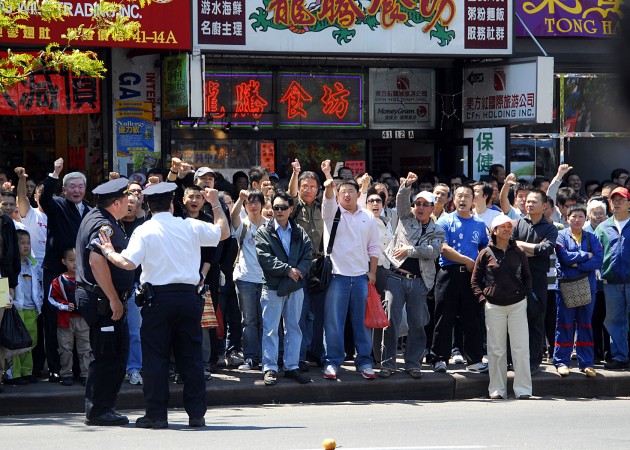 8 Ways the Chinese Regime Takes Persecution to the Free World
The Chinese Communist Party's (CCP) human rights violations and willingness to commit atrocities against Chinese citizens are widely known; however, the harassment, propaganda and attacks do not stop at the Chinese border. The CCP's methods of spreading its persecution tactics across the free world are shockingly comprehensive and often glossed over, but have not gone entirely unnoticed. In 2004, the United States House of Representatives passed House Concurrent Resolution 304, condemning CCP interference in the US and requesting that the US federal government investigate attacks and cooperate with victimized Falun Gong practitioners in identifying responsible parties.
In 2005, Chinese Diplomat Chen Yonglin defected from his Australian post to document the CCP's persecution against Falun Gong in Australia. Chen revealed that he had been in charge of the CCP's "war on the Falun Gong" in Australia and that it was a top priority of the Chinese diplomatic mission throughout the world. Chen also provided proof that Chinese consulates are truly responsible for many of the misdeeds that Falun Gong practitioners had long suspected them of.
Here is a list of 8 ways the CCP persecutes Falun Gong around the world:
Source