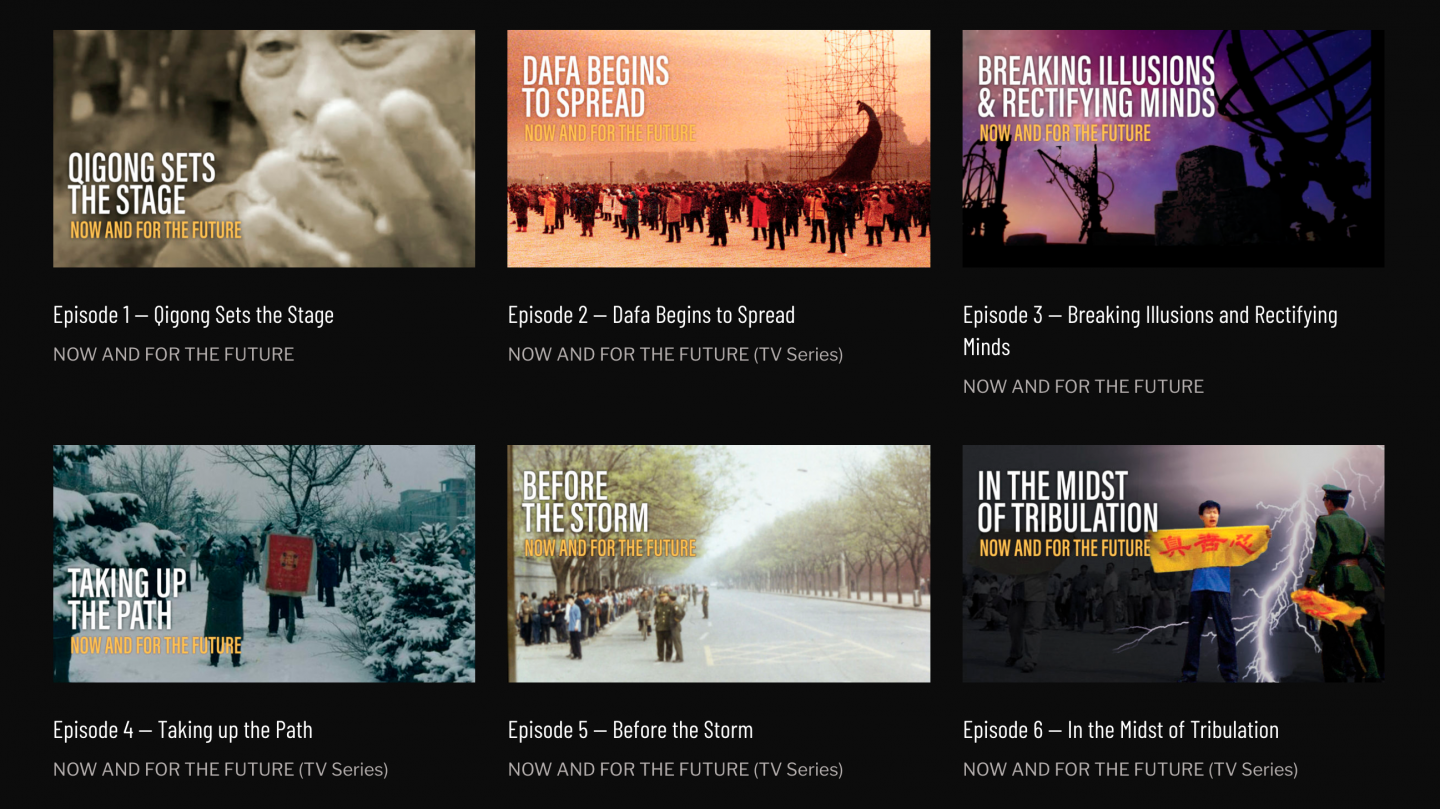 FalunInfo.net Releases Falun Gong Films on New Site
Our friends at Falun Dafa Information Center (FDI) have released 14 films and a TV series on a new site, FalunInfoTV. While many people are working from home or under self-isolation orders due to the CCP Virus pandemic, FDI has made it convenient for everyone to view and share these videos.
Titles include "Badass Beauty Queen," "Letter from Masanjia," "The Journey to Tiananmen," and "Free China: The Courage to Believe." You'll be able to learn a lot about Falun Gong and the ongoing persecution in China. We encourage you to share these films with your friends and family, as an understanding of the Chinese situation is of utmost importance at this time.