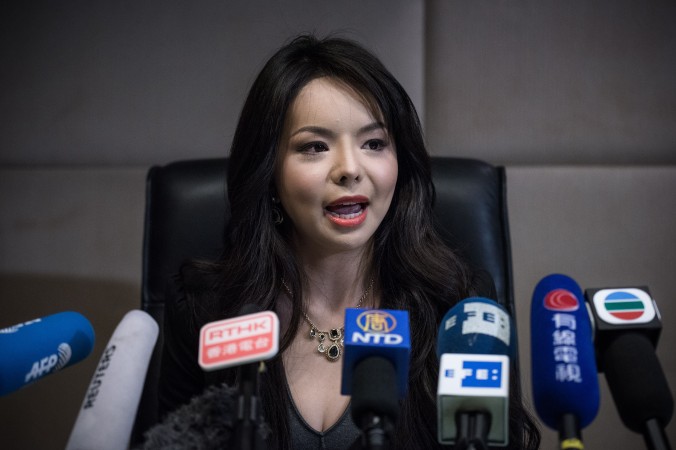 Organ Harvesting Thriller Based on Falun Gong Wins Film Awards
A new film by Peabody-award-winning director Leon Lee has been enjoying a hot streak on the awards circuit. The Bleeding Edge is a thriller based on true events playing out in China today: the Chinese communist regime's harvesting of organs from living Falun Gong practitioners in state custody.
Lee's film stars Miss World Canada, Anastasia Lin, who's work on the film won her a Leo award from the Motion Picture Arts & Sciences Foundation of British Columbia, for best female lead performance in a TV movie. The Bleeding Edge has also garnered a Gabriel Award for Best Film, from the Catholic Academy of Communication Professionals.
In the film Lin plays a Chinese Falun Gong practitioner who suffers horrific persecution at the hands of the Chinese communist regime. Her co-star, Jay Clift, plays a tech executive who discovers his relationship to Lin's character.