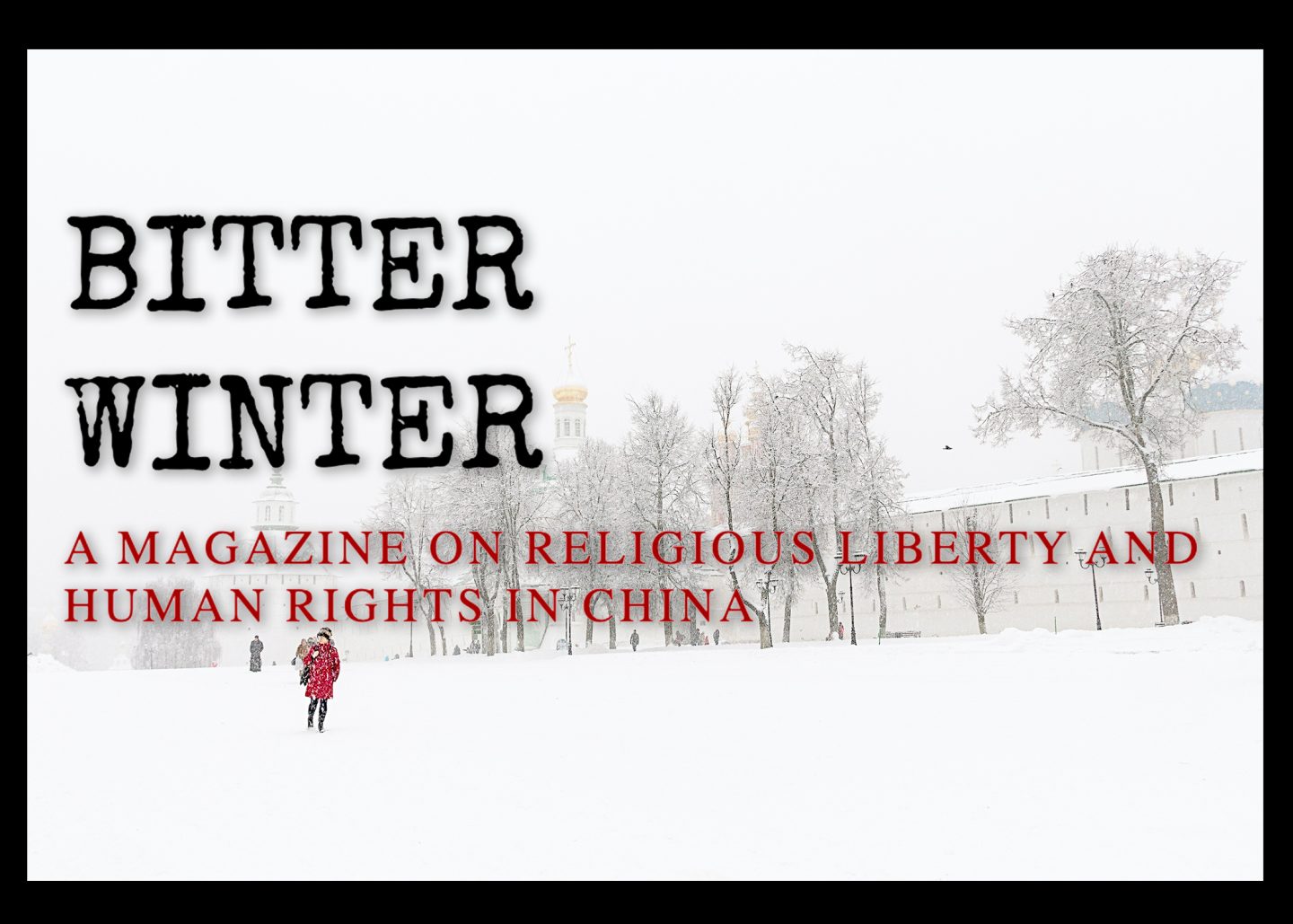 Bitter Winter Wins 2020 FoFG Human Rights Award
For 2020, we are honoring an organization of journalists, academics, and researchers who have dedicated their lives to unmasking the widespread but suppressed reality of religious persecution in China.
Bitter Winter, based in Italy, is an online magazine dedicated to reporting on religious persecution in China. Its intrepid volunteer reporters risk their lives every day to bring us on-the-ground stories that the Chinese Communist Party does not want us to see. 
The good people of Bitter Winter are fellow warriors in the good fight, and we at Friends of Falun Gong are proud to announce that they are the recipients of this year's Friends of Falun Gong Human Rights Award. We have a video interview with Bitter Winter's director-in-charge, Marco Respinti, which we encourage you to watch.
We chose Bitter Winter this year because this has already become an extraordinary year in human events. The world's attention has turned to China as it has never before. Ordinary citizens have become more aware of the horrid state of human rights experienced by their counterparts in China. Sadly, abuses that would be unthinkable to us have long been the everyday reality for 1.4 billion people. Their condition worsens if we cannot fully expose the evils of the CCP.
The persecution of Falun Gong is a clarion call that should resonate with all good people around the world. In many ways, the CCP used the peaceful meditators of Falun Gong as guinea pigs in its grand experiment of human abuse. Falun Gong's plight is test of our human conscience; to see if we have the courage to stand up to the CCP. We must put an end to the CCP's flagrant violations of human rights around the world, lest we resign ourselves to future tragedies, like the CCP virus, that imperil the lives of all humanity.
Thank you to all members and contributors of Bitter Winter.