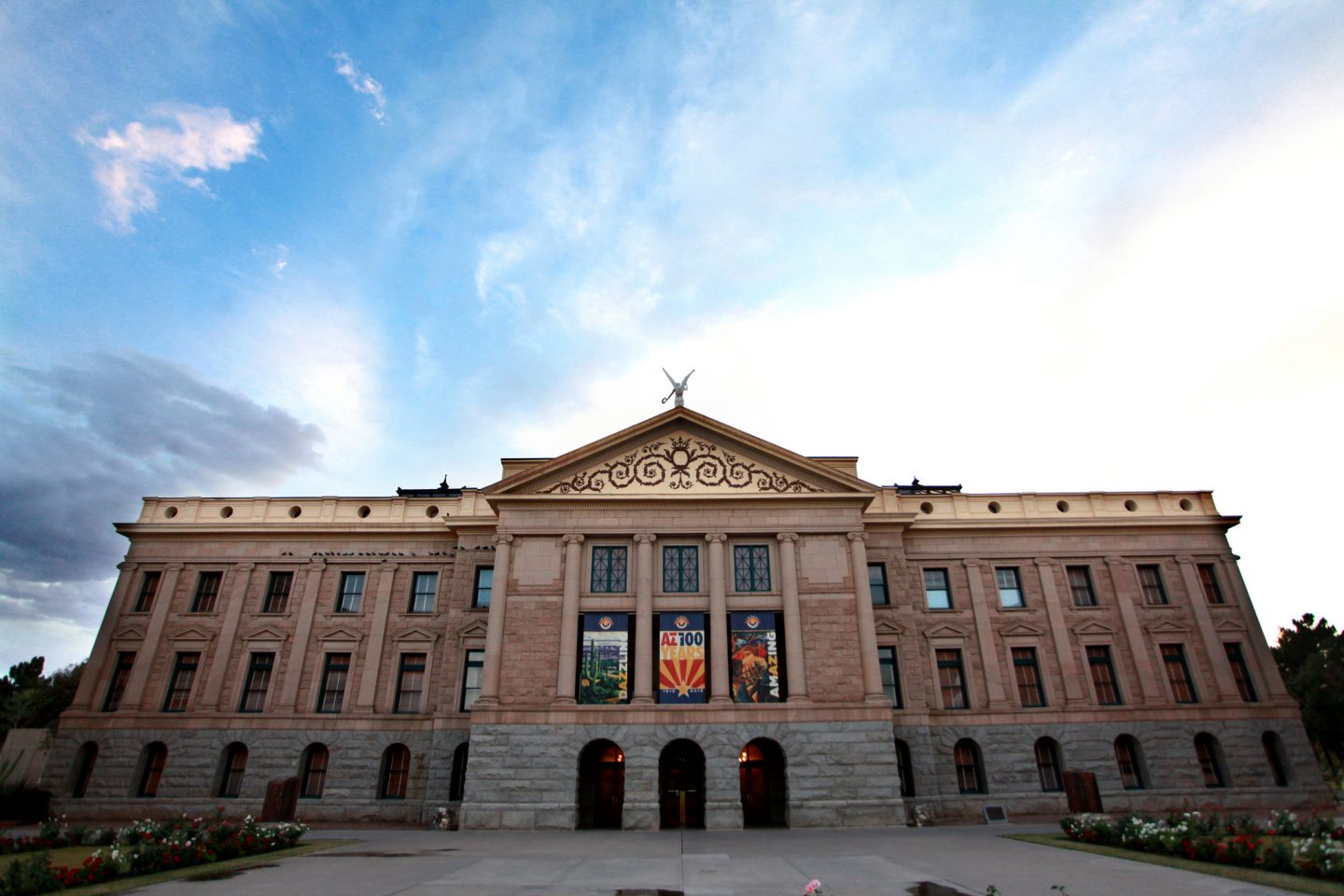 First Look at Arizona's Anti-Organ-Harvesting Memorial
An Arizona concurrent memorial against forced organ harvesting in China has passed the House and will soon be voted on by the State Senate. The bill notably calls for meaningful and decisive action by the U.S. Congress and Arizona's medical community to do what is in their power to investigate and limit the Chinese Communist Party's unlawful practice of extracting organs from non-consenting "donors," commonly prisoners of conscience.
The bipartisan bill, introduced by Representative Tony Rivero, unanimously passed the house on February 22, 2018. Three main resolutionary measures comprise the memorial.
An in-depth investigation by the U.S. Congress

into China's organ transplant and procurement system. Congress in 2016 passed a House resolution condemning the practice of forced organ harvesting in China, which raised the issue's public profile. The U.S. has yet to officially conduct a full investigation into China's murky transplant industry, though independent researchers have uncovered substantial and troubling evidence.

No medical criminals coming in, no American patients fueling demand.

The memorial calls for the U.S. to bar from entering the country any doctors involved in unethical organ procurement or transplant surgery using organs harvested from prisoners in China. Similarly, it calls for laws prohibiting Americans from receiving organ transplants from countries—including, but not limited to, China—whose transplant industries violate international ethical guidelines. Beyond federal legislation, Arizona's medical community is called upon to caution patients against traveling to China for organs, and encourage medical professionals to educate themselves about the issue of forced organ harvesting.

Denying training to medical criminals.

No U.S. teaching hospital shall train Chinese doctors in transplant surgery until China facilitates independent, impartial inspections of its transplant infrastructure. Arizona's medical community and teaching institutions would accept transplant trainees only from countries that permit independent, impartial inspections of their transplant systems.
Read the full text of AZ HCM2004 on Legiscan.com.