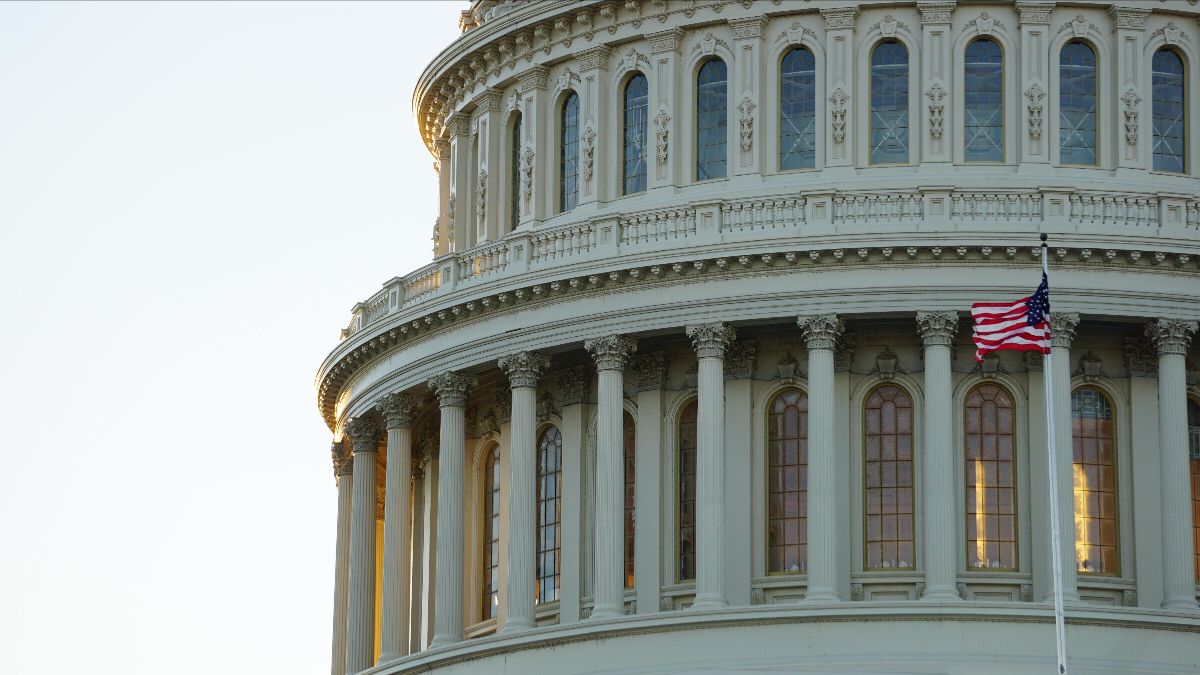 H.R.6319 – Falun Gong Protection Act
First Protection Act Specific To Falun Gong Introduced in the United States
Friends, this is your time to help move the needle on ending the persecution of Falun Gong.
Since 1999, Falun Gong practitioners and their sympathizers have been sounding out about one of the most serious human rights offenses of the modern day: a brutal crackdown affecting over 100 million people from the planet's most populous nation and beyond. Most governments have shied away from addressing it outright; instead, mentions of Falun Gong have often been rolled into lists of China's other human rights abuses.
Finally, the first legislation about Falun Gong has been introduced to the U.S. Congress. H.R.6319 – Falun Gong Protection Act would, if signed into law by the president, impose sanctions on the CCP and pose barriers to participation in forced organ harvesting, as well as work with allies of the United States to do the same.
It is the first U.S. legislation to specifically recognize the persecution of Falun Gong and take action against it.
Here's how you can help if you're a U.S. citizen:
Thank you for your continued efforts in bringing an end to this unjust persecution!