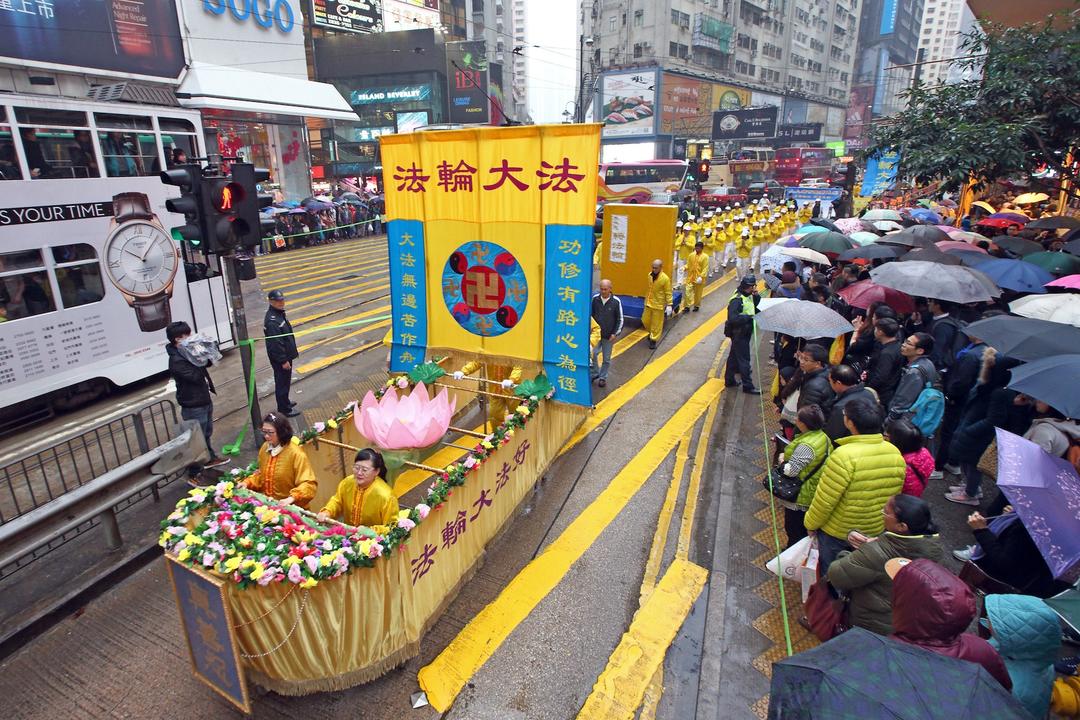 Hong Kong: Character Formation and March Captivate Chinese Tourists
[By Minghui correspondent Zheng Yuyan]
(Minghui.org) Hundreds of Falun Gong practitioners from Hong Kong and neighboring regions held a series of activities on January 16 to raise awareness of the persecution of the spiritual practice in China.
The participants arranged themselves into the three Chinese characters for "Truthfulness, Compassion, Forbearance" and demonstrated the Falun Gong meditation exercise in the morning. Practitioners then held a rally at King's Road Playground, followed by a march.
Many spectators, including Chinese tourists, were impressed by these large-scale activities and said they were glad to see the events and understood the message well.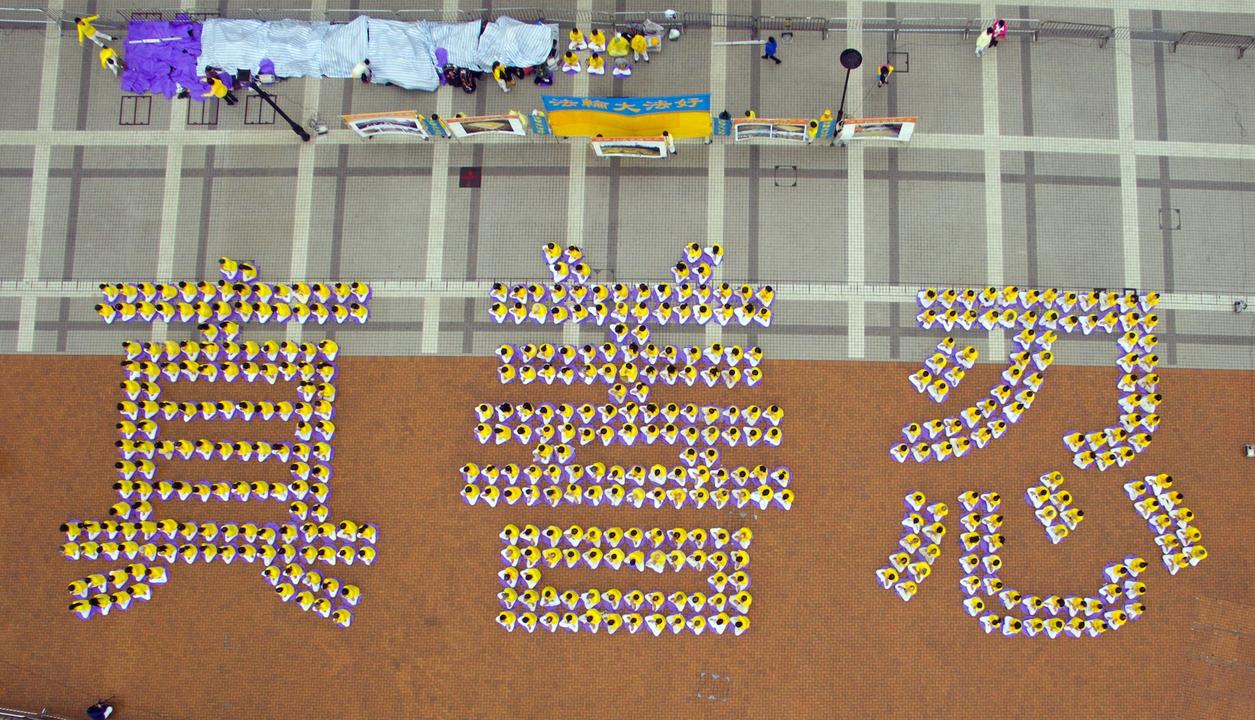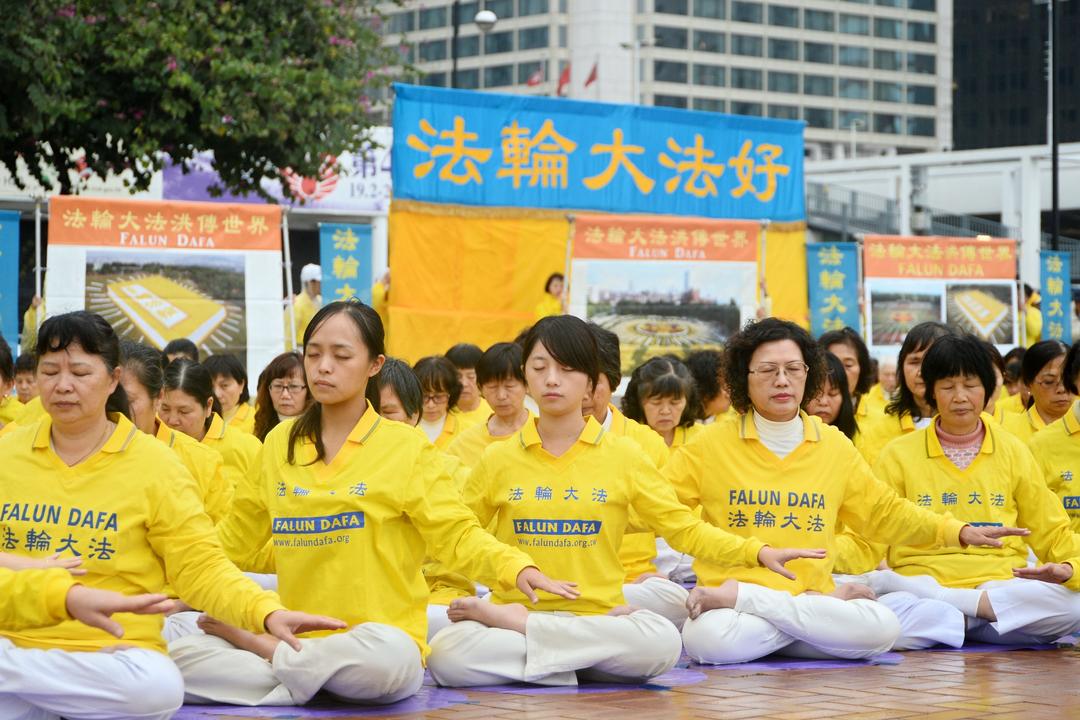 "I was astonished by this, because I've never seen something like this before," said Mr. Ma, who was traveling from Guangzhou in Guangdong Province. He expressed that people in China should have the same freedom of belief as those in Hong Kong.
Inevitable Momentum
Kan Hung-cheung, spokesperson of the Hong Kong Falun Dafa Association, said the persecution in China had lost its strength as more people learned about Falun Gong and the persecution. "After the Nine Commentaries on the Communist Party was published in late 2004, over 220 million people quit their memberships in the Party and its affiliated organizations," he explained at the rally. On average, about 100,000 people declare their withdrawals from the Party each day, from high-level government officials to ordinary citizens.
Around 800 practitioners attended the rally at King's Road Playground, with the theme of "Stopping the persecution and bringing key perpetrators to justice."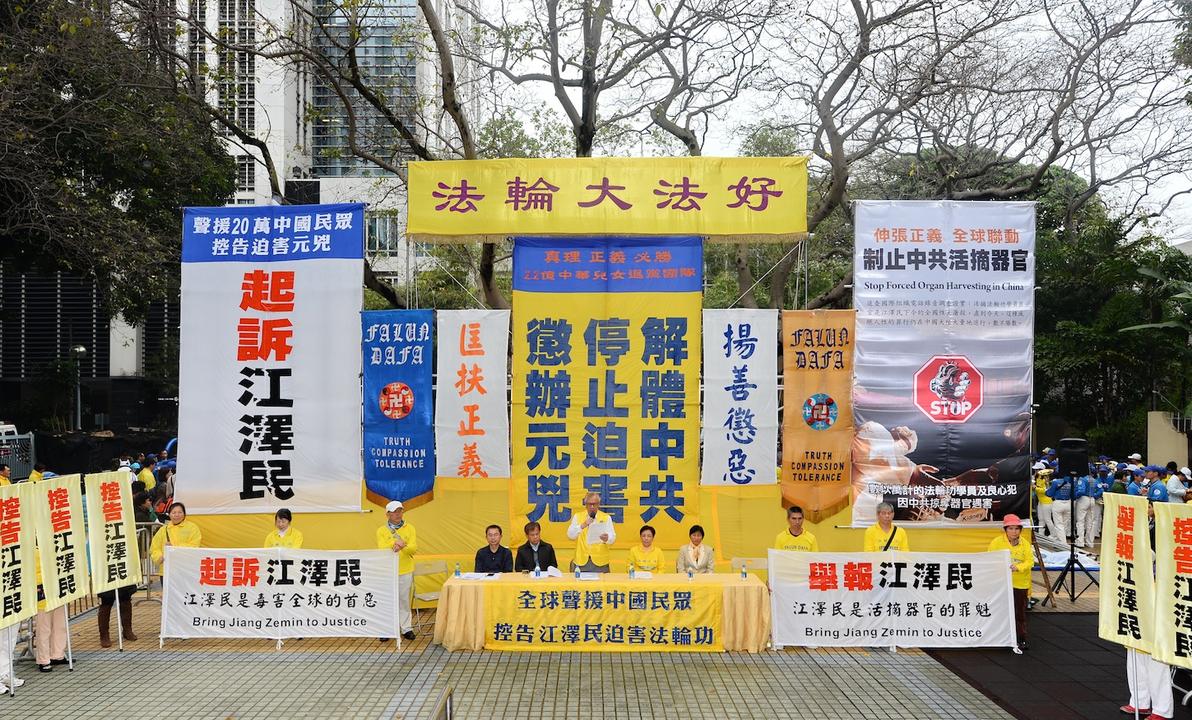 Another mark of progress is the wave of criminal complaints being filed against Jiang Zemin, the former Chinese Communist Party leader who orchestrated the persecution campaign. More than 200,000 complaints against Jiang have been filed with China's highest courts since May 2015.
In addition, a large number of people became supportive of the practitioners' resistance efforts after learning of the severe human rights violations committed against practitioners in China. "Over one million petition signatures had been collected in Asia as of December to support these lawsuits," said Kan.
The momentum to quit the Chinese Communist Party and prosecute Jiang Zemin is not isolated, Kan explained. "It's an inevitable trend, because any attempts to suppress the innocent will end in vain. More and more people are joining these efforts." He said that, because the principles of Falun Gong are rooted in traditional Chinese culture, these actions will help restore traditional values and uplift morality in society.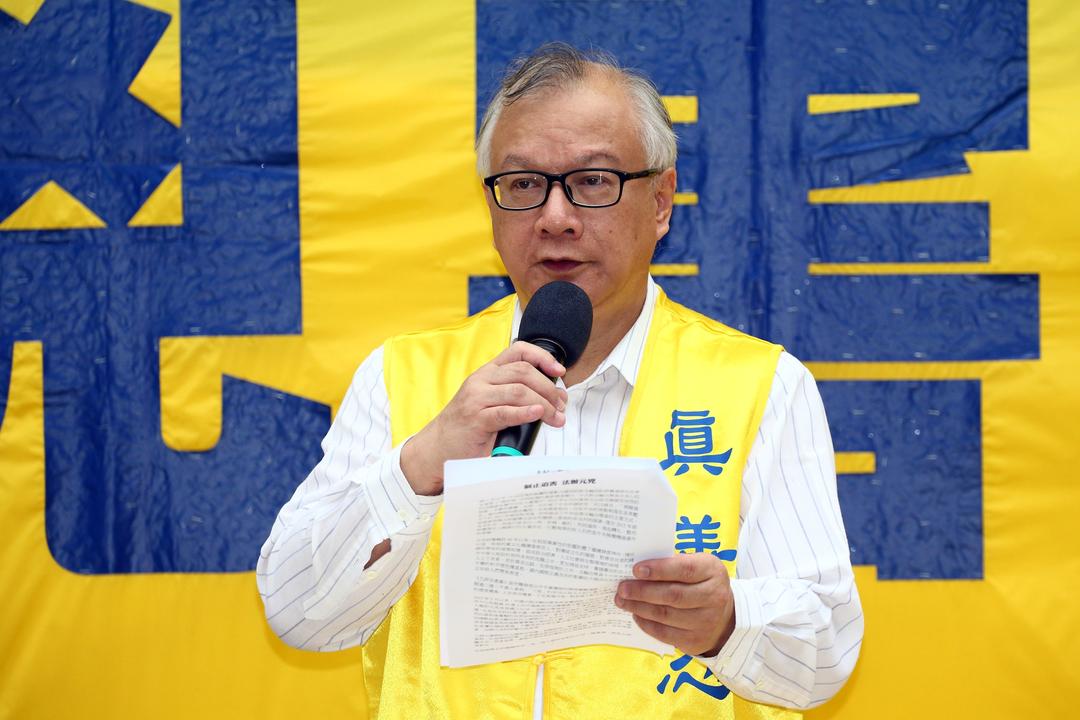 "Your Perseverance Will Be Remembered"
Fung Chi-wood, a pastor and former member of the Legislative Council of Hong Kong, thanked Falun Gong practitioners for their contributions to society: "The hardship you have endured, the sacrifice you have made, and your perseverance will be remembered." He added that because of Falun Gong and its practitioners, China is moving towards a better society and a better nation.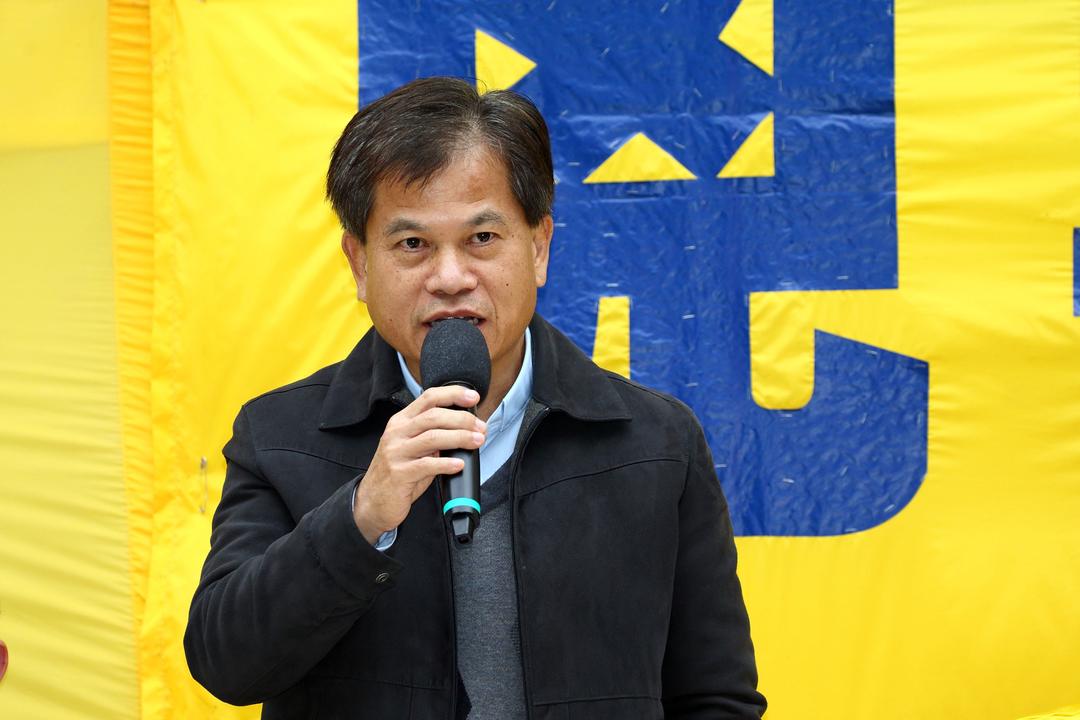 Democratic Party leader Chan Shu-ying emphasized Hong Kong's freedom of speech and called on more support for Falun Gong practitioners. "We government officials need to do our best to promote the core values of Hong Kong, so that these values can battle against the CCP and its low-quality culture and politics."
Ending the Atrocity
Ho Chun-Yan, member of the Legislative Council of Hong Kong and former chairman of the Democratic Party, gave his support for the event through a recorded speech. He said, "We have to stop the organ harvesting from living Falun Gong practitioners, and we have to bring the key criminals to justice." He stated that such brutality is anti-humanity and that further investigation is needed until the perpetrators involved are held responsible.
Leung Yiu-chung, a longtime member of the Legislative Council of Hong Kong, agreed with Ho, "[Organ harvesting from living practitioners] is too cruel, and it has exceeded the bottom line of humanity." He also highlighted the significance of the lawsuits against Jiang: "The louder the voice is for suing Jiang, the more pressure the Chinese government will feel [to end the persecution], and the more awareness it will generate in the international community."
Support from Chinese Tourists
Many local residents and Chinese tourists watched the Falun Gong events despite the rain. Mr. Wang from Beijing said that this was the first time he had seen a march like this. "It looks very unique to me," he commented. After hearing one practitioner explain the crimes the Chinese regime had committed, he agreed to withdraw from the Party.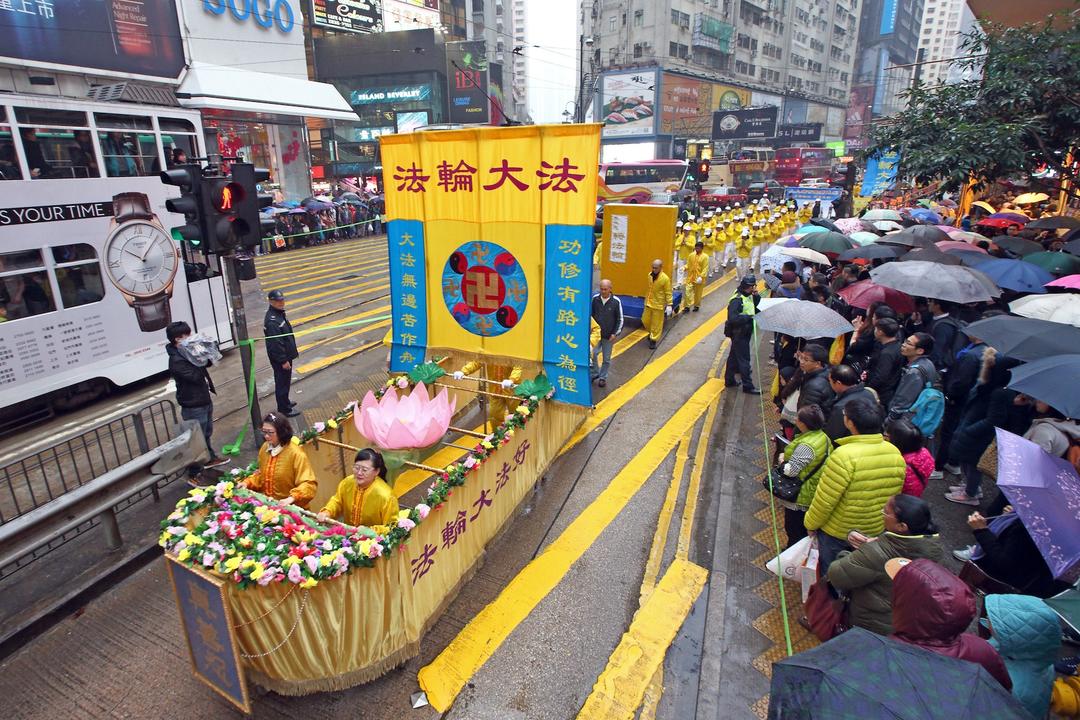 Ms. Lin, who works in Guangzhou, came with her friends. She said the trip was very meaningful for her because she saw the march by Falun Gong practitioners. "My friend told me once you have a permit, you can hold a march and express your opinion in public. This is unimaginable in mainland China."
Ms. Liu from Shenzhen said that despite having been in Hong Kong several times, this was the first time she had seen a march by practitioners.
Ms. Liu then commented, "I like the freedom here. After all, people should have opportunities to express what they think, right?"
Source