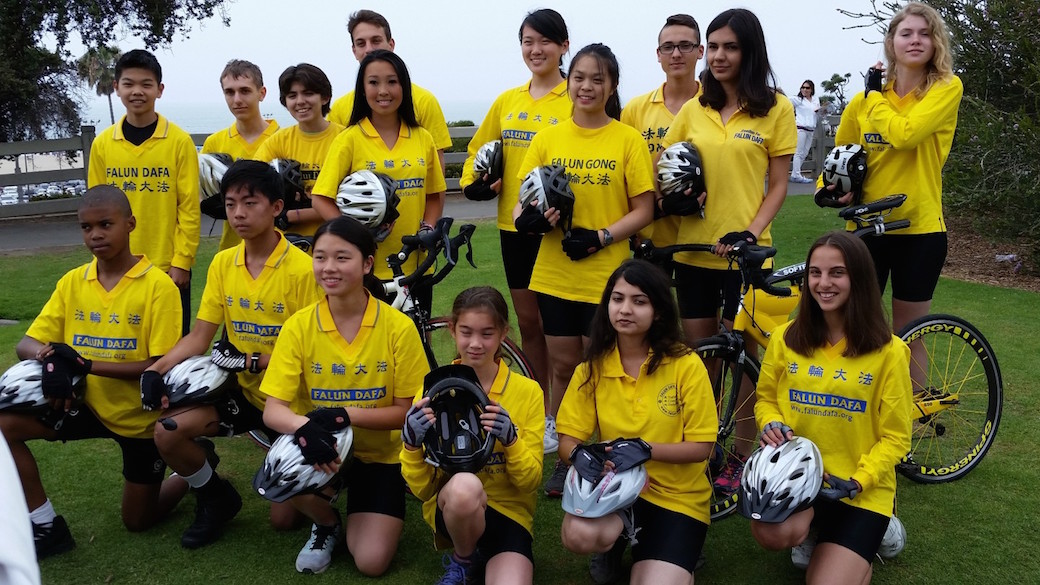 30 Youths Set Out on a 'Ride2Freedom'
By: Fae Price
[Photo Caption: Aila Verheijke, 11, spoke about her grandmother being covered with bruises on her body after being arrested and beaten in China because she practices Falun Gong. "It's not a crime to practice Falun Gong, so the CCP [Chinese Communist Party] shouldn't capture us and torture us. I want the children that are being orphaned to have a happy life like I do." (Debora Cheng/Epoch Times)]
Three days ago, on June 1, 2015, 30 teenagers and young adults set out on a 3,000-mile bike ride across the United States. This bike ride is to raise awareness for human rights abuses and to rescue five children who have been orphaned by the Chinese Communist Party's persecution of Falun Gong.
The young people, who hail from such different countries as India, Austria, the United States, Hungary, Germany, Israel, Japan, Argentina, Russia, Czech Republic, Tanzania, Poland, and France, are starting at the Chinese Consulate in Los Angeles and traveling by bicycle to Washington, D.C. The trip is planned to take about six weeks, with stops along the way to speak out against the persecution, meet with supporters, speak at schools, meet with local politicians, and attend the 16th anniversary rally against the persecution of Falun Gong in the nation's capital. After that, the team will continue on to New York, ending the trip with an address in front of the UN General Assembly.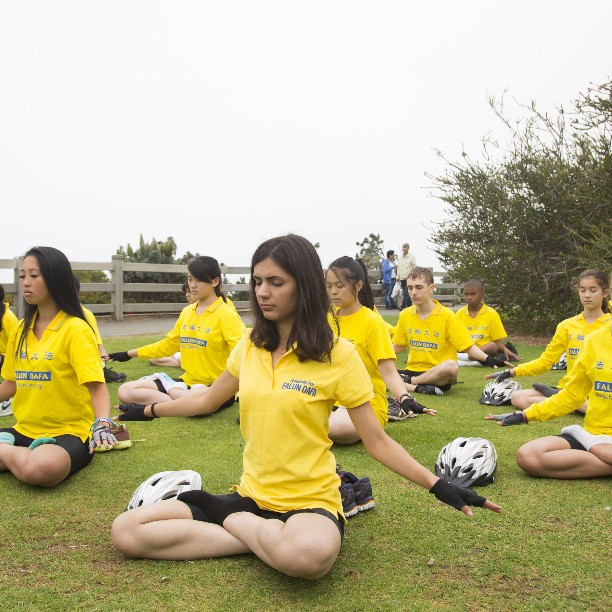 This trip will take 45 days, and take the youths through the Mojave Desert, 19 cities, and through a wide variety of countryside. The young adults range in age from 11 to 25, and many of them are profiled on their website http://ride2freedom.us/. Some of their reasons for joining this cause include:
I ride because I want to expose the persecution of Falun Gong on a larger scale for people to see. I feel like this is important because barely   anyone is willing to stand up against this persecution and condemn the Chinese government in China, so I want to help them out from America.
I ride because too many people have died, deceived, and jailed by the CCP for religion beliefs. But most of all, no one knows about it. I ride to expose the evil the CCP has committed and to finally put an end to this persecution.
I ride because I urgently want to help these 5 orphans and their parents. Not only their parents, I want the whole world to know what is happening right now in China. I really do hope that the situation there gets better after our ride2freedom.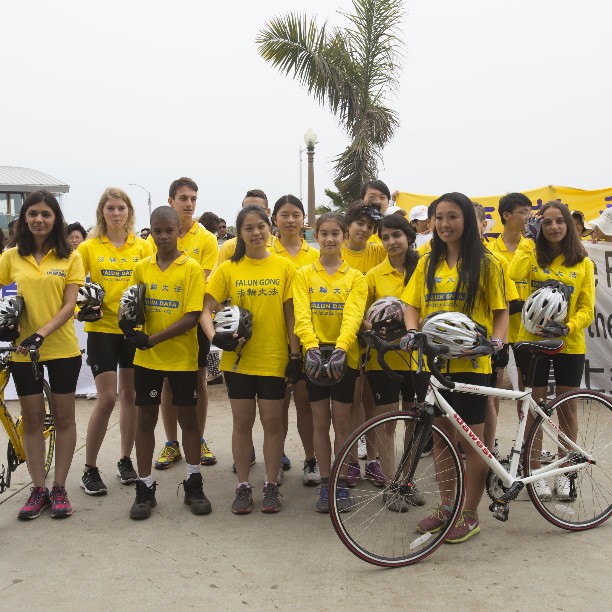 Other members of the ride2freedom also expressed why they themselves became Falun Gong practitioners, and how it has changed their lives:
My whole life changed. I gave up bad habits like drinking alcohol or smoking, and my depression, that I was trying to repress with these habits, disappeared. My life just got a meaning, peace moved into my heart, and harmony into my life.
Falun Gong has given me the understandings on how to become a good person with Truthfulness, Compassion, and Tolerance, enabling me to have good relationships with many different people I have encountered.
The practicing of Falun Gong gives me an inner stability and the strong believe to practice something very good and wise. Falun Gong gives me a direction how to be a good person in my daily life.
On its website, the ride2freedom is asking people to share their support by sharing your own selfie on your favorite social media site with the caption: #ride2freedom.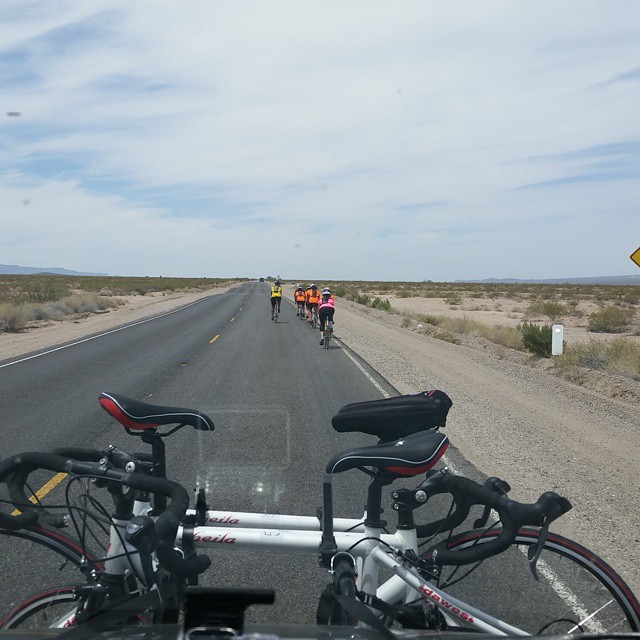 For more information visit