Blue Valentine: How The Persecution Affects Couples in China
One often overlooked aspect of the Chinese Communist Party's (CCP) persecution of Falun Gong (aka Falun Dafa) is its effect on the family – especially how it interferes in marriages. In some cases Chinese officials coerce spouses of Falun Gong practitioners to divorce them; other cases involve employers pressuring employees to divorce those who refuse to denounce their beliefs; sometimes courts even prevent Falun Gong practitioners from getting married by canceling their marriage licenses altogether.
Here are three couples and how they've been affected by the persecution of Falun Gong in China:
Pan Qi Waits 10 Years for Imprisoned Fiancé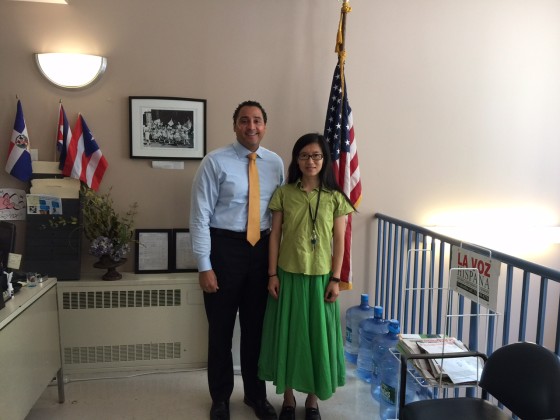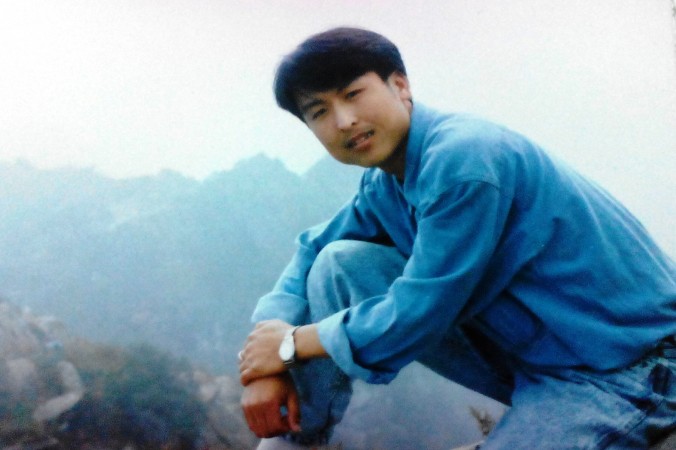 Pan Qi and Tian Yunhai met through their local Falun Gong group before the persecution began on July 20, 1999. Both Pan Qi and Tian Yunhai were arrested in 2005 for practicing Falun Gong. Authorities probably identified Tian as the leader because they sentenced him to 10 years in prison, which was a much longer prison term than any of the others received.
Pan last saw Tian in 2006 when she visited him in the Panjin Prison.
We met in the Falun Gong circle, but at that time we weren't officially dating. It was because the prison only allowed immediate family as visitors that we called ourselves a couple.
That visit was the last time she was allowed to see Tian. At that time he was four months into a hunger strike to protest the torture that the prison guards were inflicting on him.
"He was held, dragged, then carried by two people to see me. He was very pale," Pan said. "I could only tell him that I supported him, that I would petition for his release, and that I would wait for him, to which he nodded." Later, Pan learned that during this period Tian was still shocked by electric batons, force-fed, and strapped to a "tiger bench" for over fifty days. Tian's hunger strike lasted for eight months.
Pan was under increasing pressure and danger and eventually found asylum in Thailand. She later moved to New York, where she has since gained U.S. citizenship.
Since fleeing the persecution in China, Pan used her free time to alleviate her fiance's treatment. Through her efforts and some help from the Falun Gong community in New York, 15 members of the New York State Assembly conscientiously intervened by writing letters to five Chinese officials, including President Xi, pressuring them to release Tian.
Through the honorable actions of New York's state officials and Pan's own perseverance, Tian was released on June 30, 2015. Although Pan cannot go back to China, she is hoping to see Tian soon and says, "We are looking into [Tian] coming to the States. He is adjusting to life outside of prison and is still recovering from health complications from torture, but we get to talk on the phone sometimes, and it's nice."
The Persecution Turns Couple's Newlywed Life Upside Down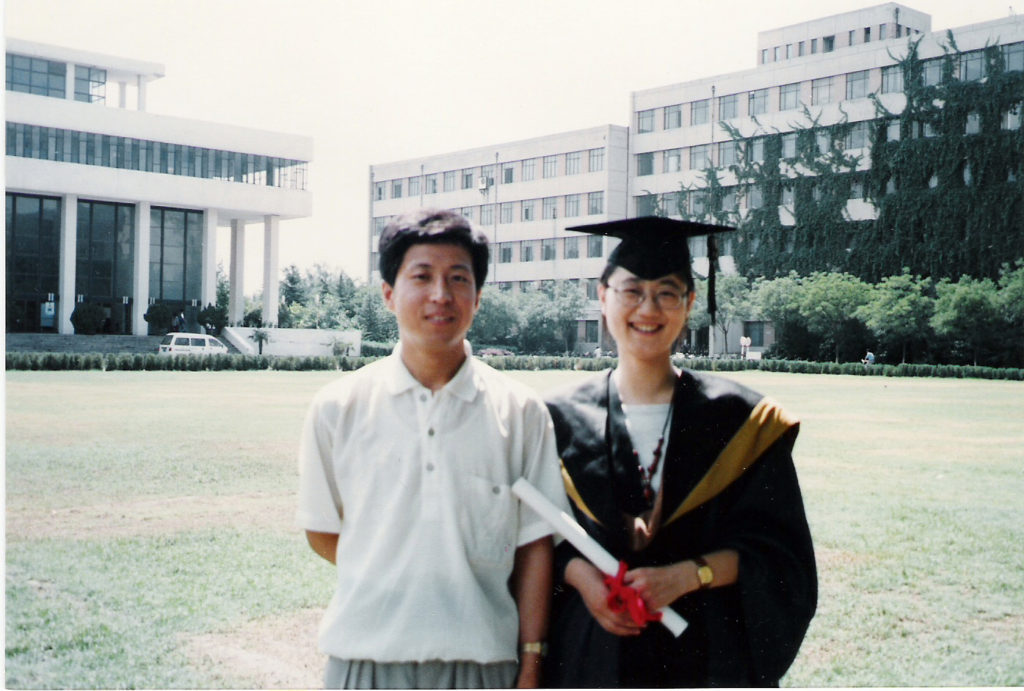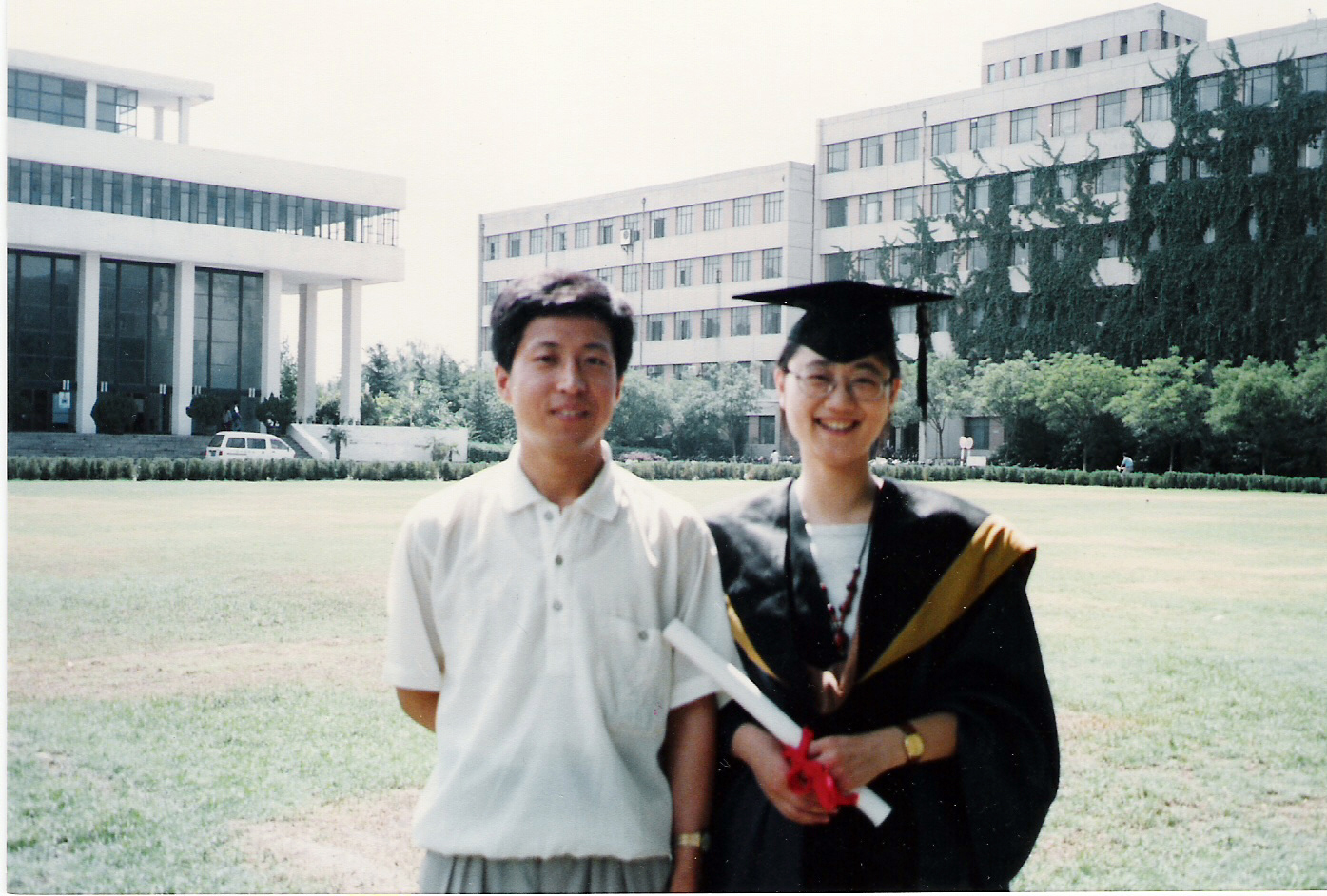 Winston started practicing Falun Dafa in 1998 while he was a graduate student at Tsinghua University.
"Falun Gong helped fill the empty void that had been left in my heart with the Chinese regime's wholesale destruction of China's traditional cultural values. I attained improved health and a state of inner peace.
I was finally in a good place in my life when I married in June 1999. My wife was also a masters student at my university, and a Falun Gong practitioner as well. At this content moment of my life, I dedicated my time to my research and family."
But their happy newlywed life didn't last long. The next month, on July 20, 1999, the Chinese Communist regime started their campaign to eradicate Falun Gong.
Over the next few years, Winston was detained four times. Chinese officials suspended him from his studies in September of 1999 because he wouldn't sign a statement denouncing Falun Gong. They also tried to use his parents as leverage, forcing them to stay with him in poor accommodations. After this, Winston became an outspoken critic of the CCP's persecution of Falun Gong.
While he was detained, he spent six months in solitary confinement and was forced to watch hate propaganda against Falun Gong. Towards the end of his jail time, he was on the verge of mental collapse and gave into them. Although he was released in August 2003 and allowed to go back to school, the police continued to monitor him.
To avoid being detained again, he looked for a chance to go overseas. Eventually, in 2005, he received a scholarship to the University of Calgary. While in Canada, Winston tried his best to get his wife out of prison.
She did not gain freedom until the end of 2010, after 10 years of imprisonment. Worse still, the Chinese Communist Party would not issue her a passport for three years because it was afraid that she would expose what had happened to her.

In 2014, she gave up hope of our ever being able to live together and filed for divorce. Though we had been married 15 years, the time we spent together was less than one year.
Married Couple Reunites After Two Years Apart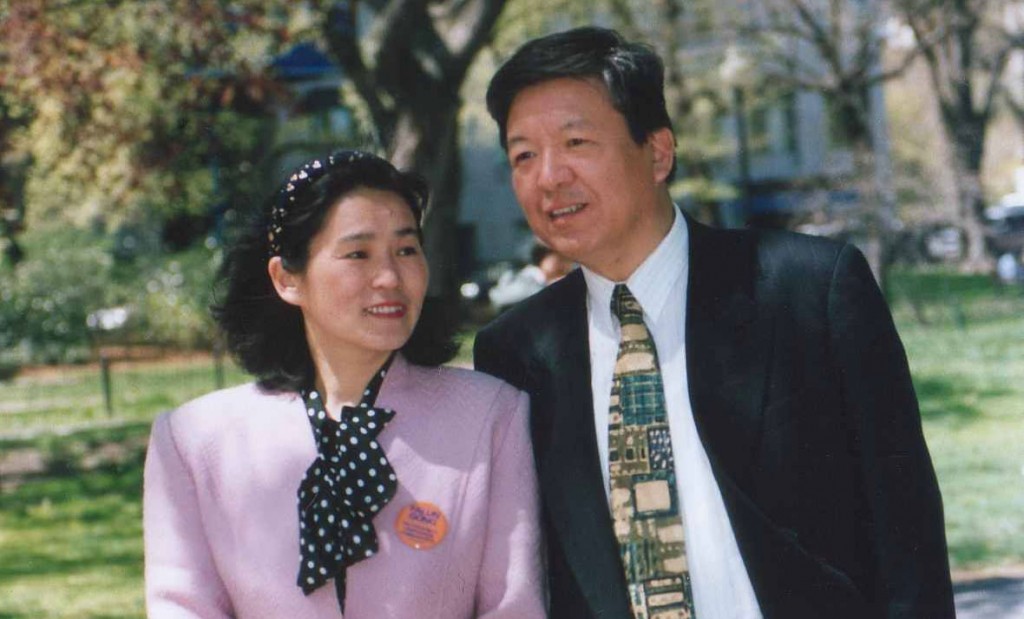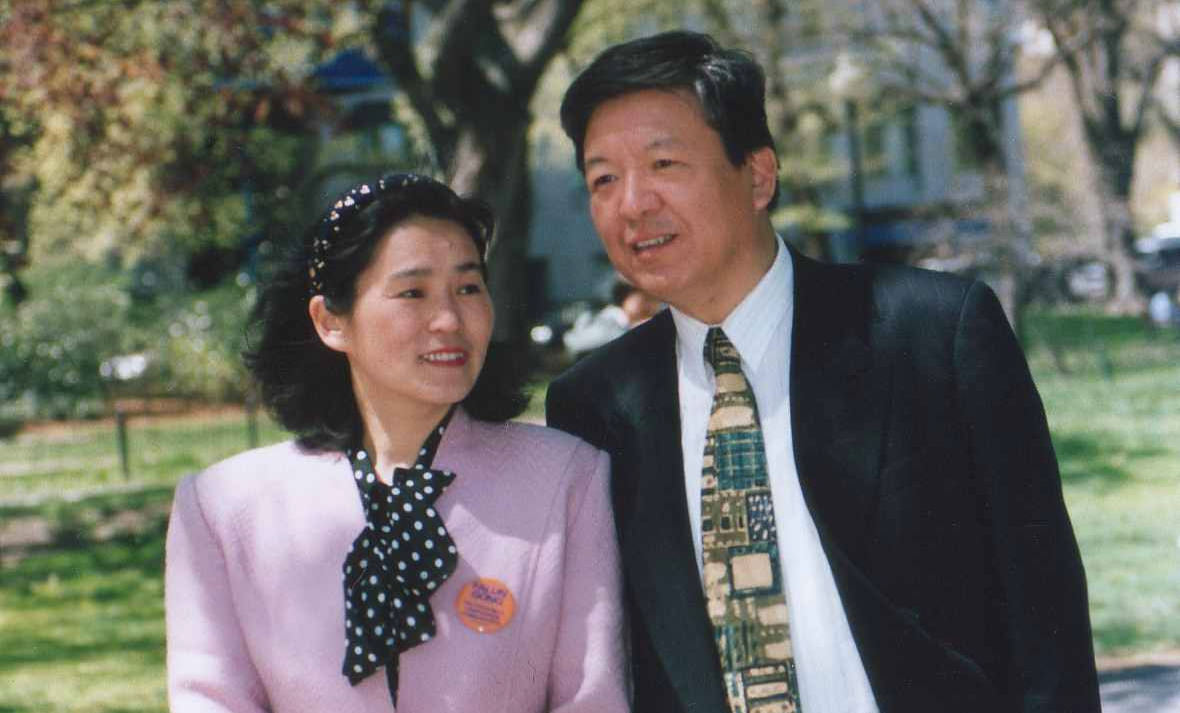 When Jinyu watched the police take her husband away in the police car, she didn't realize that it would be two years before she'd get to see him again.
Jinyu first learned about Falun Gong in Montreal in 1997. She moved back to Shanghai six months later and joined a local Falun Dafa reading group. It was at this reading group in 1998 that Jinyu first met her future husband, Shenli Lin. "He didn't say very much, but he always had a wonderful smile on his face." Their relationship developed quickly and in early 1999 they were married. "Many family and friends came. There were a lot of people. It was wonderful," remembers Jinyu.
Soon after, the newlyweds decided that they wanted to make a life for themselves in Canada. Jinyu returned to Canada to begin preparations for their move back there, while Shenli remained in China. Shenli was a very active volunteer in the Falun Dafa community in Shanghai and many people knew him. Then the persecution of Falun Dafa began on July 20, 1999. The police took Shenli in for 10 hours or so of interrogation each day. He had to stop working and rely on his savings for survival. About a month and a half later Jinyu returned to China to be with her husband.
The couple decided to visit Beijing's national appeals office, where they requested the government stop its persecution of Falun Gong. That night, they were taken to another location in Beijing and then escorted back to Shanghai.
Because Jinyu is a Canadian citizen, she was given 48 hours to leave the country, but Shenli remained detained. That evening she went to the detention center to bring Shenli some clean clothes, but they refused to accept them. Neither of them knew that it would be two years before they could see each other again.
Once Jinyu arrived in Canada, she tirelessly appealed for his release by writing letters to members of the Canadian government and participating in various other efforts to raise awareness about the persecution of Falun Gong in China and Shenli's situation.
In February of 2002, Shenli was finally released due to international pressure. At Montreal's Dorval Airport, he walked out of the elevator and embraced his wife for the first time in two years, then he addressed the Canadian media:
First I want to show my appreciation to the Canadian government and people for your help in my rescue. I hope you continue in your efforts to stop the persecution in China.
Despite two years of torture, Shenli does not regret his efforts to expose the persecution. Although he and Jinyu are happily reunited, he hasn't forgotten the many Falun Gong practitioners who are still separated from their families. "Please don't forget all the Falun Dafa practitioners who continue to suffer in China. Please show your support and help end this evil persecution soon! Thank you."