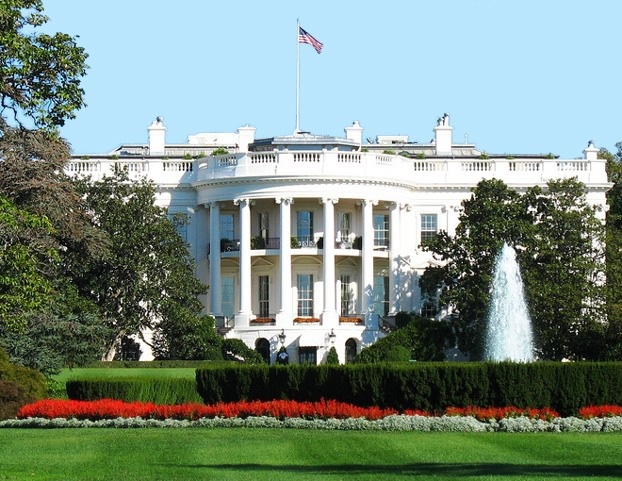 Alert: Please Read About This Crucial Petition to Stop Forced Organ Harvesting
We petition the Obama Administration to Investigate and publicly condemn organ harvesting from Falun Gong believers in China.
[At midnight on January 1, 2013, the petition had more than 28,000 signatures.  For petitions that garner more than 25,000 signatures in 30 days, which this petition did, the White House has promised a response.  You can still sign this petition to show support.  PLEASE NOTE–
only people living in the USA should sign this petition

.  For more information about the petition and how it was initiated:  http://organpetition.org/]

Tens of thousands of illegally imprisoned Falun Gong believers have been used as a living organ bank, killed on demand to fuel China's lucrative organ transplant industry, as outlined in this video: Killed for Organs: China's Secret State Transplant Business

The U.S. State Department's 2011 Human Rights Report cited allegations of organ harvesting from Falun Gong believers and other prisoners of conscience. In October, 106 members of Congress wrote to Secretary Clinton requesting further information. Two Congressional hearings have covered the topic. Leading transplantation doctors and medical organizations worldwide have condemned this crime against humanity.

As a world leader in protecting human rights, the U.S. has a moral obligation to expose these crimes, stop them, and ensure the perpetrators are brought to justice.

Sign the online petition here.
For more information about the petition, click here.
To read an article about one of the petition initiators, Arthur Caplan, MD, a leader in the field of bioethics:
     Americans 'Can Make a Difference' With Organ Harvest Petition, Says Doctor

 —

Editors note:  We first published this article on 12/3/12.  We are updating the post date to keep it as one of the featured articles through December.