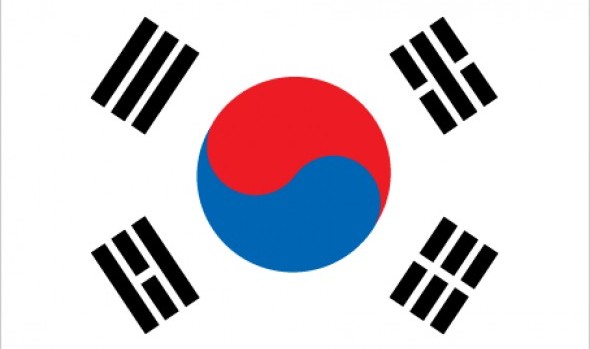 Falun Gong Refugee Case Made an Example in South Korea
By Wen Long, December 27, 2012
SEOUL, Korea–A landmark court case that upheld a Chinese Falun Gong refugee's right to asylum in South Korea has been selected as one of the country's 2012 "Top 10 Cornerstone Cases."
According to the judging committee, the case represents the first time a practitioner of the Falun Gong meditation discipline has been awarded refugee status in South Korea, and could become a benchmark for similar cases. It also served as a warning to the South Korean government, which has yielded to pressure from the Chinese Communist Party (CCP) on the issue of Falun Gong refugees, and has not fulfilled its duties in protecting human rights, the committee said.
Mr. Shen, a Falun Gong practitioner from China, had applied for refugee status in South Korea, but was rejected by the Ministry of Justice. After a series of court cases which all ruled in Shen's favor, Korea's highest court, The Supreme Court of Korea, also ruled in Shen's favor on June 28, marking the first time a Chinese Falun Gong practitioner successfully obtained asylum in Korea after appealing to Korea's courts.
The judging committee chose the case for this reason, and also because the verdict sent a message to the South Korean government that human rights should not be sacrificed for the sake of politics. Members of the judging committee praised the high court for putting human rights first.
The committee holds an annual review of South Korean court cases, and selects 10 key cases that have best safeguarded human rights, upheld the rule of law, and contributed to the improvement of society, as well as 10 "stumbling-block cases" with the worst judgments.
The committee was organized by Minbyun-Lawyers for a Democratic Society and Korean newspaper Kyung Hyang Daily News, and consisted of academic and legal professionals, representatives from human rights groups, and journalists.
Its president is lawyer Lee Yu Jeong, who is vice president of Minbyun. Members include Dr. Lim Ji Bong, Dr. Lee Ho Jung, and Dr. Kang Sung Tae–widely regarded as experts on South Korea's constitution, criminal laws, and labor laws respectively–as well as representatives from the human rights groups People's Solidarity for Participatory Democracy (PSPD), and Human Rights Solidarity for New Society.
Related Epoch Times Article: Falun Gong Practitioner in Korea Wins Asylum Case