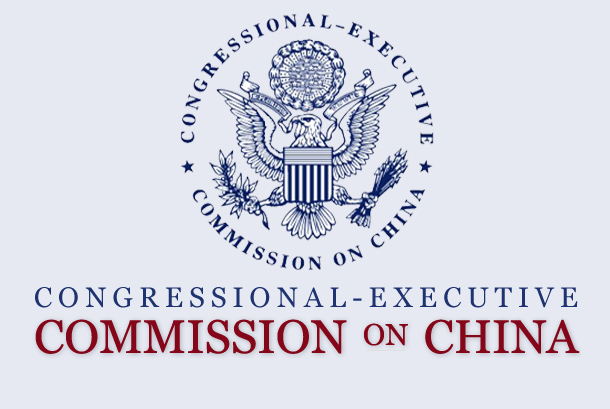 Congressional-Executive Commission on China Marks 20th Anniversary of Falun Gong Persecution
Representative James P. McGovern, the chair of the Congressional-Executive Commission on China, issued a press release on the 20th anniversary of the crackdown on Falun Gong. The statement is as follows:
For the past twenty years, Falun Gong practitioners have experienced appalling and unacceptable human rights abuses in China.  Banned by the Chinese government in July 1999, many Falun Gong practitioners have been subjected to arbitrary detention, torture, forced labor, and constant harassment. On this sad anniversary, the Chinese government should end the persecution of Falun Gong and allow an independent and transparent U.N. investigation into the human rights abuses suffered by Falun Gong over the past two decades.  We also urge the Chinese government to immediately and unconditionally release Deng Cuiping, Zuo Hongtao, and numerous other Falun Gong practitioners, and respect the freedom of all Falun Gong practitioners to hold their beliefs and their right to practice in accordance with those beliefs as guaranteed under international human rights standards and China's own constitution.
The Congressional-Executive Commission on China was created by Congress in October 2000 with the legislative mandate to monitor human rights and the development of the rule of law in China, and to submit an annual report to the President and the Congress. The Commission consists of nine Senators, nine Members of the House of Representatives, and five senior Administration officials appointed by the President.
The Commission keeps a database of political prisoners held in China. Its 2018 list contains numerous cases of Falun Gong practitioners in detention, including brief summaries of their situations.