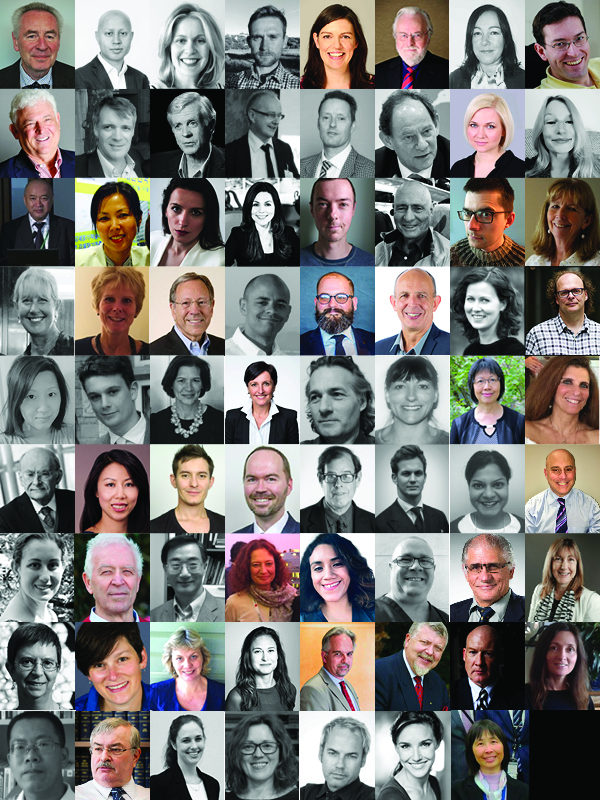 ETAC Wins FoFG 2019 Human Rights Award
This year Friends of Falun Gong is pleased to honor the members of ETAC for their work. ETAC, or The International Coalition to End Transplant Abuse in China, is a charity that works internationally on ending forced organ harvesting in China.
This year, they helped organize the China Tribunal to hear testimony about the issue. Fifteen Falun Gong practitioners from all over the world traveled to the UK to share what they experienced while being imprisoned in China. On June 17, 2019, the Tribunal concluded beyond reasonable doubt that "in China forced organ harvesting from prisoners of conscience has been practiced for a substantial period of time involving a very substantial number of victims."
The Friends of Falun Gong Human Rights Award was begun in 2018 and recognizes and celebrates individuals and groups who have made significant contributions to supporting Falun Gong practitioners' freedom of belief on a local, national, or international scale.
Previous winners were David Kilgour and David Matas for their groundbreaking exposé on China's forced organ harvesting from Falun Gong practitioners.