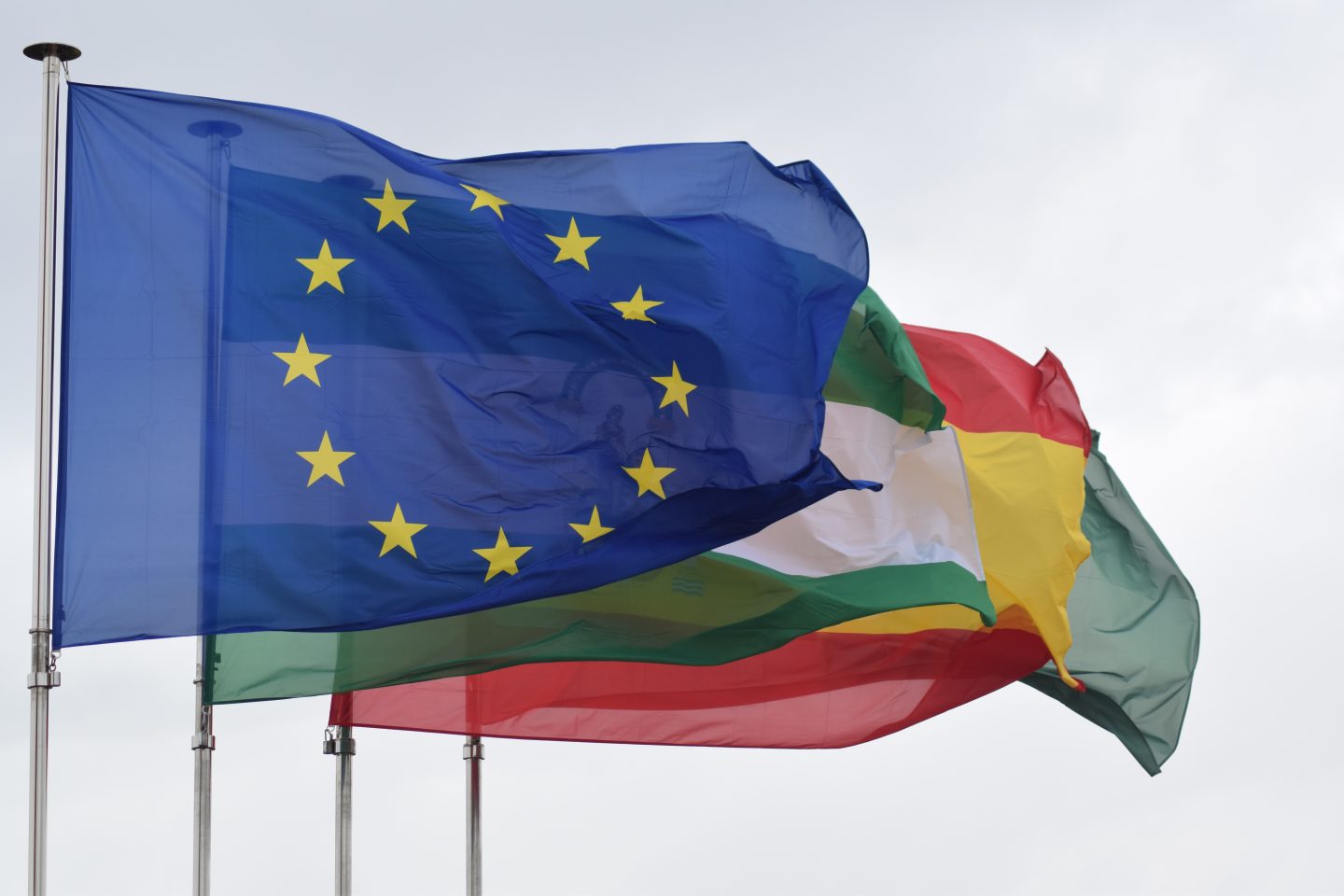 European Union Calls for Sanctions Against Human Rights Abusers in China
On April 18, a group of European Union parliamentarians called to sanction China for its human rights abuses against Falun Gong practitioners, Christians, and Uyghur, Kazakh, and Tibetan minorities. The draft resolution, supported by members of five political parties, calls on EU capitals "to consider adopting targeted sanctions against officials responsible for the crackdown in the Xinjiang Uyghur Autonomous Region."
It also suggests a prohibition of technology sales that may enable China to increase its cyber surveillance.
This draft resolution is a significant step on the part of the European Union to protect the freedom of religion, and to condemn offenders of the human rights code.
Read the joint resolution here, and the report by The Epoch Times here.