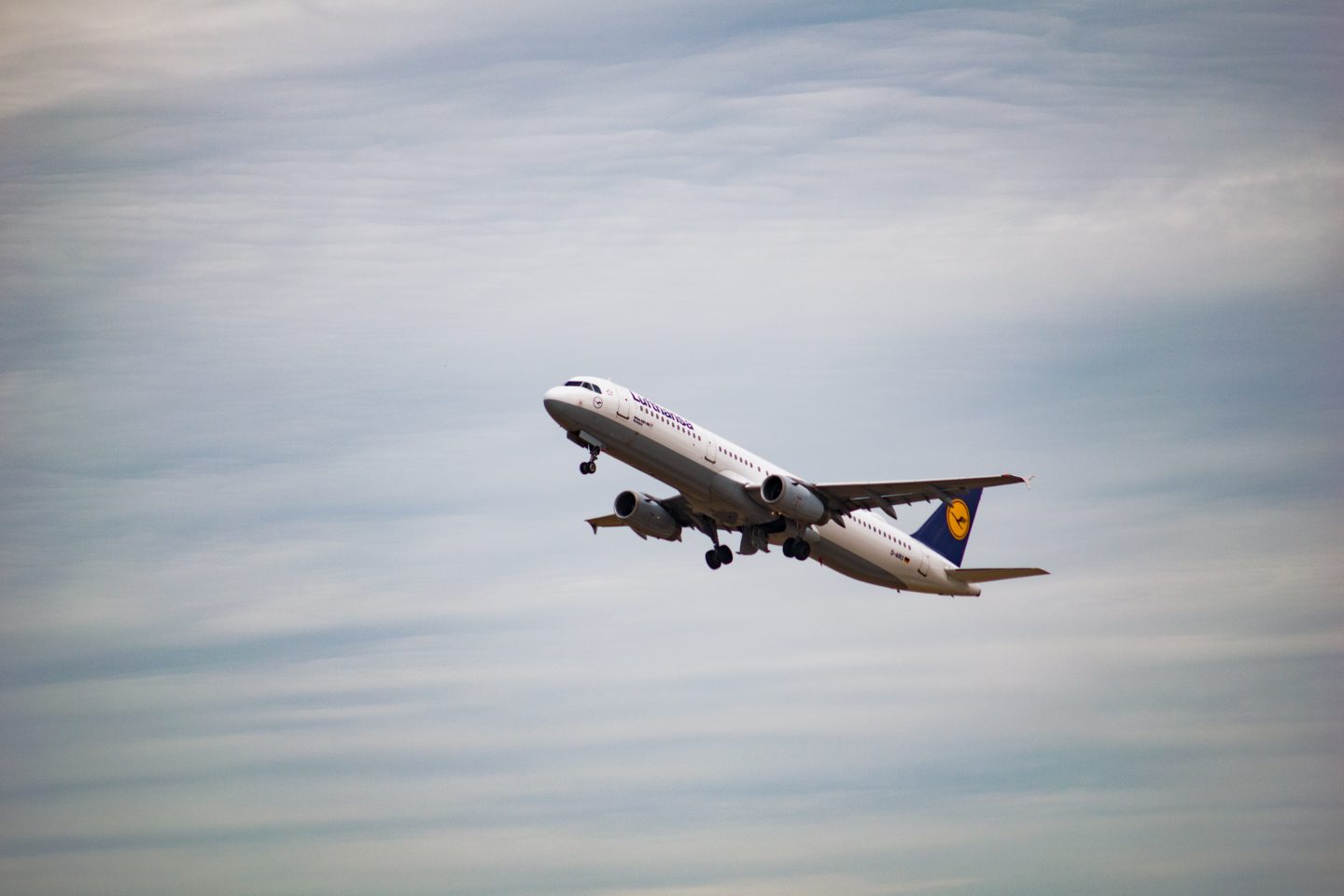 U.S. Travel Advisory to China Recognizes Real Dangers
On Jan. 3, the U.S. State Department issued a level 2 travel advisory to Americans traveling to China. The advisory notes China's practice of exit-banning visitors who have entered China legally, effectively kidnapping the travelers.
The notice comes after Canadians have been held by the Chinese regime in retaliation for Canada's arrest of Huawei's CFO Meng Wanzhou.
The Chinese regime detains foreign citizens to coerce information from them, to force their governments to make concessions to Chinese interests, or to punish their Chinese family members who have been deemed enemies of the Chinese state. While exit banning has been used for many years, the Chinese regime's increased use of social media and technological surveillance has made it easier for travelers to fall prey.
Falun Gong practitioners and their family members have especially been targeted, even being subject to years of incarceration and torture despite their foreign citizenship. However, with China's long list of political targets, all travelers to China should exercise increased caution when visiting China, or avoid it altogether.