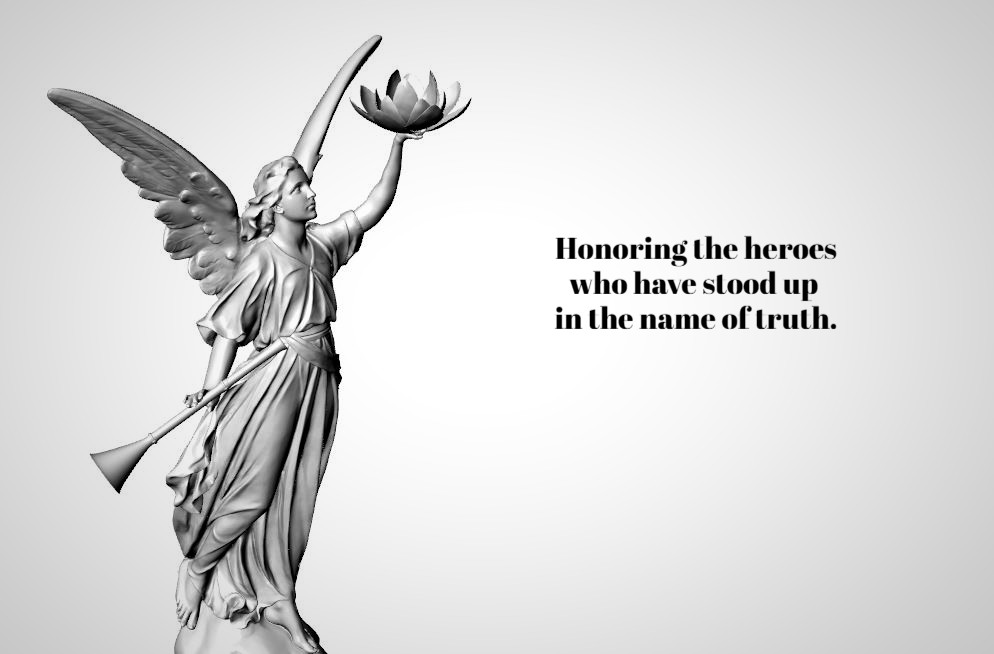 Friends of Falun Gong Announces Inaugural Human Rights Award
NEW YORK, N.Y. — (April 21, 2018) — Friends of Falun Gong has announced its inaugural human rights award.
The Friends of Falun Gong Human Rights Award recognizes and celebrates individuals and groups who have made significant contributions to supporting Falun Gong practitioners' freedom of belief on a local, national, or international scale.
"There are so many people who have given unwavering support for Falun Gong practitioners' freedom of belief throughout the years of persecution. They've really made huge contributions. We created this award because we wanted to recognize those individuals and say thank you for your work," said Alan Adler, Executive Director of Friends of Falun Gong.
The inaugural award will be presented in June in Washington, D.C.
About Friends of Falun Gong
Friends of Falun Gong is a U.S.-based nonprofit organization founded in the year 2000 by concerned Americans. Its mission is to support the freedom of belief of persons who practice Falun Gong. FoFG believes that people everywhere should have the right to practice Falun Gong (also called Falun Dafa), a spiritual path that includes nonviolence. FoFG is focused on preventing and ending violations of the right to practice Falun Gong openly, freely, and with dignity, worldwide.
MEDIA CONTACT:
Diana Molovinsky
info@FoFG.org
1-866-343-7436