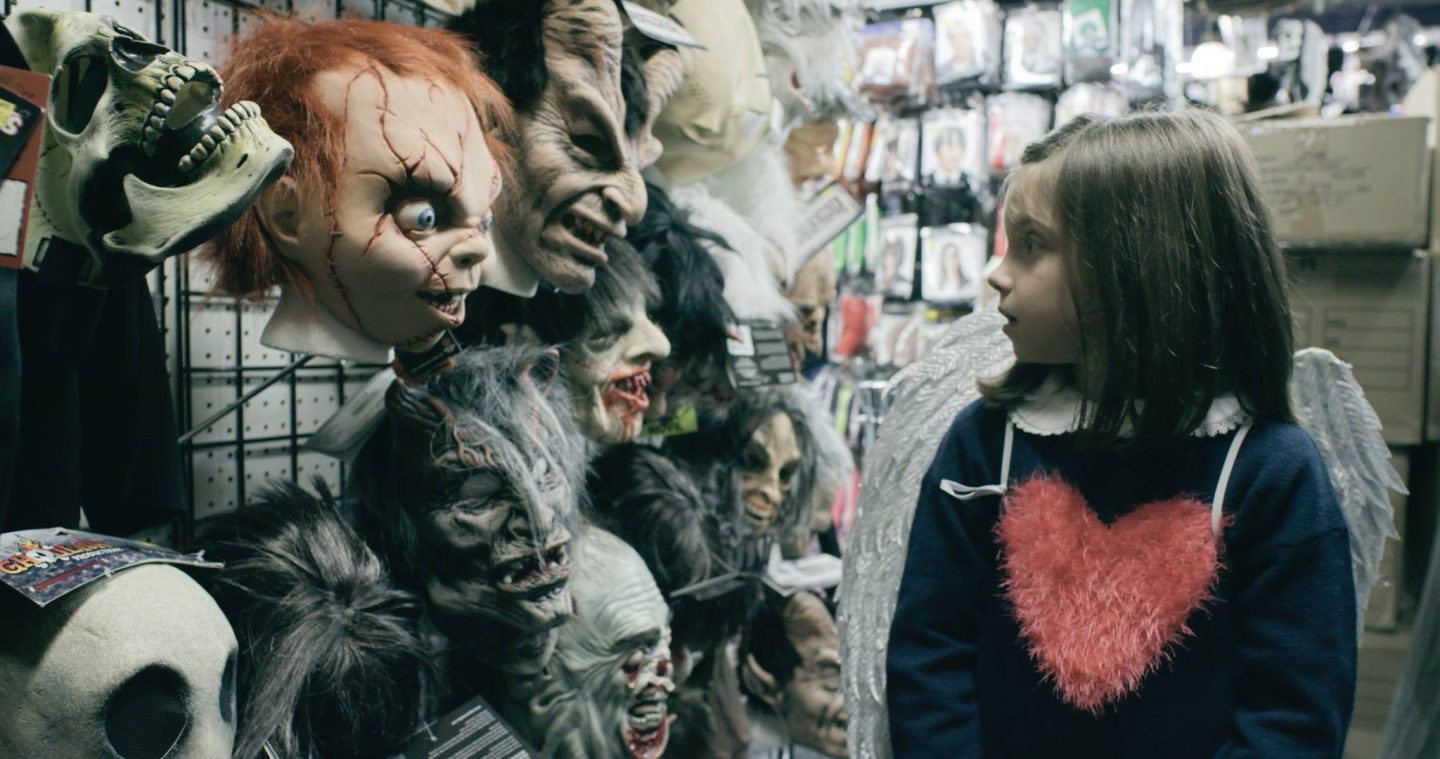 New Yorkers Invited to 'Haunted' Film Screening
NEW YORK CITY–Join Friends of Falun Gong at O'Cobanon Restaurant 245 W. 29th Street on Halloween night (Oct. 31), for a movie screening of "The Haunted. "
About the film: Through innocence of a child, while shopping for a Halloween decoration, sparks a series of events for a courageous woman half way around the world.
This is a free showing this short eight-minute film with Q &A with the director and other production crew afterwards.
Showtimes begin at 6:30pm, 7pm, 7:30pm and 8pm.
Note: This film brings awareness of China ongoing persecution of Falun Gong practitioners and the resistance they have shown since 1999, when the meditation practice was banned in China.
For inquiries: Marcus Green, Studio Manager, 917-214-4486 / marcus.green@bigapplestudios.nyc
For online viewing: https://www.facebook.com/hauntedfilmproject/