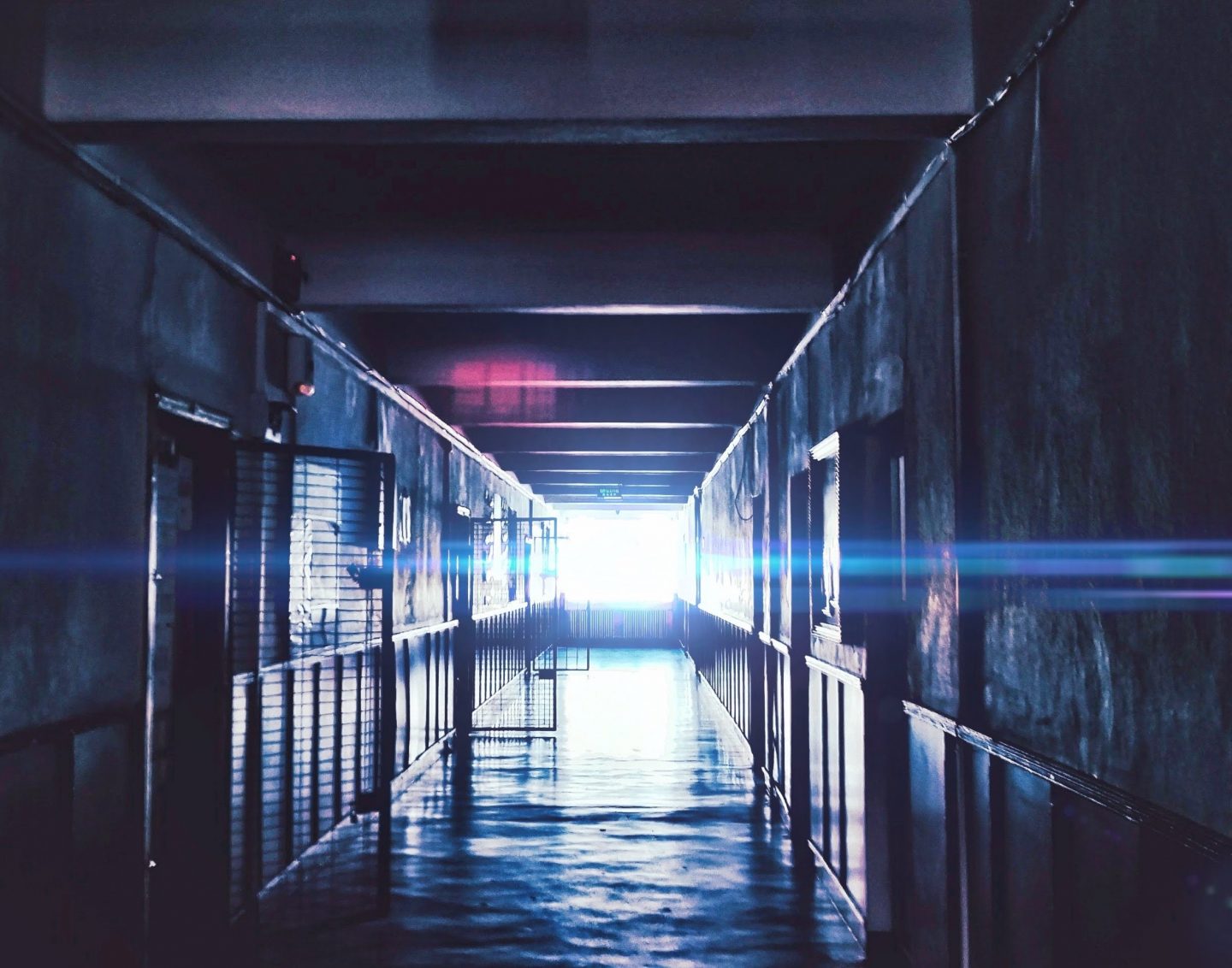 Chinese Real Estate Developer Faces Prosecution for Her Faith
Ms. Guo Xueping, the president of Tianyang Taifu Real Estate Group in Shijiazhuang, Hebei Province, is facing possible prosecution for her faith in Falun Gong, a mind-body discipline that has been persecuted by the communist regime since 1999.
Ms. Guo is an accomplished real estate developer whose company owns subsidiaries spanning different industries, from resorts to supermarkets to a language school. Despite her successful career and prosperity, she often felt confused and empty inside.
After she began to practice Falun Gong in 2013, she was delighted to find answers to the many questions she had about life. She introduced the practice to many of her friends and family members.
While visiting her daughter in the U.S. in 2017, she witnessed firsthand how Falun Gong practitioners outside of China are able to practice their belief without fear of harassment. She became more determined to let people know that the persecution of Falun Gong is illegal.
Because of that, she was targeted by the police.
After monitoring her for a period of time, several officers broke into Ms. Guo's office on the afternoon of September 19, 2018. She and two other company employees, Mr. Fu Xinge and Ms. Li Hui, who also practice Falun Gong, were arrested.
The police ransacked her company and confiscated her printers, computers, and Falun Gong books.
Mr. Fu and Ms. Li were released on September 30, 2018, but Ms. Guo remains in a secret detention facility in Shuili Hotel in Yuanshi County.
The police are now preparing to submit her case to the Jinzhou Procuratorate.
Source: Minghui.org