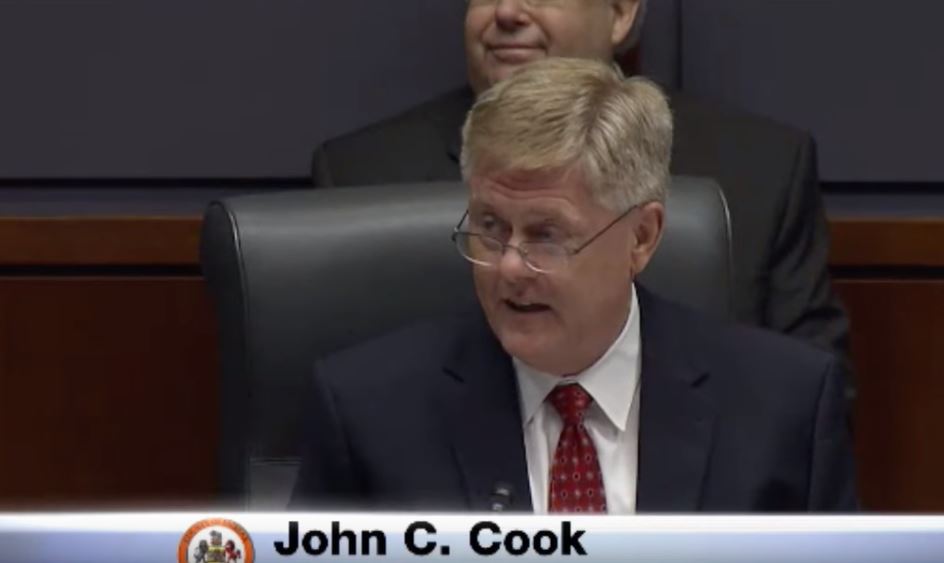 Resolution From Fairfax County, Virginia Condemns China Organ Harvesting
Following in the footsteps of U.S. House Resolution 343 condemning China for harvesting organs from prisoners of conscience, the county of Fairfax, VA has followed suit with its own resolution. The county is a suburb of Washington, D.C., and the most populous county in Virginia.
Spearheaded by John C. Cook, Braddock district supervisor, the resolution was passed unanimously and by both parties on June 13 by all Northern Virginia representatives.
Cook writes in his letter to the chairwoman:
"We are concerned, as are our local Falun Gong practitioners, that people who go to China for organ transplants, which are much more available in China than in the United States, do not know that the organs they receive may be from Falun Gong practitioners, or other political prisoners, who are murdered so the communist government may benefit from the sale of their organs. We ask, without objection, that Fairfax County make efforts to inform its residents of this issue so they may be properly informed before making a decision to travel to China for a transplant."
The video of the motion being passed is below: