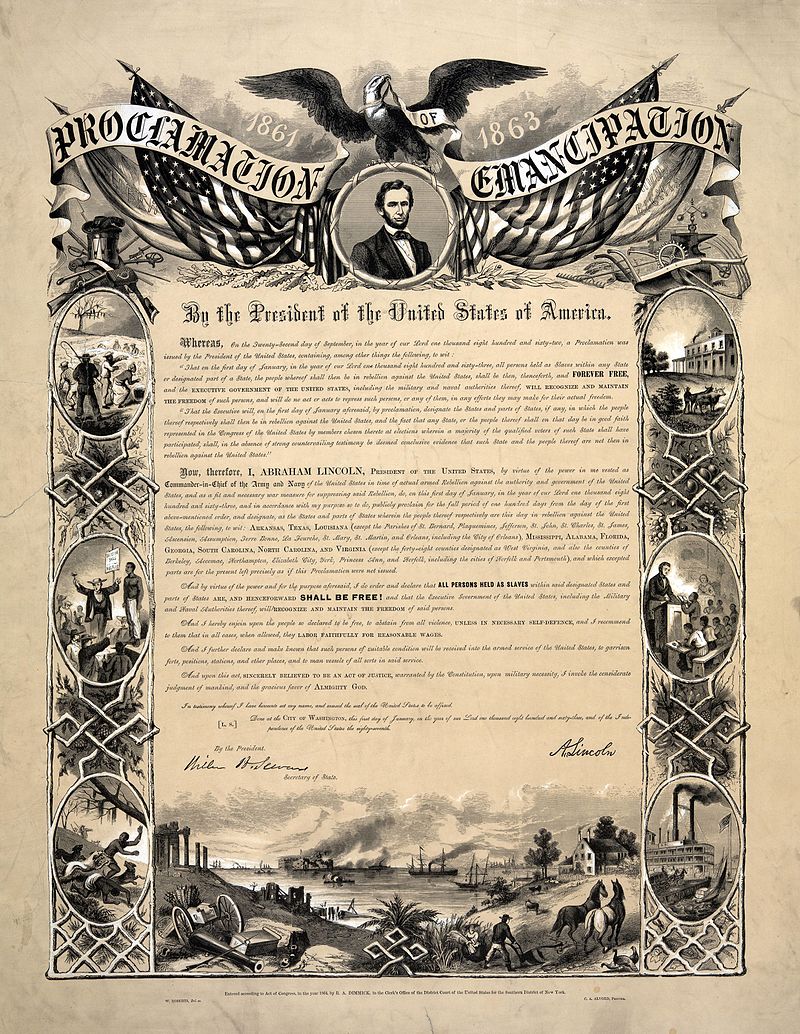 How to Request a Local Proclamation for Falun Gong
A proclamation is a written or printed document issued by a government executive, such as the president, governor, or other local officials or legislators, that announces a declaration. Depending on where you live, the methods for requesting a proclamation may vary.
Proclamations are also used as official announcements to publicly recognize an initiative or special event, such as World Falun Dafa Day. It's a great way to celebrate the practice as well as raise awareness about the persecution in China.
Local Proclamations
When local government officials sign proclamations in support of World Falun Dafa Day, it shows a commitment to the local Falun Dafa community as well as support for practitioners in China who are persecuted for their beliefs.
Local public officials who can issue proclamations include governors, mayors, state legislators, and county/city council members.
How to Request a Proclamation:
First, be sure to give enough lead time. Most offices require at least one month prior to your event to publicize it, but you might want to start planning three months ahead of your scheduled event. World Falun Dafa Day is May 13th, so if you want to showcase a proclamation for your event, you could start contacting officials mid-February or one month before your event at the very latest.
There are two main methods:
Take part in your local town hall meeting. At the end of the meeting, community members can bring up issues for discussion, and this is the perfect opportunity to speak with community leaders and request a proclamation. It's important to explain what Falun Dafa is, how it's benefitted you, and why it's being persecuted in China. You can mention your upcoming World Falun Dafa Day event and discuss the importance of local support.
Look at your local office's website to find the exact procedure. You can email the office and follow up with a phone call.
Once the office confirms that they might support World Falun Dafa Day and issue a proclamation, you can start writing.
Sample letter requesting a proclamation: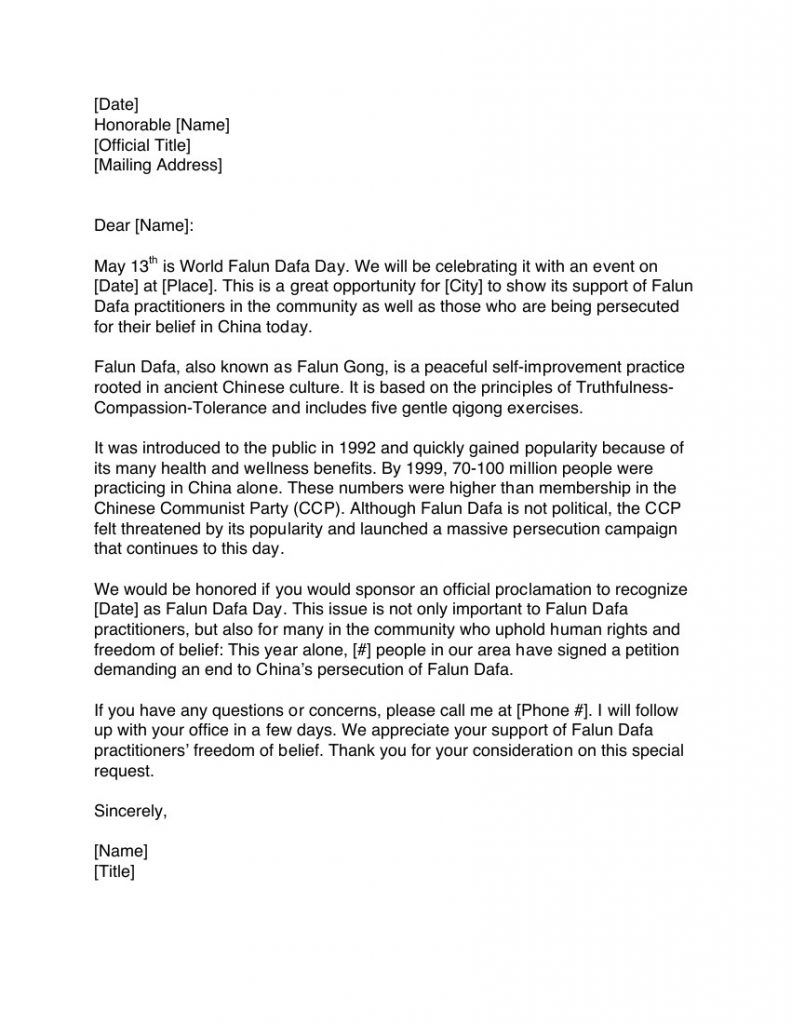 Writing the Proclamation:
There are two styles: traditional and modern.
Traditional proclamations begin with "whereas" statements, which explain current affairs and the reasoning behind the proclamation. The clauses are followed by a "therefore" phrase that addresses the action needed.
Modern proclamations are in letter format. They address the same issues as the traditional style, but they are written as statements.
Inserting local information and statistics will resonate with the community. Include copies of any local articles in the past year that relate to Falun Dafa.
Frequently follow up to check the status of the proclamation.
Sample traditional proclamation: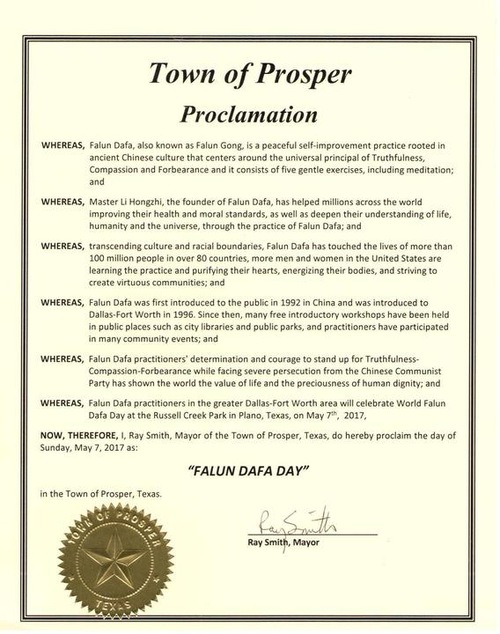 Publicize the Proclamation:
If they decide to issue a proclamation, publicizing it can increase awareness and generate local momentum for state or national campaigns. You can arrange for a press conference or town hall meeting to have local officials sign or present the proclamation. You could also combine a press event with a roundtable discussion. Panelists could include Falun Dafa practitioners who were persecuted in China, medical professionals, human rights advocates, and/or local officials.
Once it's approved, you can visit local places to see if they will allow you to display awareness materials along with a copy of your proclamation.
Another idea is to issue a press release or submit an article to your local news organization or Facebook page announcing the proclamation.
Note: Proclamations are only issued once. So if you receive a proclamation, you typically won't request another one for the same issue again.
What to do if it's Denied:
If your local office doesn't issue a proclamation, it's okay! The entire process is one of raising awareness. Make sure to send a thank you letter for their help and consideration. You can set some goals for the upcoming year to have local citizens of influence write letters of support to submit with next year's request. Seeing more local support for Falun Dafa can show officials that it's an important issue to the community.