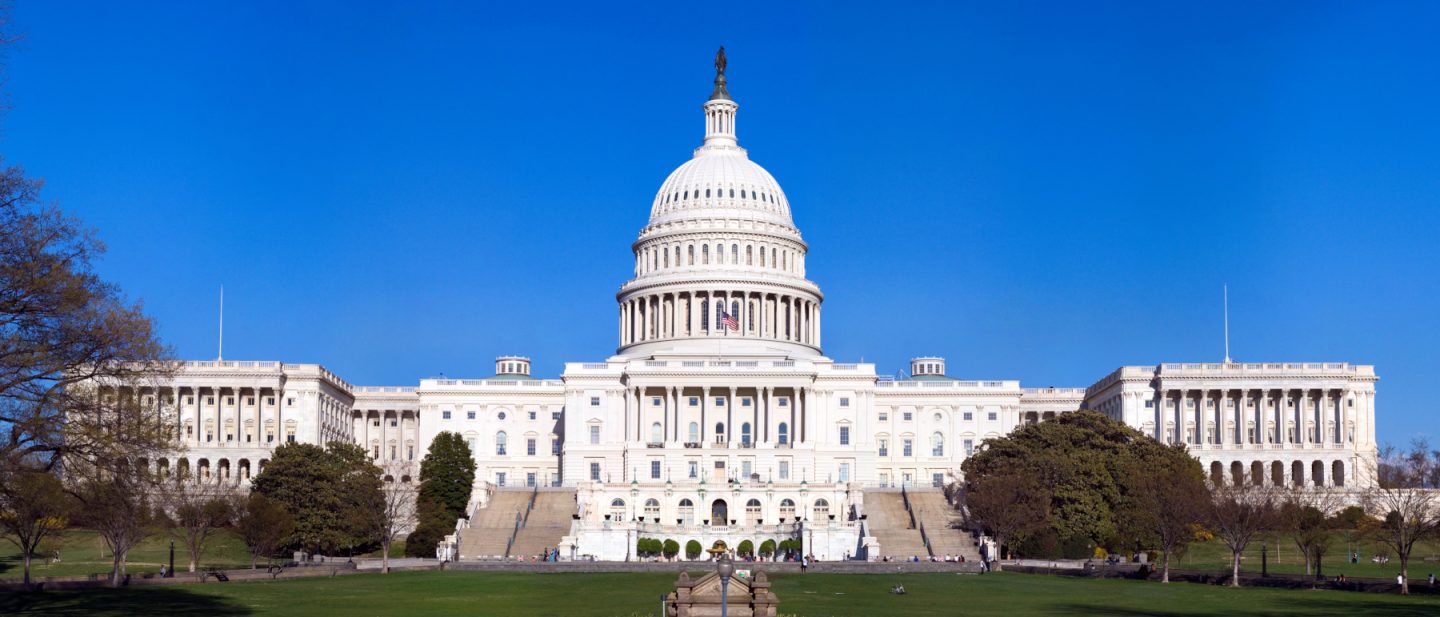 Glossary of U.S. Legislative Actions
How to Advocate for Falun Gong Through Government
You can help support Falun Gong practitioners' freedom of belief from your own community. Check your own local and state laws and contact your representatives to find out how to introduce these actions. Below we outline some advocacy tools, and offer suggestions on how to use them to show your support for Falun Gong practitioners at home and abroad.
Step 1: Identify your representatives
USA.gov makes it easy to find the names and contact information for every level of representative: from city council members and county officials, mayors and governors, to your representatives in Washington, D.C. Just follow the links and search by map or your address. Usually officials will only field correspondences from their own constituents, so make sure you're contacting the right people.
Step 2: Define the issue
Get educated on the issues affecting Falun Gong in your area. Defining the issue will help you figure out which representatives should hear your message. There are Falun Gong practitioners whose family members are being illegally detained in China, for which we need action by the State Department. Maybe you're concerned about your state's transplant hospitals hosting surgeons from China who have participated in organ harvesting. Perhaps it is a local issue, where a Falun Gong group is being unfairly barred by community organizers from participating in city events.
You can start or sign a petition and circulate it on social media. In the olden days, in order to show officials that their constituency cares about a certain issue, we'd have to go around to neighbors with a clipboard. Now, we have sites like Change.org that makes it easy to get the word out. Browse the petitions that are related to Falun Gong here.
Step 3: Contact your representative
After you figure out who best to contact (local, state, or federal), call or email to voice your concerns. A New York Times article explains why it may be more effective to call your government offices, rather than email. Be brief, clear, and specific in your communication. Often, it is an intern who handles these correspondences, so be sure they understand well enough to be able to summarize the issue in staff meetings. Feel free to follow up if you haven't heard back in several weeks, and encourage your friends to contact the office as well.
Types of Advocacy Tools
It's important to help the representatives understand the specific actions you'd like them to take. Draw the connection between the persecution of Falun Gong by a foreign regime, and what American officials can do to help stop it. The Chinese Communist Party has spread its influence into America in many ways, and it's up to Americans to help each other understand their methods, and how to use our own civic institutions to reverse their impact.
Below we have listed types of advocacy tools, definitions provided by West's Encyclopedia of American Law and the Free Dictionary, along with examples related to Falun Gong:
Local & State
Proclamations
Definition: An act that formally declares to the general public that the government has acted in a particular way. A written or printed document issued by a superior government executive, such as the president or governor, which sets out such a declaration by the government.
Proclamations are often made in honor of a person, organization, or event. You can write a simple letter to request a proclamation, and explain why you believe that the proclamation should be given. It's often best to offer a draft of the proclamation as you'd like to see it appear. It is usually formatted as a list of facts about the issue or event.
Example: World Falun Dafa Day is celebrated each year on May 13th to honor the meditation practice, its health and spiritual impacts, and the efforts by practitioners to peacefully resist persecution. It's a simple way to show support, and many local governments and officials have issued proclamations for World Falun Dafa Day. You can see examples here:
Ordinances
Definition: An ordinance is a law passed by a municipal government. A municipality, such as a city, town, village, or borough, is a political subdivision of a state within which a municipal corporation has been established to provide local government to a population in a defined area.
Example: San Francisco practitioners have been blocked on numerous occasions from participating in local Chinese New Year parades, among other instances of discrimination allegedly due to pressure from the Chinese regime. They've begun a petition calling for the mayor to investigate whether foreign influence is involved. If this type of action is successful, it could eventually result in a city ordinance forbidding community organizations from carrying out the Chinese regime's persecution within city limits.
---
State and U.S. Congress
There are four types of legislation: bills, joint resolutions, concurrent resolutions, and simple resolutions. Doctors Against Forced Organ Harvesting has a live list of state resolutions and proclamations condemning organ harvesting from prisoners of conscience. In June 2016, the US Congress unanimously passed House Resolution 343 expressing concern over organ harvesting from prisoners of conscience, specifically naming Falun Gong practitioners as the main source of these organs.
Bills
The principal vehicle employed by lawmakers for introducing their proposals (enacting or repealing laws, for example) in the Senate. An idea for a bill may come from anybody, however, only Members of Congress can introduce a bill in Congress. Bills can be introduced at any time the House is in session.
Resolutions
Joint Resolution: Joint resolutions require the approval of both chambers and is submitted (just as a bill) to the president for possible signature into law. The one exception is that joint resolutions are used to propose constitutional amendments. These resolutions require a two-thirds affirmative vote in each house but are not submitted to the president; they become effective when ratified by three-quarters of the States.
Concurrent Resolution: Designated "S. Con. Res." and numbered consecutively upon introduction is generally employed to address the sentiments of both chambers, to deal with issues or matters affecting both houses, or to create a temporary joint committee. Concurrent resolutions are not submitted to the president and thus do not have the force of law.
Simple Resolution: Designated "S. Res.," simple resolutions are used to express non-binding positions of the Senate or to deal with the Senate's internal affairs, such as the creation of a special committee. They do not require action by the House of Representatives.
---
The President
In America we have a direct line to the President. You can contact the President of the United States by filling out the online contact form or by calling the White House switchboard at 202-456-1414 or the comments line at 202-456-1111 during business hours.
You can use this method to let the President know that you care about the issue of Falun Gong, and draw his attention to specific actions you hope he can take.
Executive orders
Definition: A presidential policy directive that implements or interprets a federal statute, a constitutional provision, or a treaty. An executive order is directed at members of the government.
The president's power to issue executive orders comes from Congress and the U.S. Constitution. Executive orders do not require congressional approval. Thus, the president can use them to set policy while avoiding public debate and opposition.
Historically, executive orders related to routine administrative matters and to the internal operations of federal agencies, such as amending Civil Service Rules and overseeing the administration of public lands. More recently, presidents have used executive orders to carry out legislative policies and programs. As a result, the executive order has become a critical tool in presidential policy making.
Example: An important recent example is President Trump's Executive Order 13818 on December 20, 2017. In this EO, he declared that the government shall block the transfer of assets belonging to individuals who have committed, or been complicit in, serious human rights abuses or corruption. This theoretically includes Chinese nationals who have participated in torturing or abusing Falun Gong practitioners.
Presidential proclamations
Definition: Unlike executive orders, presidential proclamations are directed to those outside the government. Presidential proclamations are signed documents, numbered consecutively, through which the President of the United States communicates information on holidays, commemorations, special observances, and trade.
Examples: President Trump declared December 10, 2017, as Human Rights Day, and January 2018 as National Slavery and Human Trafficking Prevention Month. Similar proclamations can be made for any issue dear to the president's heart, with some encouragement from the general public.