Falun Gong Celebrating Independence Day (Photos)
Falun Gong practitioners in America are a diverse group: immigrants from China who discovered the meditation practice on American shores, refugees who came to America so they could practice freely, and Americans from all ethnic backgrounds who took up the practice after having learned of it at public events and by word of mouth.
On Independence Day, Falun Gong practitioners came out all over the country to celebrate the founding of the nation, and to show the public what the practice is all about.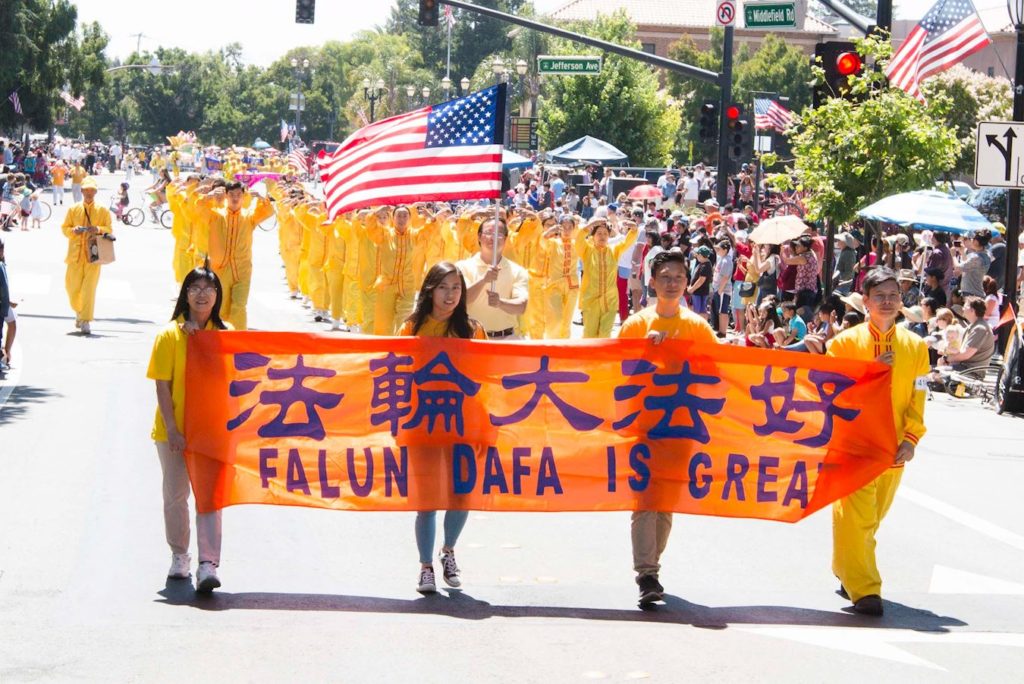 San Francisco Bay Area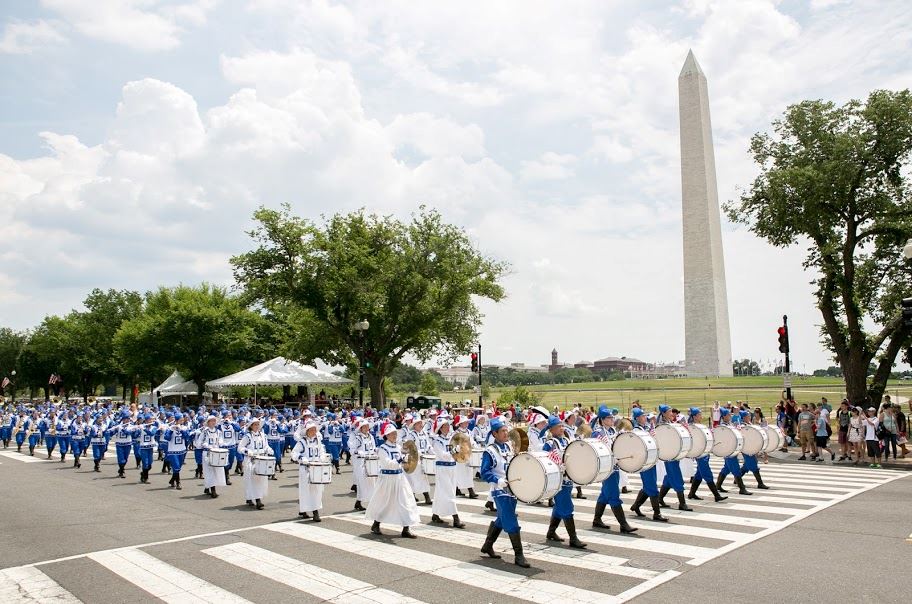 Washington D.C.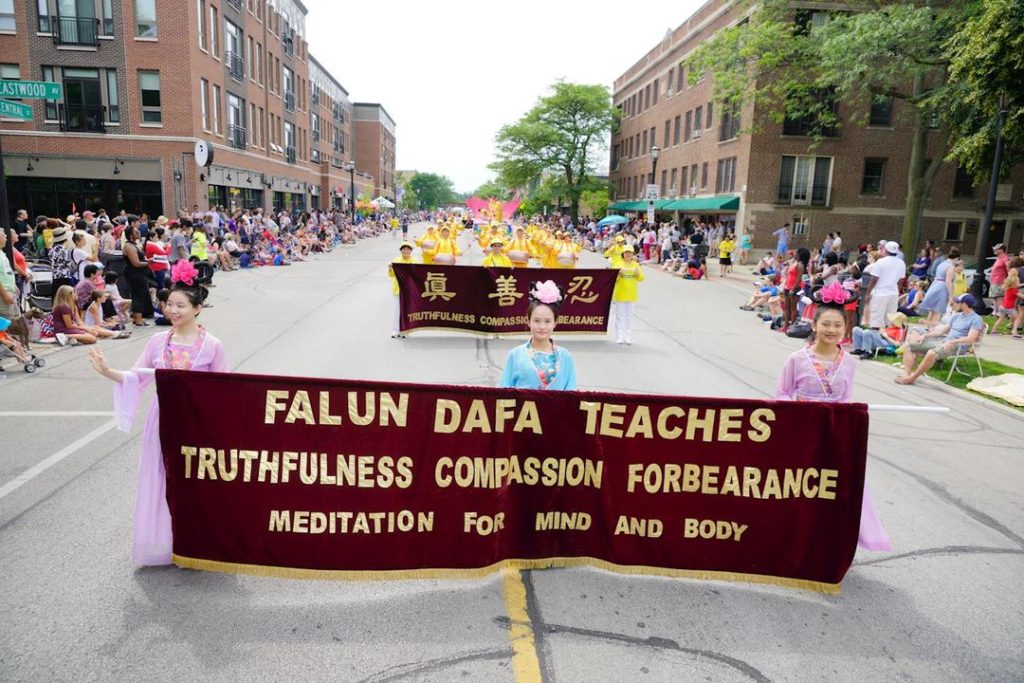 Evanston, Illinois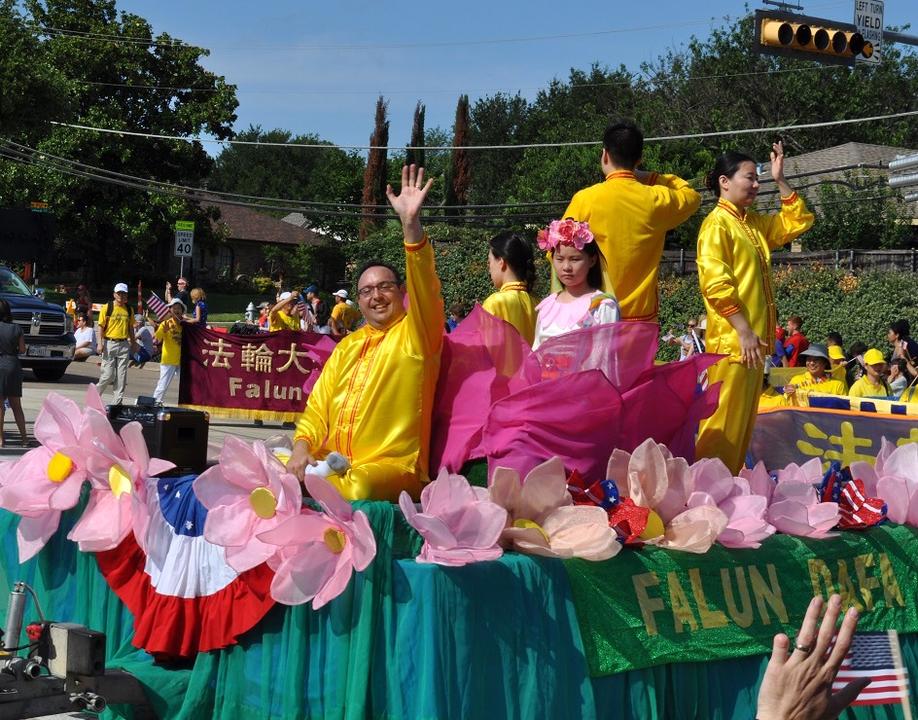 Dallas, Texas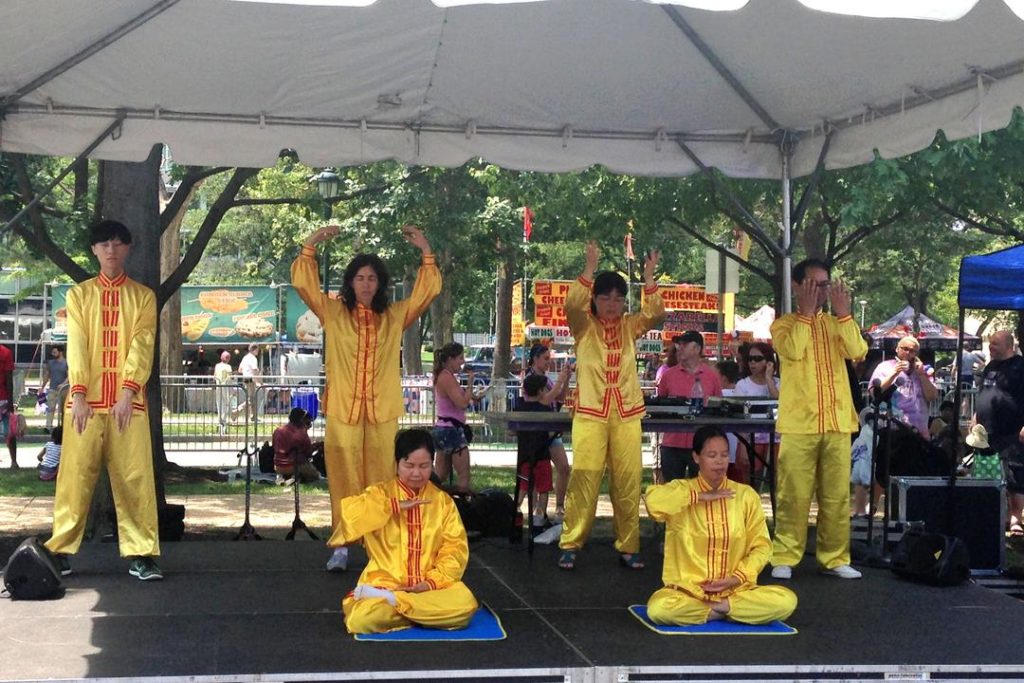 Philadelphia, Pennsylvania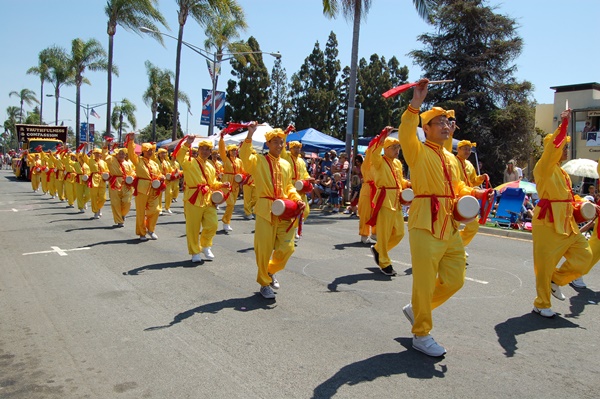 San Diego, California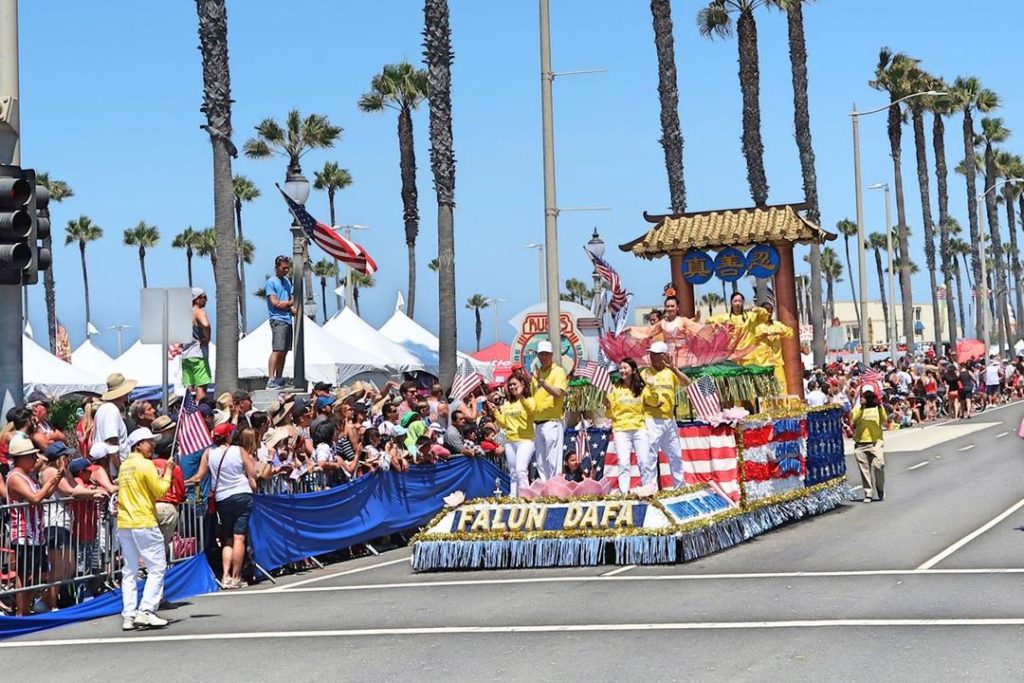 Los Angeles, California
Photos from Minghui.org