Latest News
View More
NEW YORK CITY–Join Friends of Falun Gong at O'Cobanon Restaurant 245 W. 29th Street on Halloween night (Oct. 31), for a movie screening of... Read Full Story

Posted on:
Our Work
View More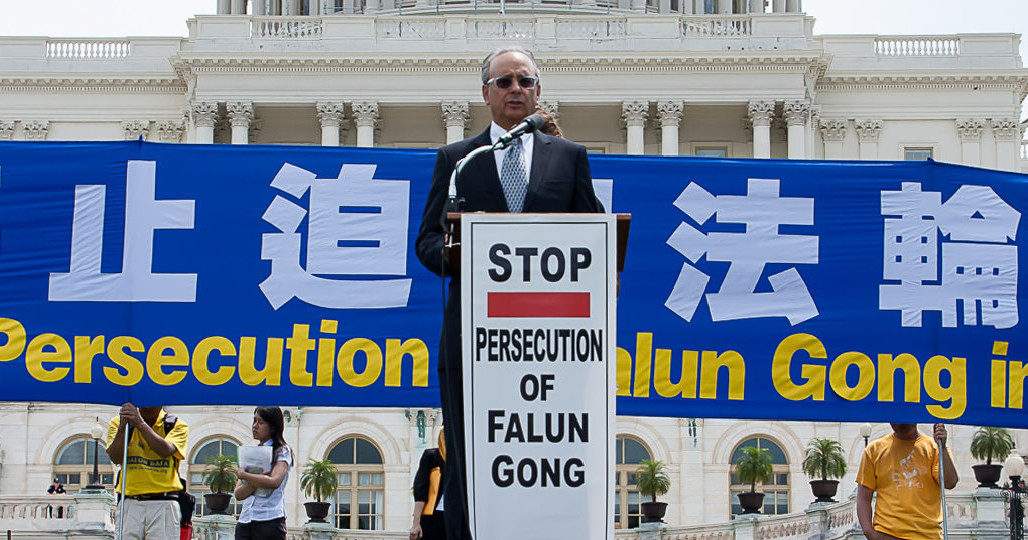 On July 20, 2017, members of the public gathered on the West Lawn of the Capitol building to commemorate the 18th anniversary of the persecution of Falun... Read Full Story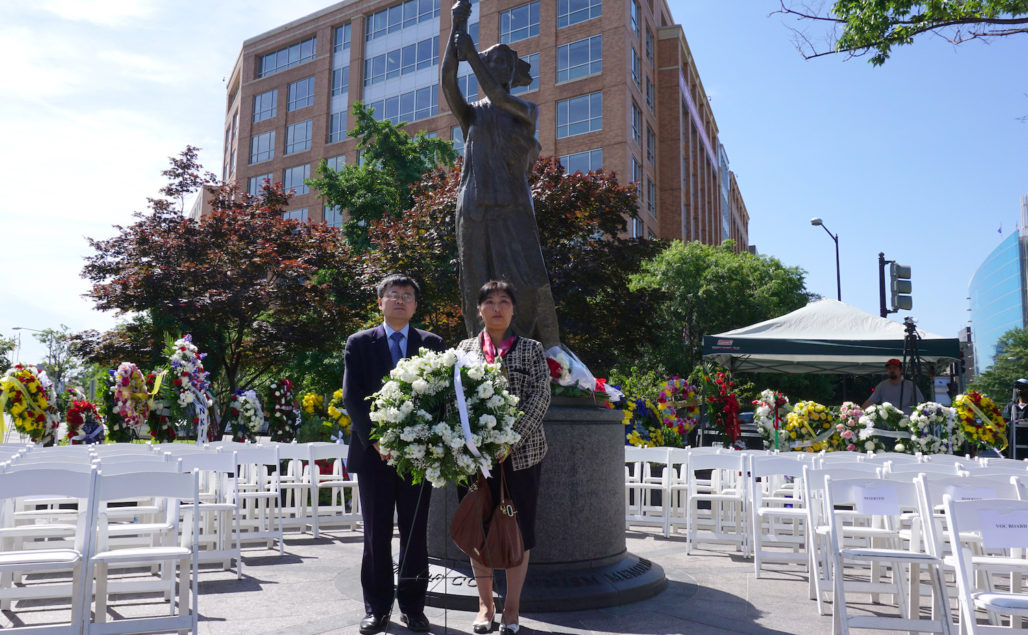 Falun Gong practitioners joined the Victims of Communism Foundation in commemorating lives lost under communism. Read Full Story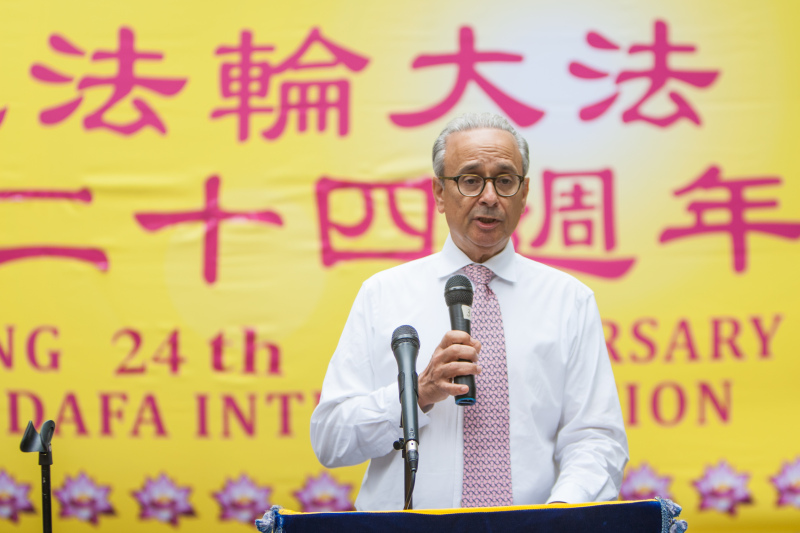 Millions of people... Read Full Story

Friends of Falun Gong is a U.S.-based nonprofit organization founded in the year 2000 by concerned Americans. Our mission is to support the freedom of belief of persons who practice Falun Gong.
Latest Reports
View More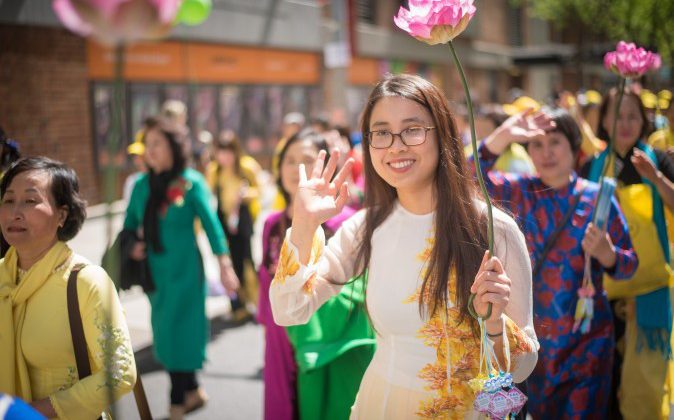 On any given day in the parks of Vietnam's biggest cities—and even smaller cities—you'll find groups of... Read Full Story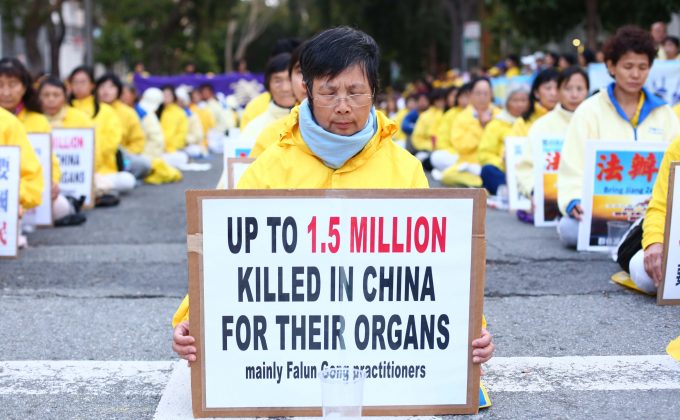 This month, in honor of World Health Day, we are telling the story of Falun Gong through... Read Full Story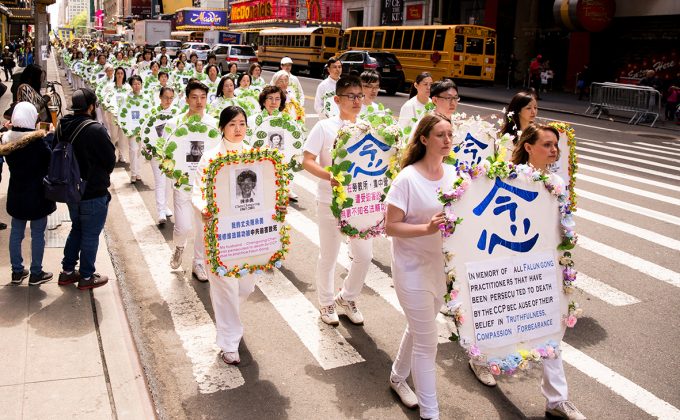 Academic reveals how Western scholars are being used to spread the regime's attacks on Falun Gong... Read Full Story
Personal Stories
View More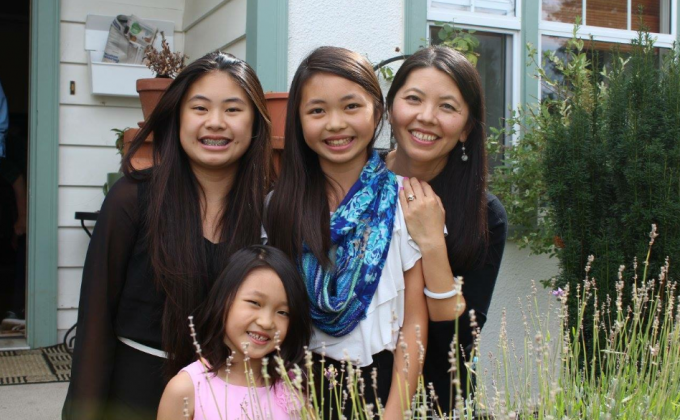 This year World Falun Dafa Day and Mother's Day are both on May 13th, so we've decided... Read Full Story
One often overlooked aspect of the Chinese Communist Party's (CCP) persecution of Falun Gong (aka Falun Dafa)... Read Full Story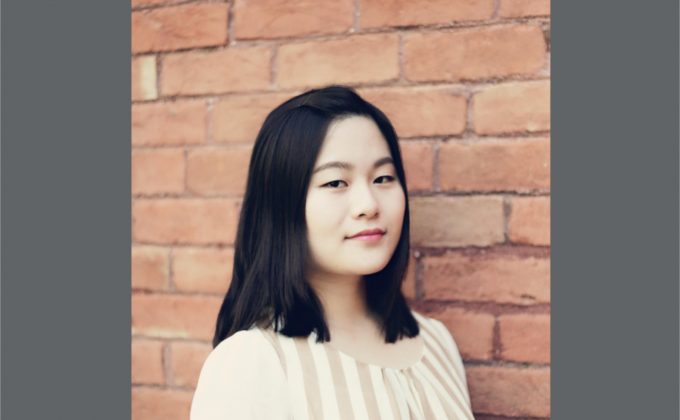 I was born into a wonderful family in southeast China. My dad is a senior engineer, and... Read Full Story
Voices of Support
View More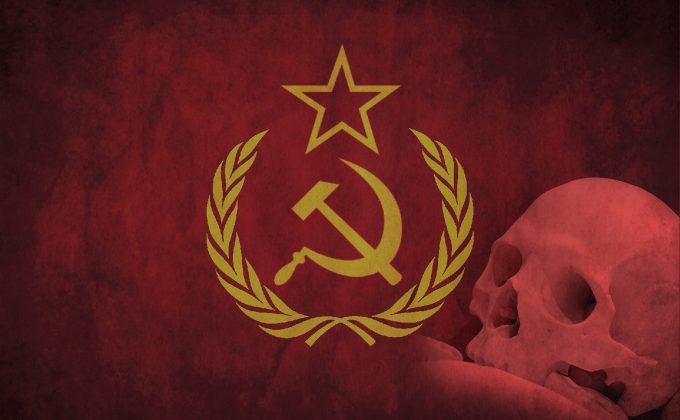 We would like to express our sincere thanks to President Trump on his clear message delivered on... Read Full Story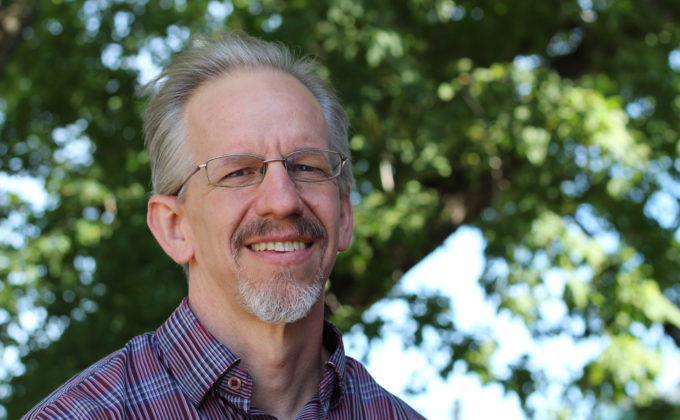 Dr. Kirk C. Allison, M.S., Ph.D. directed the University of Minnesota's Program in Human Rights and Health... Read Full Story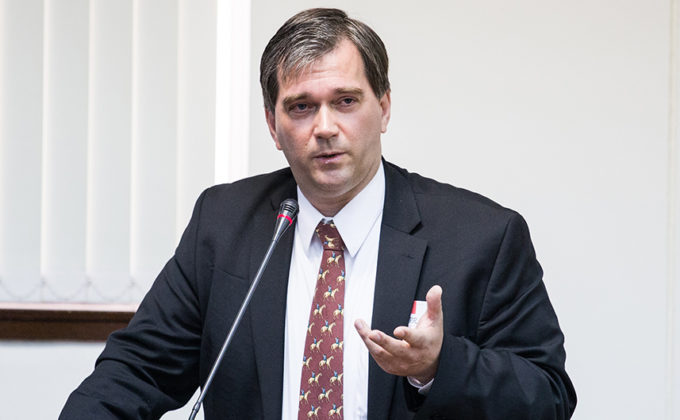 This year is the inaugural occasion, and to mark it the group has called on the U.N.... Read Full Story
Multimedia
View More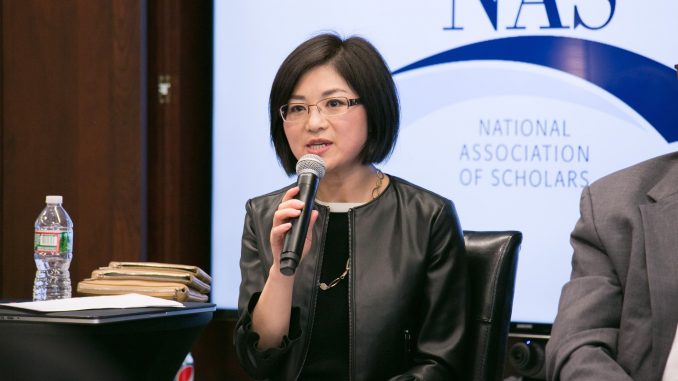 The Confucius Institute (CI) is the Chinese government's multi-billion dollar Chinese language and culture program, with locations... Read Full Story