Latest News
View More
NEW YORK – Over 34,000 legal complaints have been filed with Chinese courts charging former Chinese leader, Jiang Zemin, with unlawful imprisonment, torture, corruption,...Read full story

Posted on:
Our Work
View All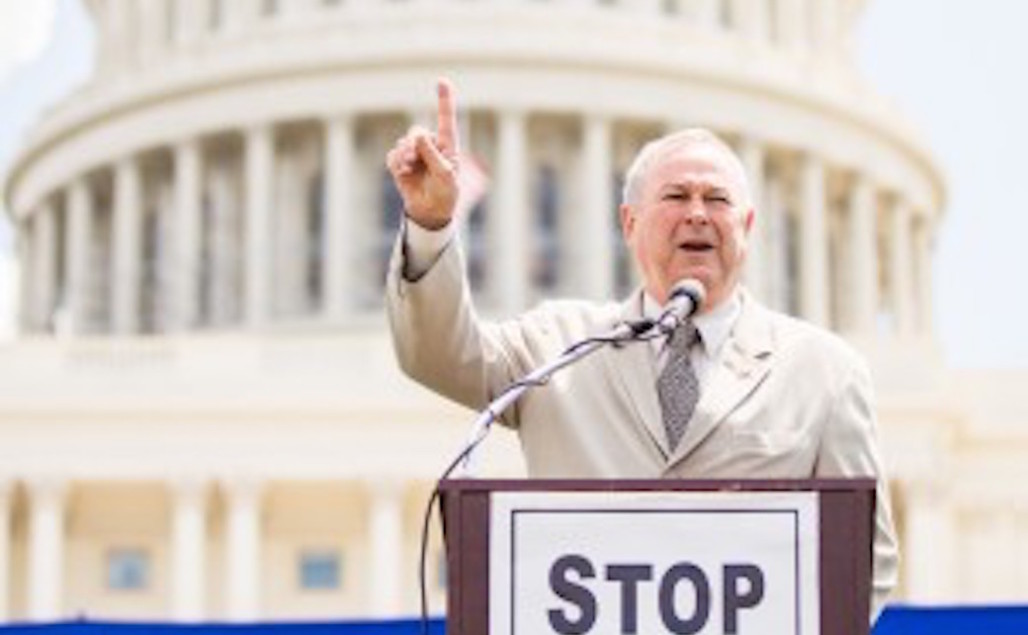 [Photo Caption: Rep. Dana Rohrabacher (R-Calif.) speaks at a rally supporting Falun Gong and pushing for Congress to take action to help end the Chinese...Read full story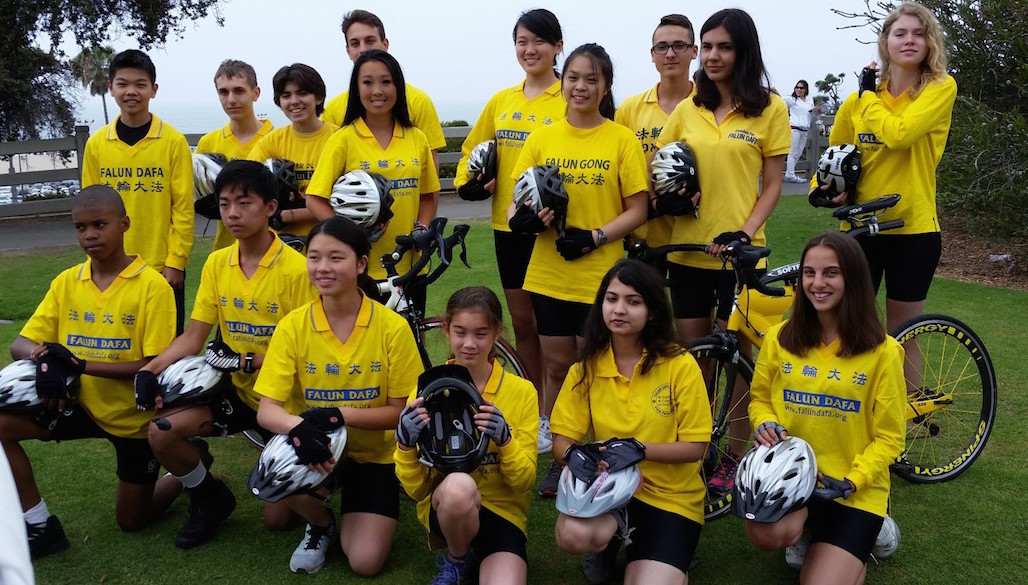 By: Fae Price [Photo Caption: Aila Verheijke, 11, spoke about her grandmother being covered with bruises on her body after being arrested and beaten in...Read full story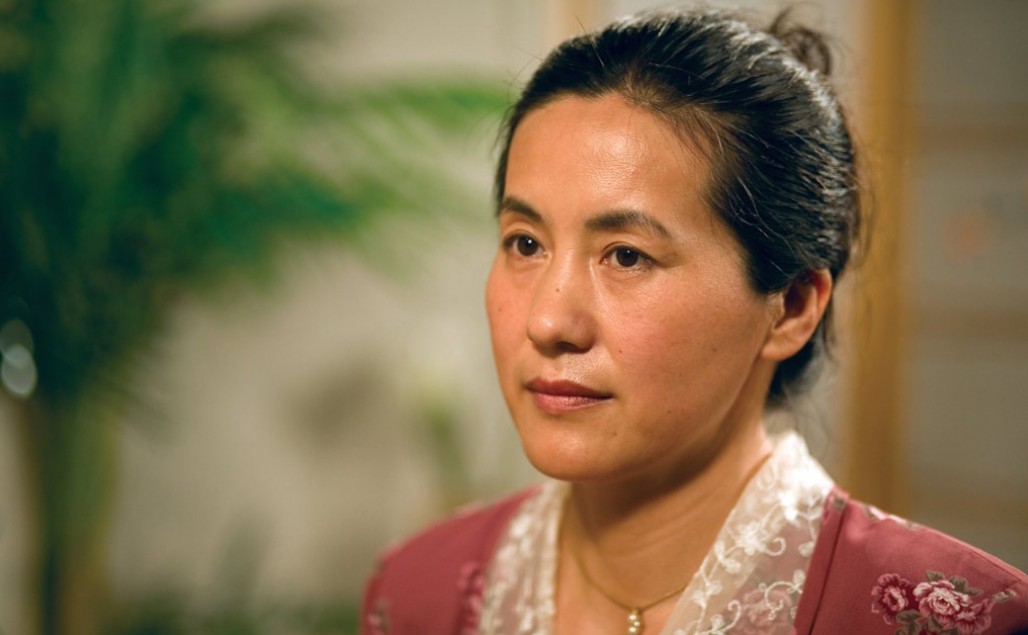 Friends of Falun Gong has been assisting refugees since 2003. Refugees were finally finding ways to escape the persecution in China. They were putting...Read full story

Friends of Falun Gong is a U.S.-based nonprofit organization founded in the year 2000 by concerned Americans. Our mission is to support the freedom of belief of persons who practice Falun Gong.
Personal Stories
View All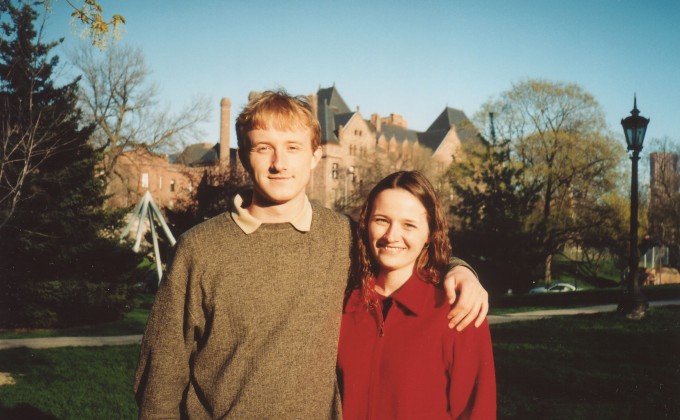 Two Canadians Step Forward to Help End the Persecution of Falun Dafa in China... Read full story
Multimedia
View All
Falun Gong (a.k.a. Falun Dafa) is a spiritual practice rooted from ancient Chinese culture. It consists of...... Read more